Top 10 Foods 🥑🍠 for a Healthy 🤒 Vagina 🌸 ...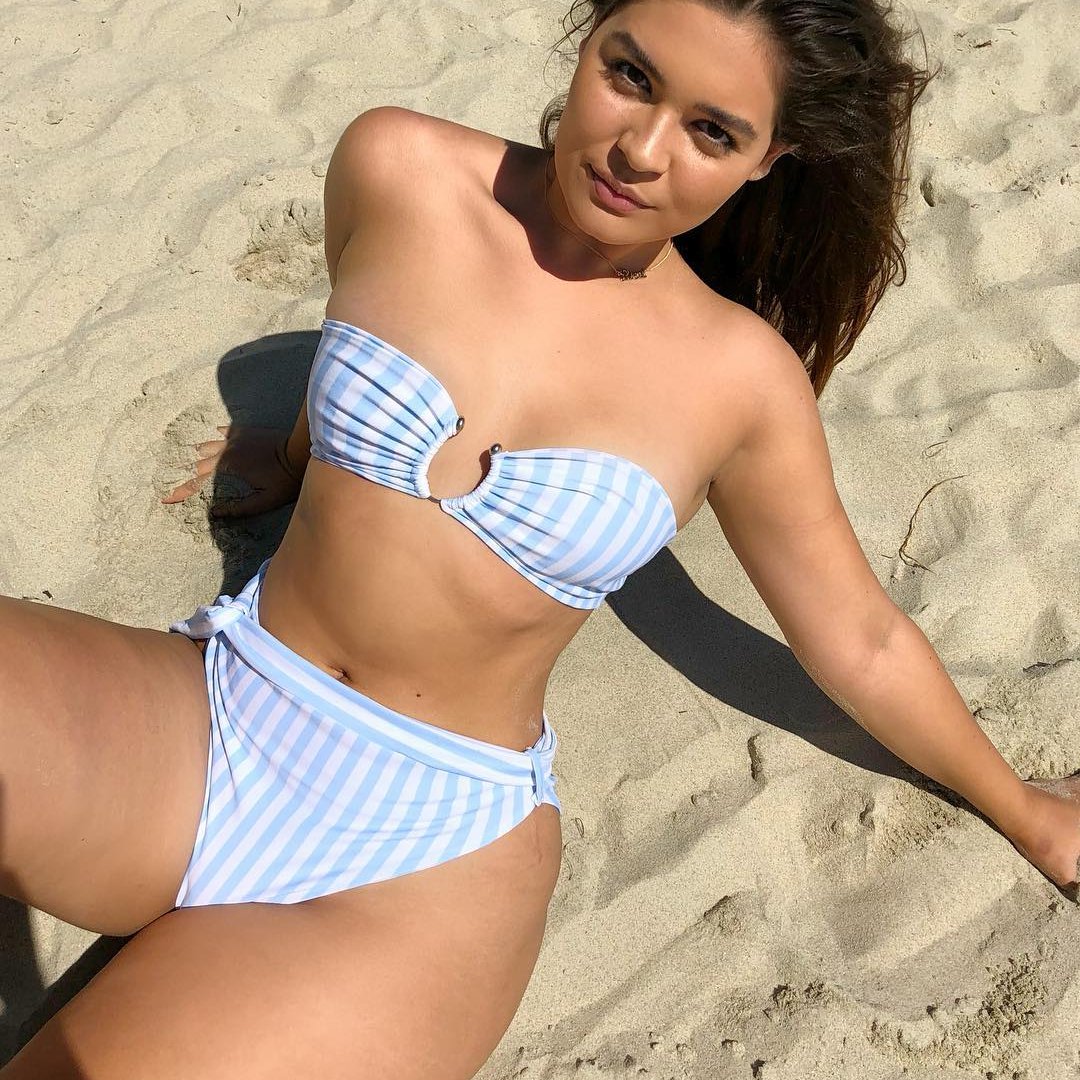 When it comes to vaginal health, there are lots of different avenues to go down to ensure that your own private parts stay in perfect shape. Of course, there are all of the basic hygiene rules that we all should follow: fresh underwear daily, wiping front to back on the toilet etc., but did you also know that food can have a big impact on that area as well? You might not realise it, but different kinds of foods can have different kinds of reactions in terms of your vaginal health. Here are the top ten foods for a healthy vagina.
1.

Natural Yoghurt

Yoghurt is a rich probiotic, which means that is contains lots of good bacteria that can promote superior vaginal health when digested. It can ward off yeast infections by keeping your body's natural pH level nice and balanced.
2.

Avocado

It's not just great for hipster breakfast, it's also great for your vagina! Avocado is rich in vitamin B6 and potassium, and these are two things that help to produce a natural lubricant that stops your vagina from becoming dry and irritated.
3.

Sweet Potato

The better looking brother of the normal potato, the mixture of vitamins A, B, and C along with things like fibre, iron and manganese make for strong uterine and vaginal walls.
4.

Pumpkin Seeds

Pumpkin seeds are really rich in zinc, which helps a woman's body to maintain regular and healthy periods, and well as naturally lubricating and preventing dryness.
5.

Garlic

You might not be so up for kissing after a mouthful of garlic, but it will definitely do your vagina some good! It's one of those superfoods that has lots of health benefits, with the antifungal and antimicrobial properties being helping for the vagina in particular.
6.

Leafy Greens

Any kind of dark leafy greens like spinach, kale, and chard are really rich in vitamins A and C, which helps with your blood circulation and fighting off infections; two factors that are important for good vaginal health.
7.

Cranberry Juice

It's an oldie but a goodie! Cranberry juice does have great UTI preventing and fighting properties because it helps to balance out your vagina's pH levels. Go for the unsweetened stuff to avoid overdoing sugar.
8.

Soy

Lots of kinds of soy products are high in phytoestrogens, which can help to promote vaginal lubrication and ease menstrual cramps during your period.
9.

Dark Chocolate

Any excuse to eat more chocolate, right!? Once again it's that keyword antioxidants that makes dark chocolate a good option for vaginal health. In fact is can give your immune system an overall boost.
10.

Apple Cider Vinegar

It's not surprising that vaginal health can be added to the long list of health benefits of apple cider vinegar. It is rich in natural enzymes that help to regular candida in the body, and that is the stuff that can cause a yeast infection if it gets out of check.

{{#comments_count}} Show Commnents ({{comments_count}}) {{/comments_count}}