There are so many ways to use peanut butter, and that's great because it's affordable and healthy. Peanut butter contains lots of healthy protein in addition to fats that are good for your heart. It's easy to work with too so it doesn't take much effort to create tasty new treats all the time. Of course, you can also sub in any kind of nut butter if you can't eat peanuts. Check out all the delicious ways to use peanut butter and your life will never the same.
---
1

Put in a Smoothie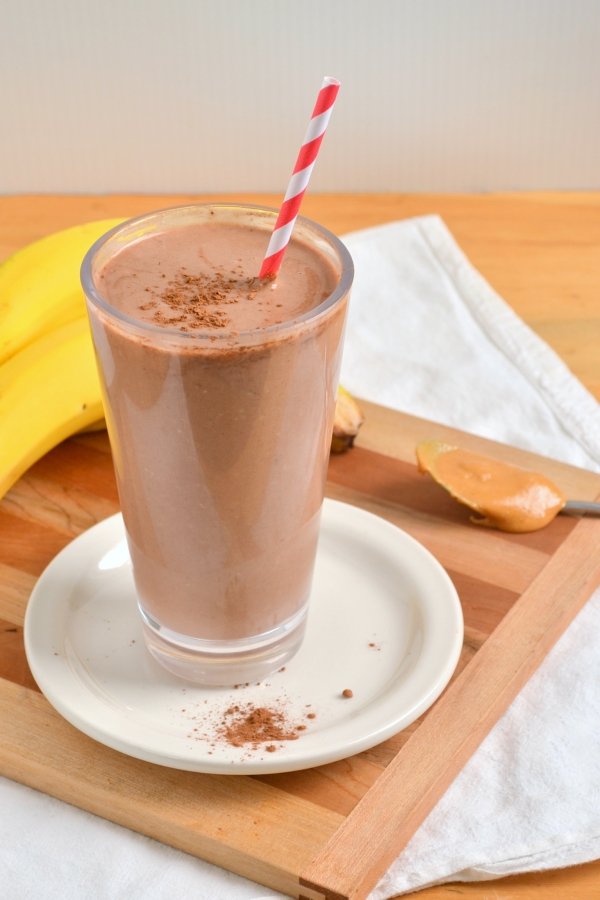 Yep, you read that right! One of the tastiest ways to use peanut butter is to slap a big spoonful in a fruit smoothie. It works especially well with a banana smoothie. All you have to do is stick a dab of it in the blender with your other ingredients. You might need just a touch more liquid to get the consistency you want though.
---
2

Make Popcorn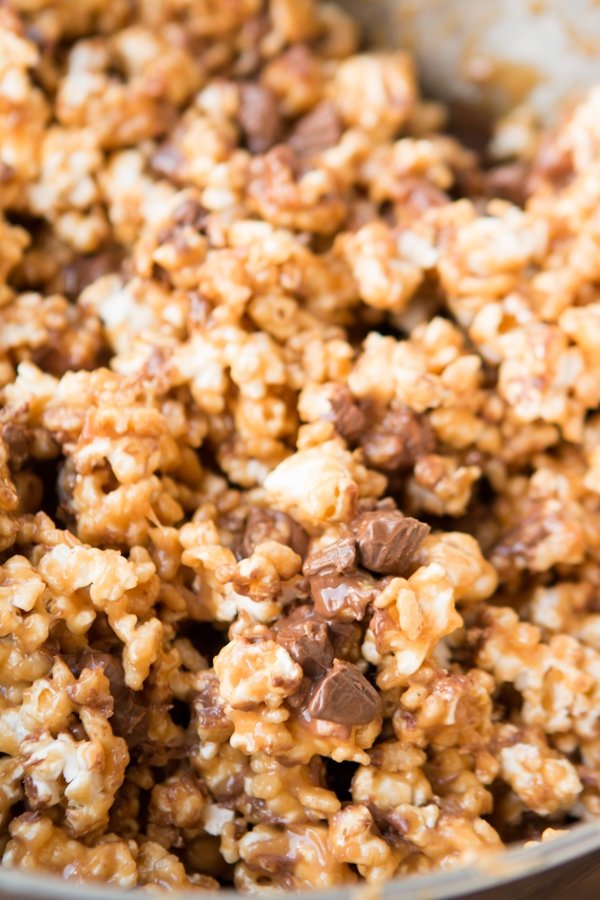 Peanut butter flavored popcorn? Yes, please. What a tasty alternative to the classic caramel corn. You are going to love how this tastes, but you might want to hide it if you don't want to share because it's going to be a crowd pleaser. Simply melt a cup or so of peanut butter in a small saucepan. Add a dab of honey to thicken the mixture, then pour it over popped kernels spread out on waxed paper. Allow to cool and harden before eating.
---
3

Flavor Your Oatmeal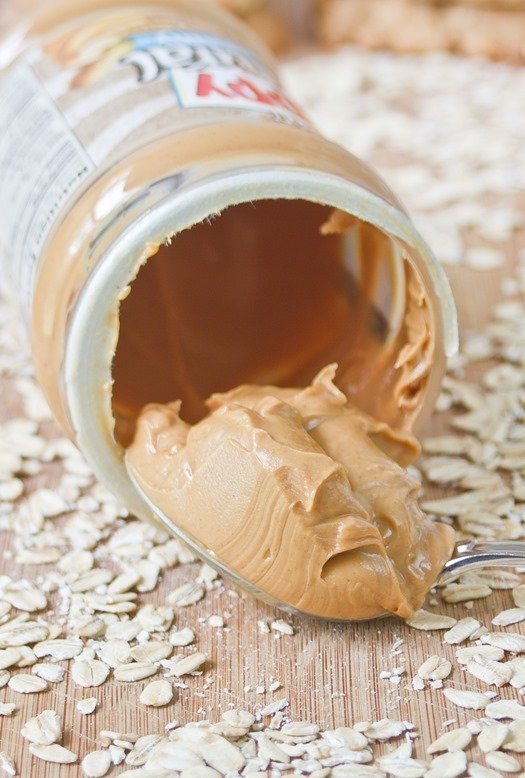 If we're being honest, oatmeal can be a bit bland. But we all know how good it is for us. It's loaded with fiber, iron and many more nutrients. To give yours some pizazz, stir in a spoonful of peanut butter and maybe a few chocolate chips for a morning meal you'll want to get out of bed for.
---
4

Use It for a Dip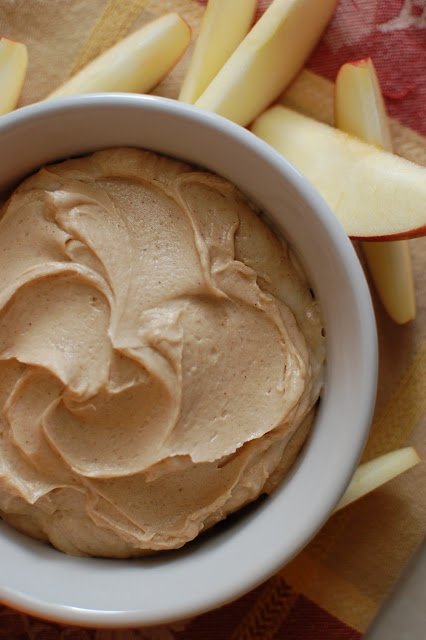 Peanut butter makes a yummy dip for lots of foods. When my kids were tiny, I gave them small strips of waffles or pancakes with peanut butter and applesauce for dipping. They loved it then and they still do now! You can also dip apple slices, celery stalks, crackers and much more. Mix and match your favorites!
---
5

Make Ethnic Peanut Sauce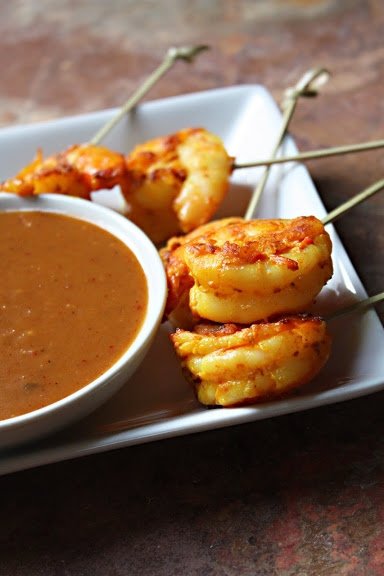 Peanut sauce is great for satay, but it also works really well for a variety of Oriental inspired meals. Use it for noodle or stir-fry dishes that taste great and are pretty healthy for you too. There are literally hundreds of peanut sauce recipes so experiment with them to find the one you like best.
---
6

Whip up Some Rice Krispy Treats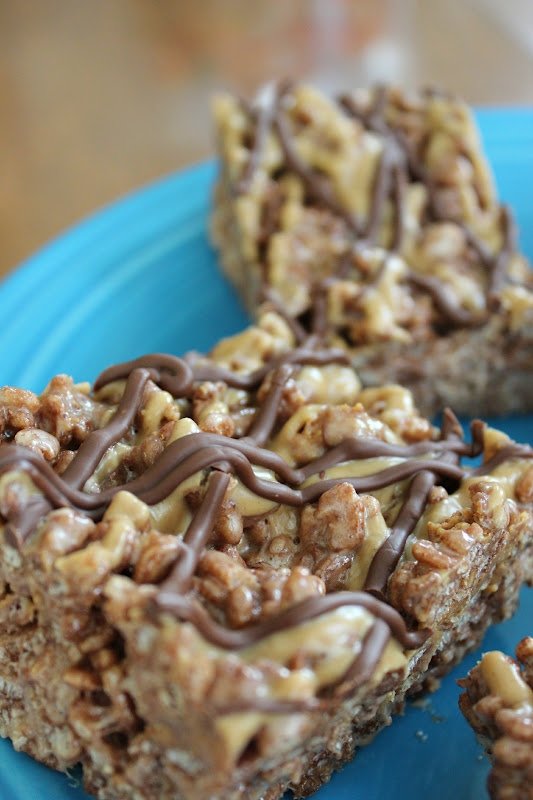 This is a classic recipe that my mom makes all the time. I promise that it tastes a million times better than the original recipe for Rice Krispy treats. When you melt the marshmallows, add a couple of scoops of peanut butter. Then pour them over the cereal and cool like you normally do. Yum!
7

Peanut Butter Bananas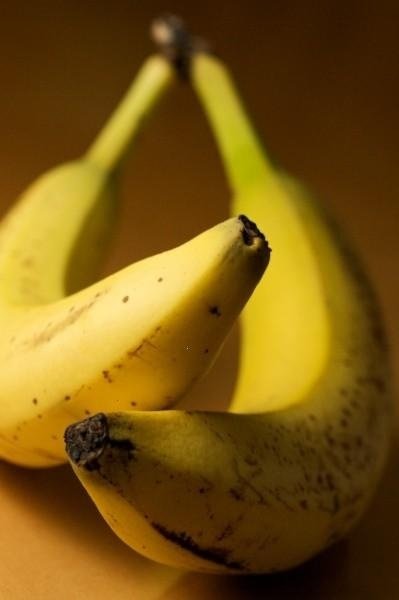 This is a totally easy snack that tastes like dessert without all the fat and calories. Simply slice a banana in half the long way, then spread one half with peanut butter and top with the other half. Enjoy! My kids love this for breakfast with a bowl of cereal, but it's also great for lunch or an afternoon snack.
What's your favorite thing to do with peanut butter? Do you have any other ideas to share?
---
Comments
Popular
Related
Recent