Sure, Hershey's Kisses are known across the country and around the world, but you're more of a choco-connoisseur, always searching out the best American chocolatiers to tempt your taste-buds and please your palate. You're in luck, too, because every time I travel somewhere new, while everyone else is looking for a souvenir tee shirt, I'm scouting for another hidden gem, another addition to my own ongoing list of the absolutely best American chocolatiers. How many of my favorites are on your list? Let's find out!
---
1

Beijo De Chocolat in Chicago, IL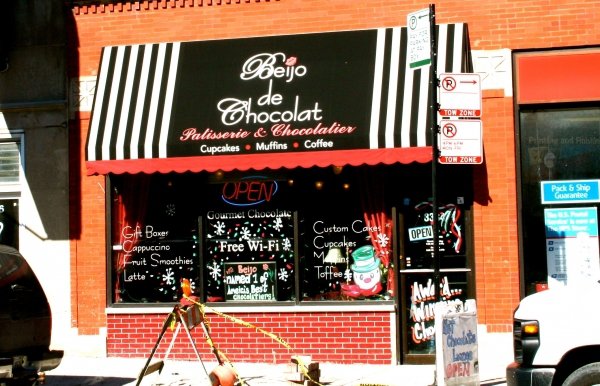 As if Chicago wasn't cool enough already, this, inarguably one of the best American chocolatiers, resides there on Foster between Kimball and Kedzie. They're best known for their award-winning Brigadeiros, a sort of Brazilian bonbon. Beijo's Bridal chocolates are also amazing, winning a dozen medals in last summer's International Chocolate Salon, including the gold for Best Dark Chocolate, Top Artisan Chocolatier, and Best in Salon.
---
2

Ghirardelli in San Francisco, CA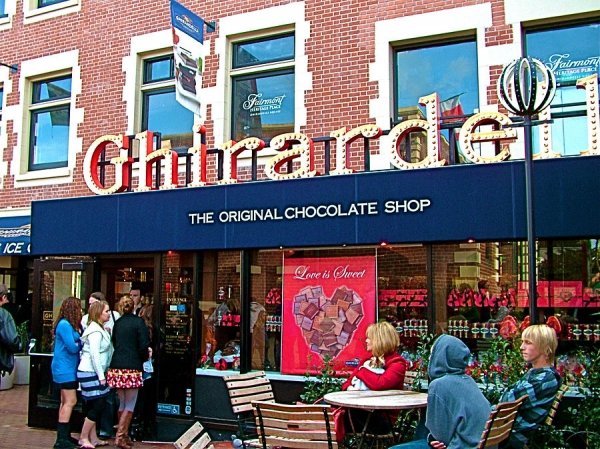 Though it's no longer technically an American chocolatier – they've been owned by Swiss confectioner Lindt & Sprüngli since 1998 – they originated in California in 1852, so as far as I'm concerned, they're American. And they needed to be on this list anyway, for the sheer deliciousness of their chocolates, and how easy they are to find. Most grocery stores carry them, the little individually-wrapped squares with a variety of fillings.
3

Delysia Chocolatier in Austin, TX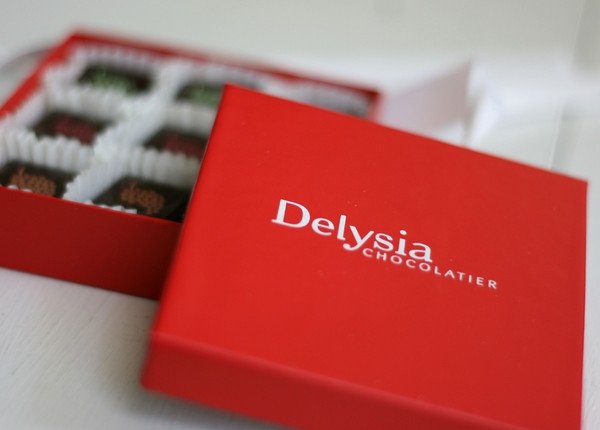 Texas is more known for cowboy boots and country music, but Austin is home to another delightful chocolatier, woman-owned and operated Delysia. Like Beijo, they're most known for their bridal and special-occasion chocolates. They're also famous for their Jalapeno Tequila truffle (sounds like pure Texas to me!). My favorite is their salted caramel truffle. Yum!
---
4

The Sweet Tooth in Marine City, MI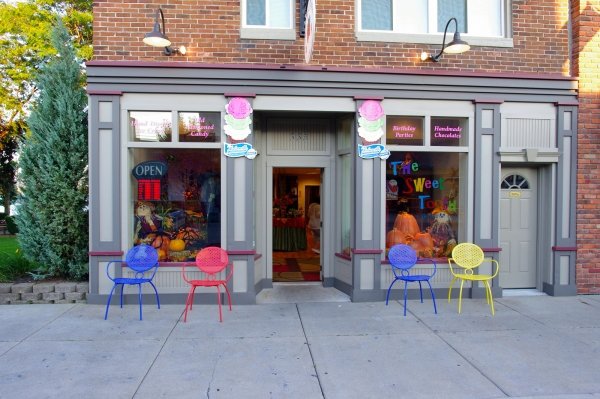 This place is tiny, tucked away in a quaint downtown along the shore of Lake Huron. The Sweet Tooth doesn't distribute outside the area (yet), but if you're ever in Michigan, they're well worth a visit. They specialize in a variety of handmade truffles, chocolate clusters, and barks – my favorite is the Peanut Butter Cayenne truffle, and any of the berry truffles – they're all so luxe!
---
5

Chuao Chocolatier in San Diego, CA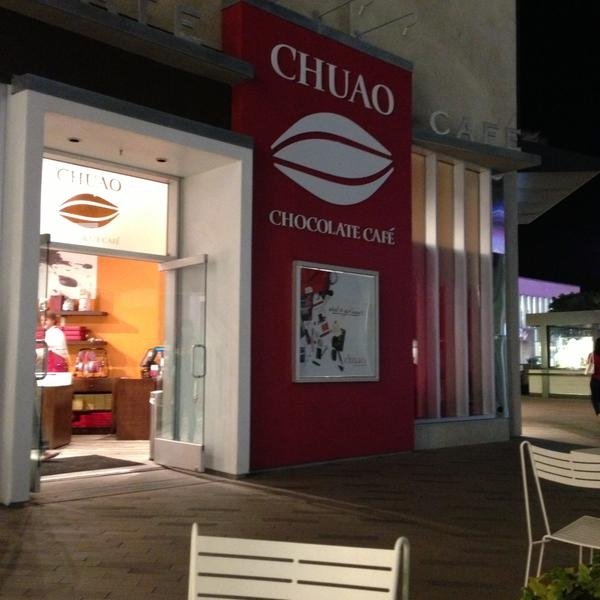 Founded in 2002 by Venezuelan born brothers Michael and Richard Antonorsi, Chuao Chocolatier (pronounced "chew-WOW") is best known for their incredibly unique fusion chocolates – like their potato chip bar, their spicy maya bar, and their maple bacon bar – but they have so many peculiar and delicious goodies, like their velvety rich drinking chocolate and their chunky honeycomb bark.
---
6

Fera Wyn's Artisan Chocolates in Vallejo, CA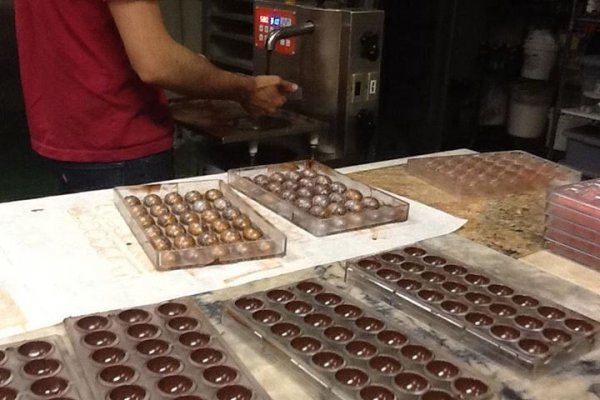 I love their iced coffee nibs! They also offer seasonal truffles and chocolates, available based on what's in season in California. They've won awards for their Limoncello, too, so if you're fond of something with a little bite, this might be for you!
---
7

Moonstruck Chocolate Company in Portland, or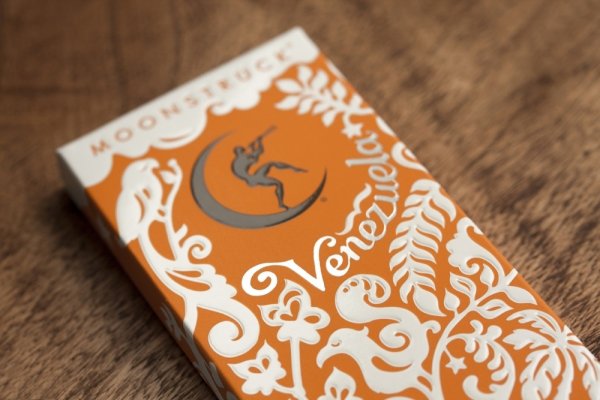 If you're looking for Easter basket goodies that are almost too cute to eat (almost), you've got to check out Moonstruck's bunnies! Like all of their chocolates and other treats, each one is hand-crafted and carefully decorated – and incredibly rich and delicious! Last summer, they celebrated their 20 year anniversary by winning a gold medal at the International Chocolate Salon for "Outstanding Salon Selection."
Chip-chip-hooray for chocolate! With so many fabulously fantastic chocolatiers scattered across the country, it'll be a challenge to map a road-trip to hit them all, but we can do it! Which of these places will be your first stop? Or is there another chocolatier I need to add to my itinerary? Do tell!
---
Comments
Popular
Related
Recent