French cuisine is still looked to for classic dishes. No matter what changes in the food world - and do we see hundreds of new trends every year or what? Classic French desserts are the mainstay of pastry chefs the world over. Can you create classic French patisserie in your own kitchen? Why yes - here'ssome recipes to try.
Table of contents:
1

Crêpe Suzette

Source: French Crepes Suzette
You couldn't go to a dinner party in the 1970s without being served Crêpe Suzette for dessert.
2

Apple Galette

Source: 5 French Bistro Classics | ...
Some wonderful apple desserts originate in Normandy - a major orchard region that's also famous for cider and calvados.
3

Mille Feuilles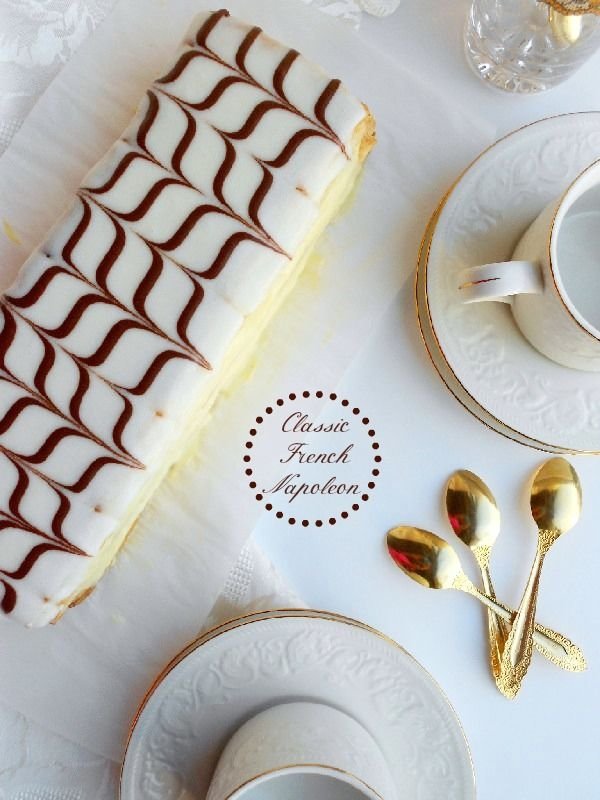 Source: French Napoleons. Click the photo ...
The name means "thousand layers". I believe they are called Napoleons in the US. One of thebest French desserts in the world!
4

Crêpes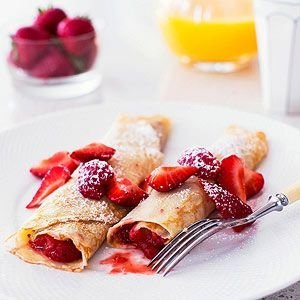 Source: Crazy for Crepes
Classic French pancakes.
5

Chocolate Soufflé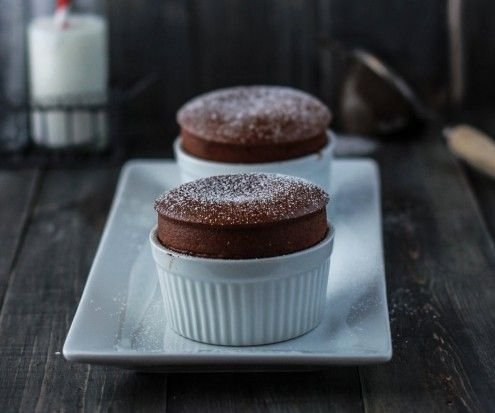 Source: Classic Chocolate Soufflé Recipe by ...
Master this famous French dessert and you'll be set to wow any and all dinner guests
6

Macarons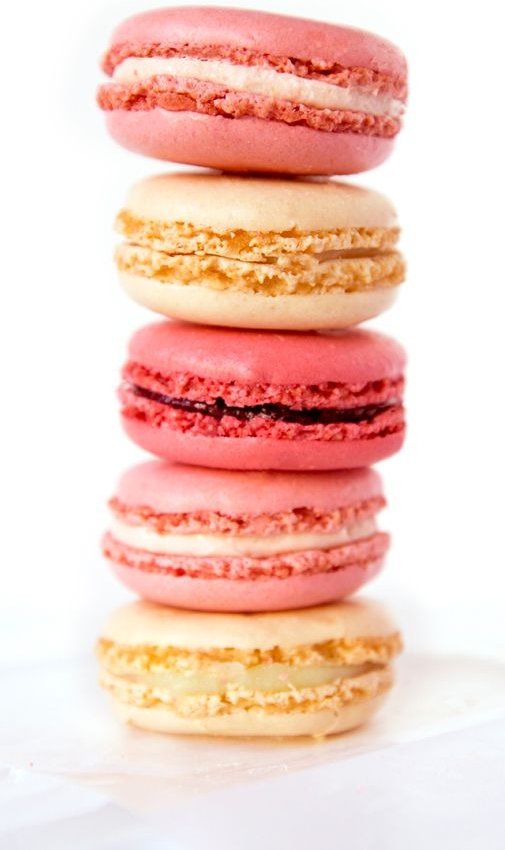 Source: How to Make Macarons | ...
The trendiest dessert treat around at the moment.
7

Croquembouche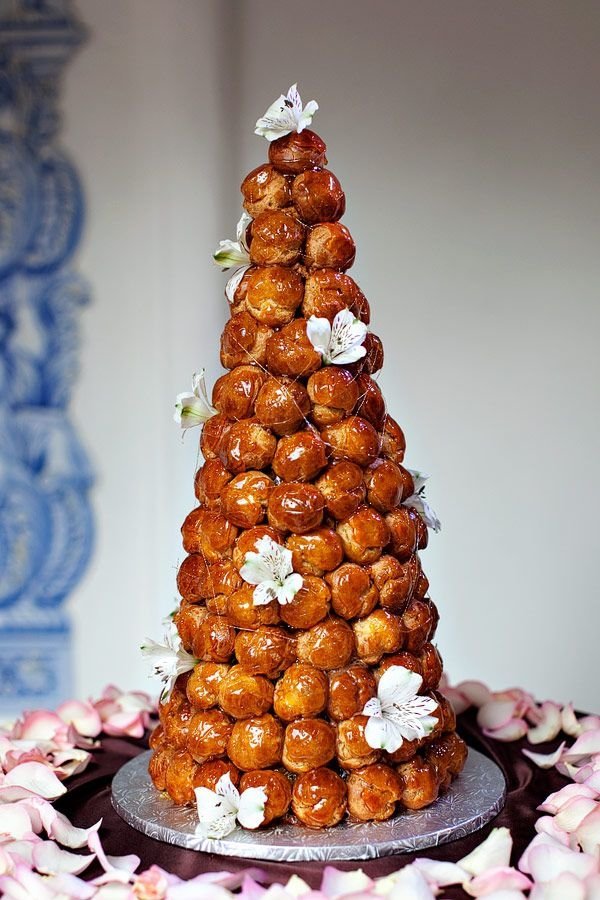 Source: Croquembouche (Caramel-Glazed Cream Puffs) | ...
One of the most impressive French desserts you'll ever see. A tower of choux pastry filled puffs. Often made as wedding cakes.
8

Croissants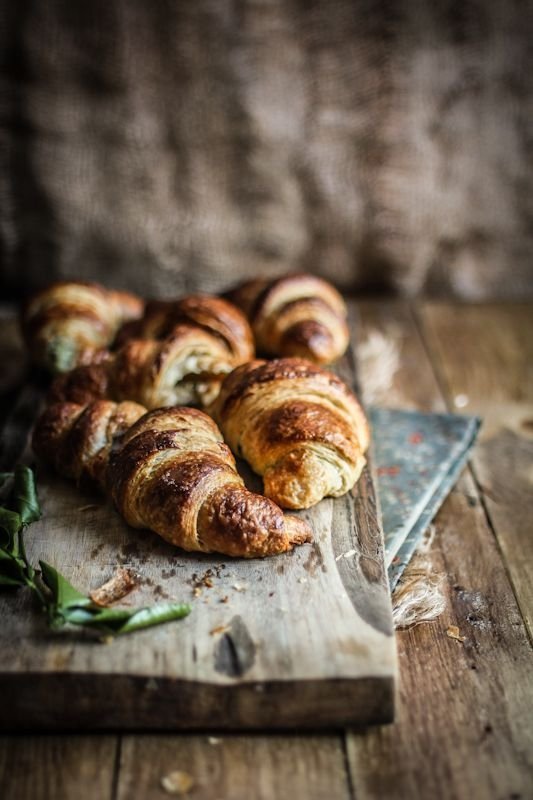 Source: Adventures in Cooking: Croissants: Three ...
Store bought croissants are infinitely inferior to home-baked ones.
9

Éclairs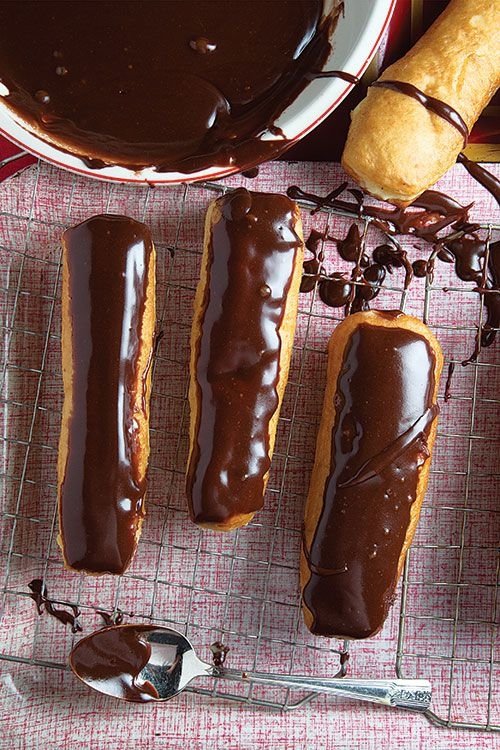 Source: The Best Éclairs in Paris ...
The same goes for éclairs. Unless of course, you buy them fresh from a Paris patisserie.
10

Tarte Tatin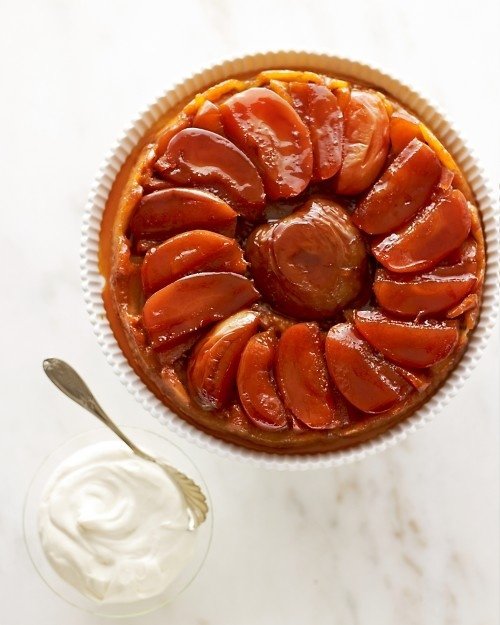 Source: Tarte Tatin Recipe | Martha ...
time to pimp up good ole apple pie.
11

French Apple Cake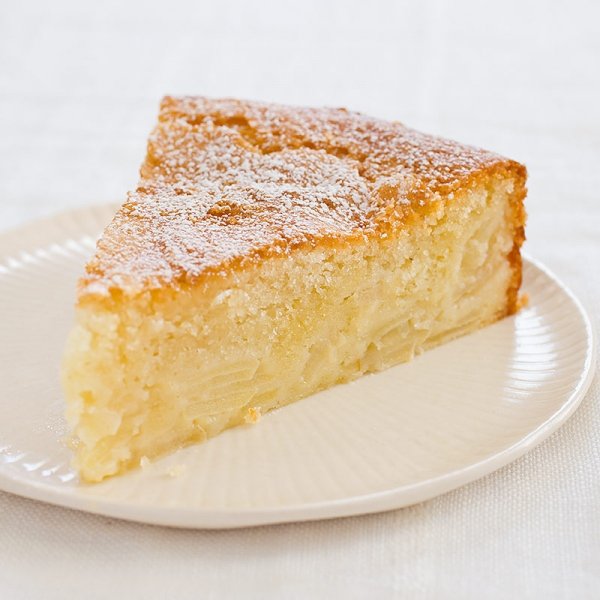 Source: French Apple Cake - Cook's ...
A dessert with a custardy, apple-rich base beneath a light, cakelike topping.
12

Paris-Brest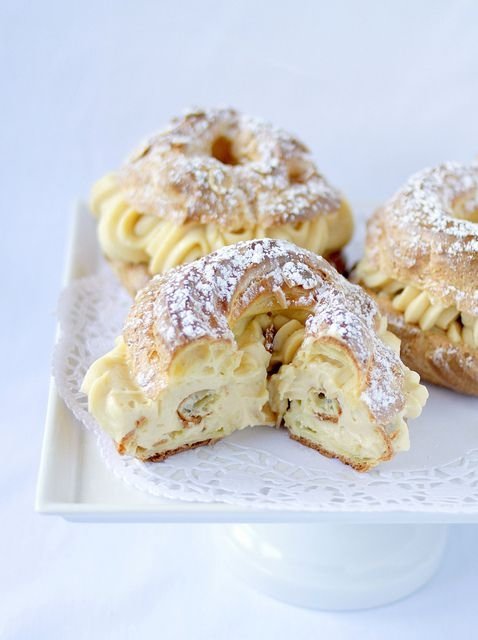 Source: Treats
A large ring of choux pastry filled with a praline-infused pastry cream.
13

Madelines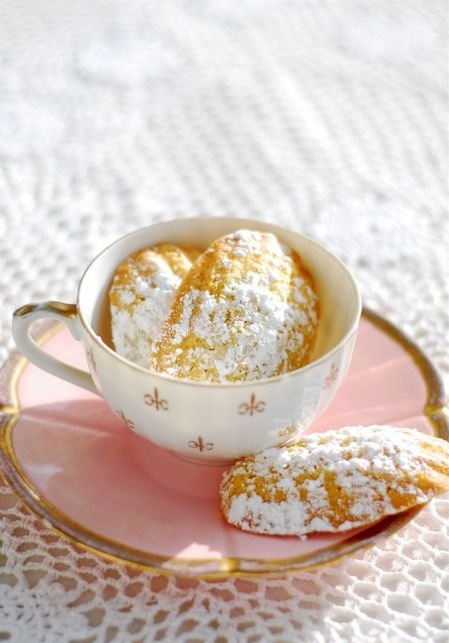 Source: madelines-DSC_0028 | ChinDeep
The classic French tea time treat - not quite a cake, not quite a cookie.
14

The Saint Honoré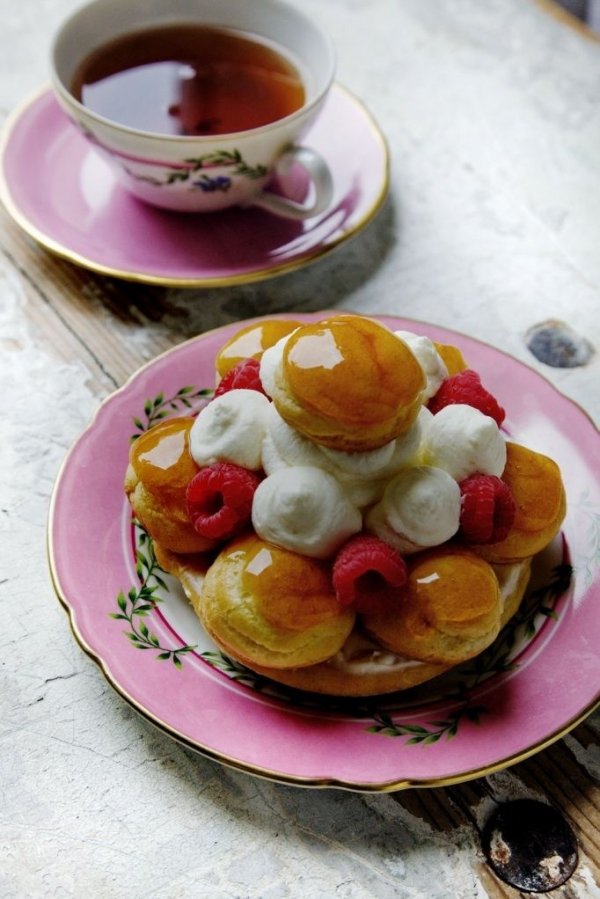 Source: Manger
Named for the patron saint of pastry chefs.
15

Crème Brûlée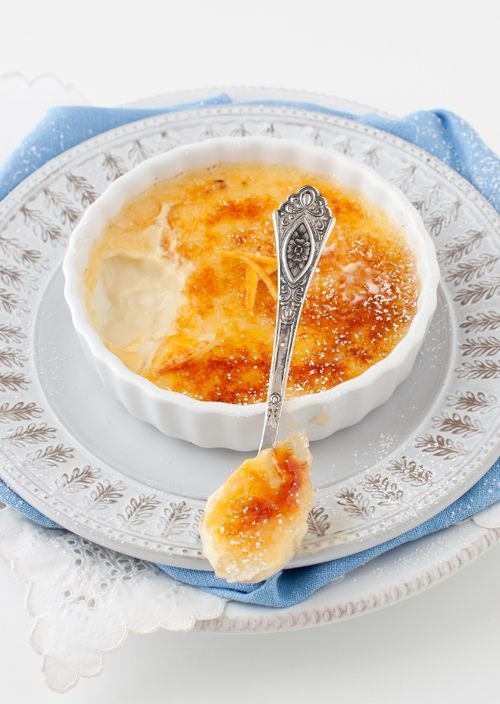 Source: How Brit Rachel Khoo seduced ...
Such a simple but impressive dessert! Even better served with fresh raspberries.
16

Raspberry Clafoutis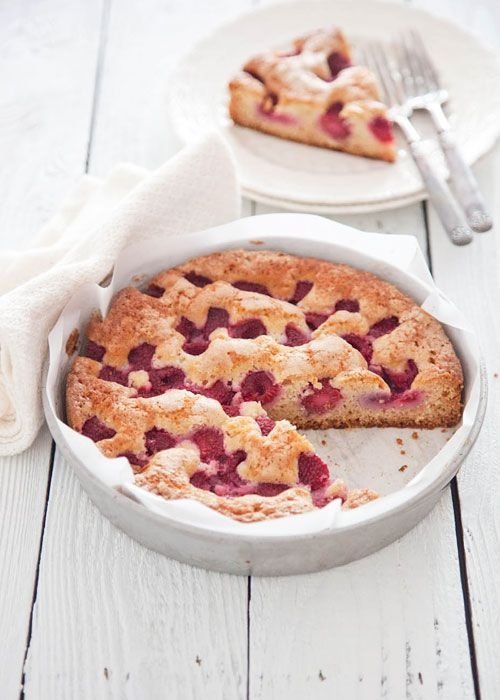 Source: Raspberry Clafoutis Recipe - Alix ...
A simple batter and yummy fruit. You can use practically any fruit in a clafoutis.
17

Opera Cake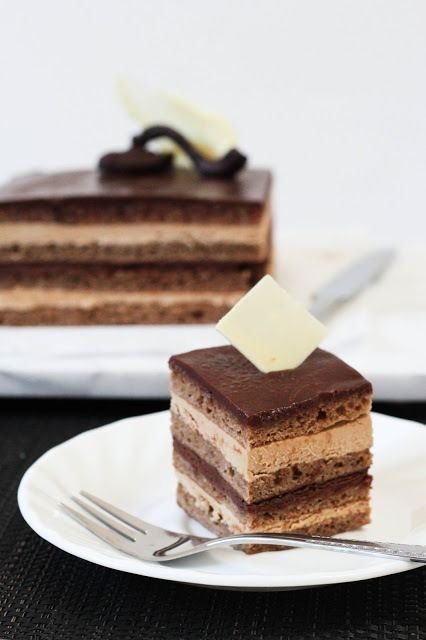 Source: bisousatoi.com
The ultimate layer cake with layers of coffee butter cream and chocolate ganache.
18

Dacquoise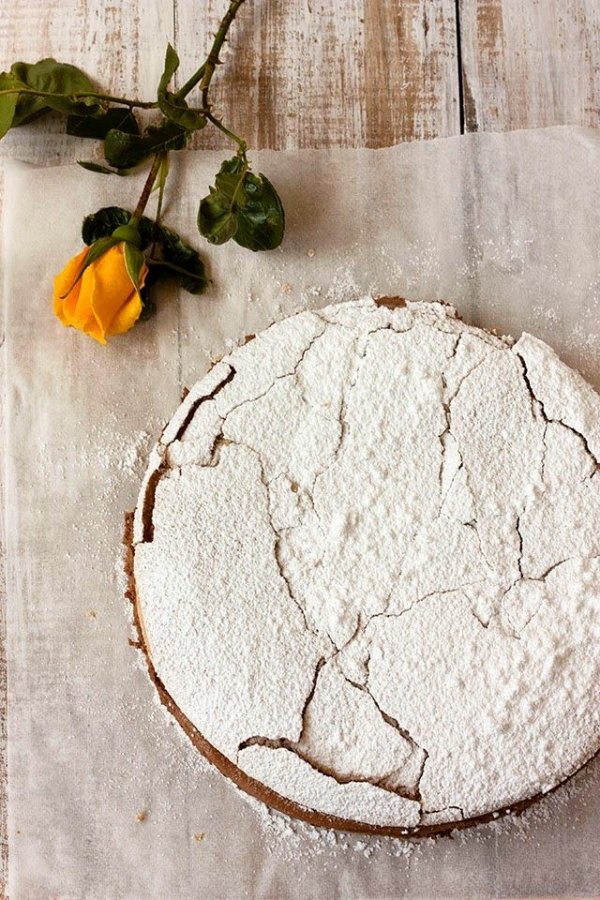 Source: Sweet And Sour | Recetas ...
A dacquoise is a dessert cake made with layers of almond and hazelnut meringue and whipped cream or buttercream
19

Sablés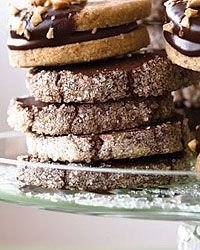 Source: Portable Desserts | Food & ...
A butter cookie with a crumbly texture.
20

Tarte Framboise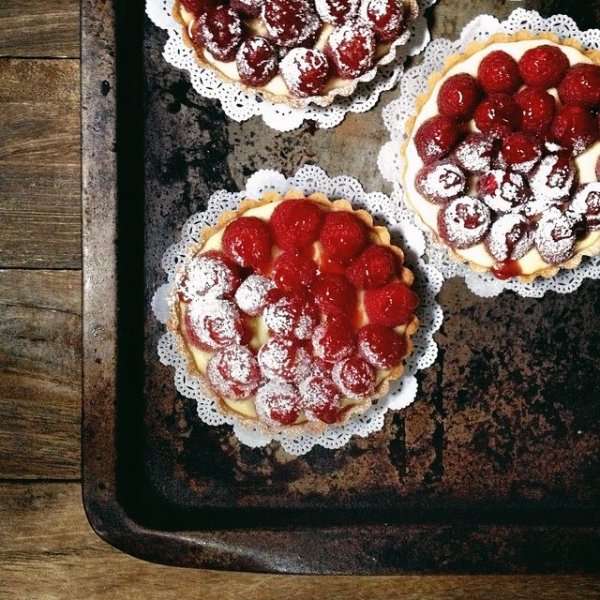 Source: Tarte Framboises (Raspberry Tartlets) - ...
Raspberry Tartlets - a classic and timeless French favorite
21

Flan Parisien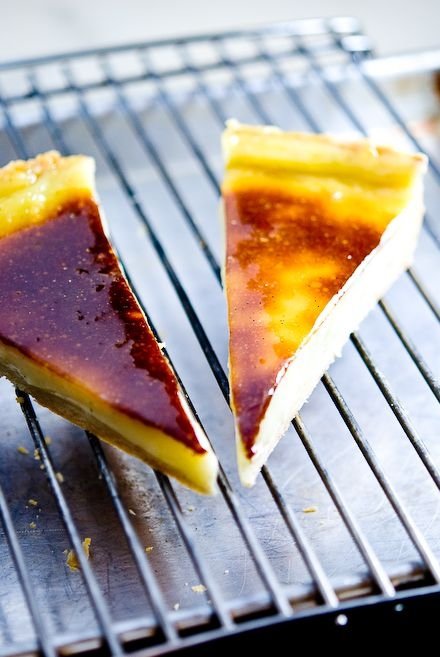 Source: Flan Patissier | Zen Can ...
Also known as flan pâtissier. Delicious thick custard browned on top and a buttery pâte brisée on the bottom.
22

Classic French Apple Tart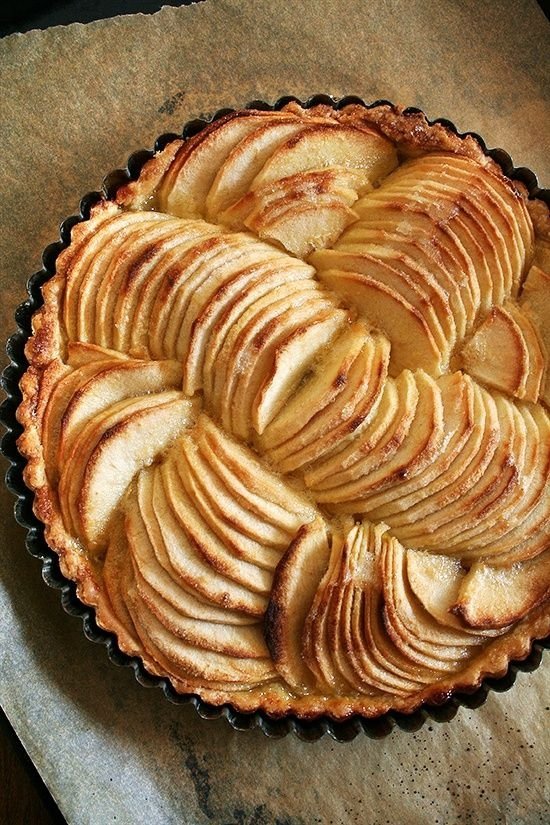 Source: Recipe Graze - A Curated ...
Absolutely must be thin slices of apple.
23

Oeufs À La Neige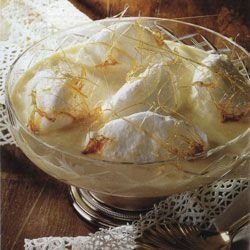 Source: Floating Islands | SAVEUR
Literally 'eggs in the snow' or île flottante (floating island) is meringue floating in crème anglaise (a vanilla custard)

Oh la la, my mouth is watering. Are your taste buds dancing?

If this has whetted your appetite for French food and you want to try some more classic dishes click here.

Please rate this article