It's full of protein and calcium, but it can also be bland, so toppings for Greek yogurt are a must. Not only can you ramp up the nutrient content of the yogurt, but you can also make it taste great. In my home, we call this a yogurt sundae, and it makes a great breakfast or snack after sports practice or a day at the park. Try these toppings for Greek yogurt and you'll have a delicious new treat at mealtime.
---
1

Granola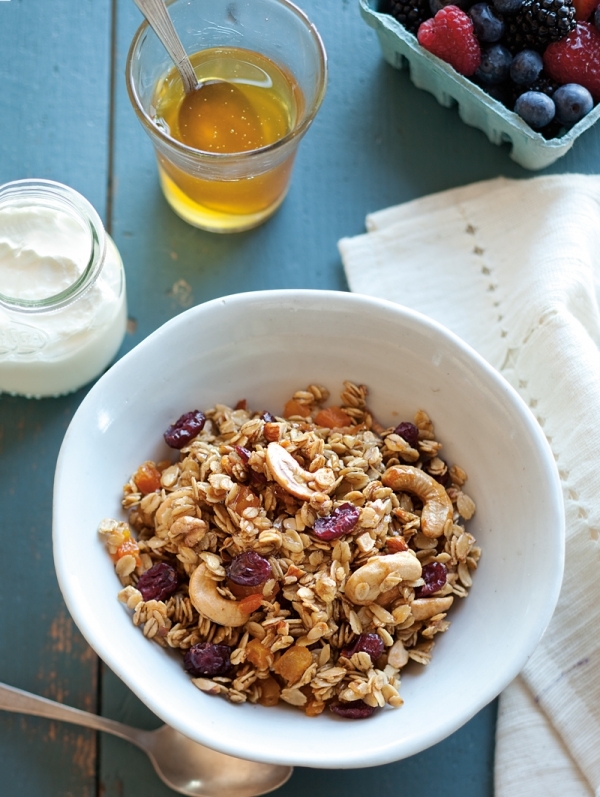 Granola comes in so many flavors and contains a variety of different ingredients so you can mix and match your favorites. I like granola as one the best toppings for Greek yogurt because it gives it a bit of crunch. This is ideal if yogurt's consistency is hard to manage, as it is for me. Sprinkle a ¼-cup of granola on a scoop of Greek yogurt for a quick and easy morning meal.
2

Fruit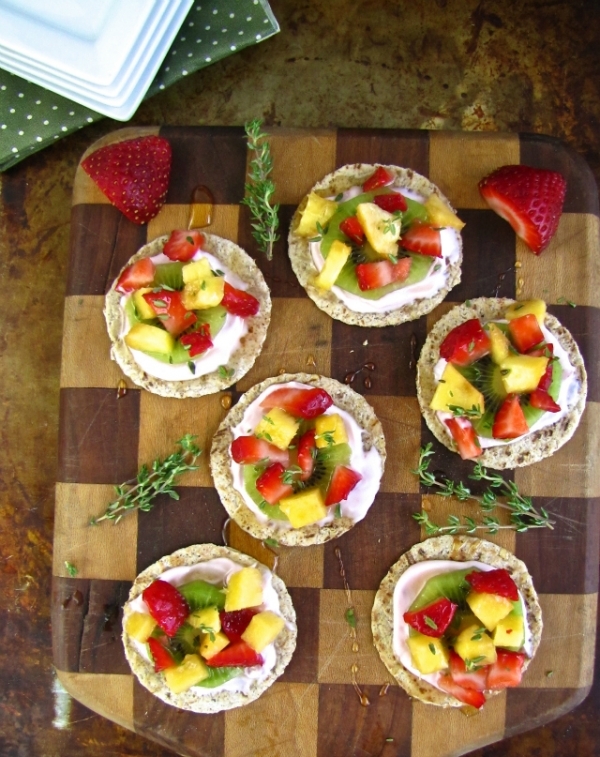 Instead of buying fruity Greek yogurt, which is often packed with sugar, top the plain stuff with a pile of fruit. Not only do you add vitamins A and C, potassium and fiber to your meal, but fruit adds natural sweetness to the yogurt. My favorite is diced strawberries, but blueberries, mango, kiwis, bananas, pineapple and raspberries also taste great.
---
3

Nuts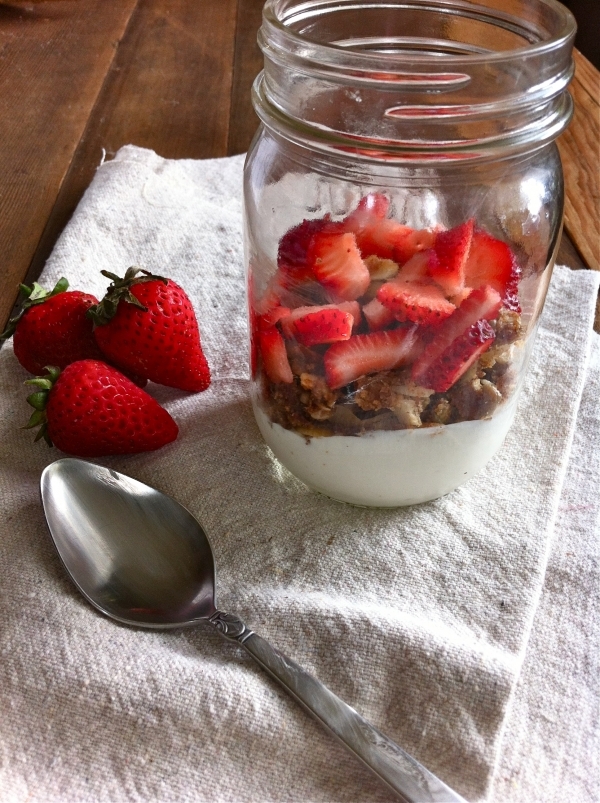 Nuts complement the tangy flavor of Greek yogurt, so they make a great topping. Peanuts, cashews, almonds and walnuts are ideal options. Not only do they taste great, but they are packed with protein and heart-healthy fats. Combine nuts with fruit on your Greek yogurt for a yummy snack you'll want again and again.
---
4

Chocolate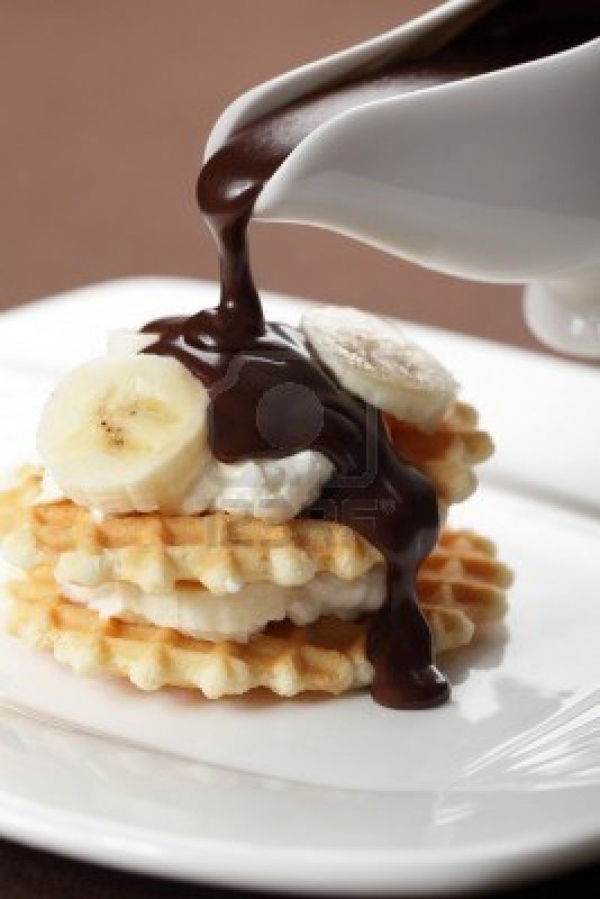 Greek yogurt is an infinitely better midnight snack than ice cream, but you can still make it taste great with a bit of a treat mixed in. Stir chocolate chips into a small bowl of Greek yogurt and nibble on it while you watch television at the end of the day. Or drizzle it with a bit of chocolate syrup or a scoop of cocoa powder.
---
5

Dried Fruit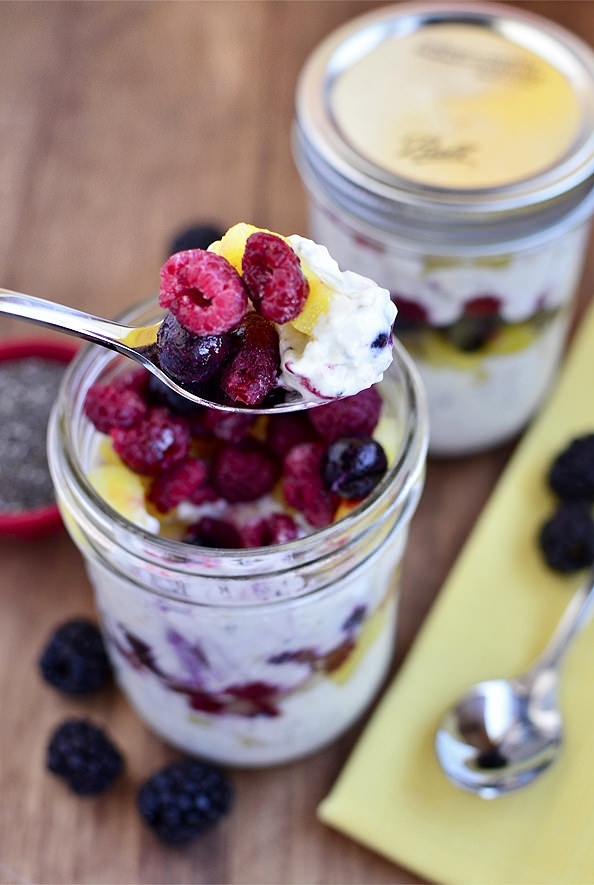 Fresh fruit is great for Greek yogurt, but if you can't find your favorite in season or you have a craving and are out of fresh fruit, try dried fruit instead. Sprinkle your Greek yogurt with raisins or dried cranberries. The sweet and salty flavor of the dried fruit melds well with the tang of the yogurt. Combine dried fruit with nuts for a hearty and delicious breakfast or snack.
---
6

Jelly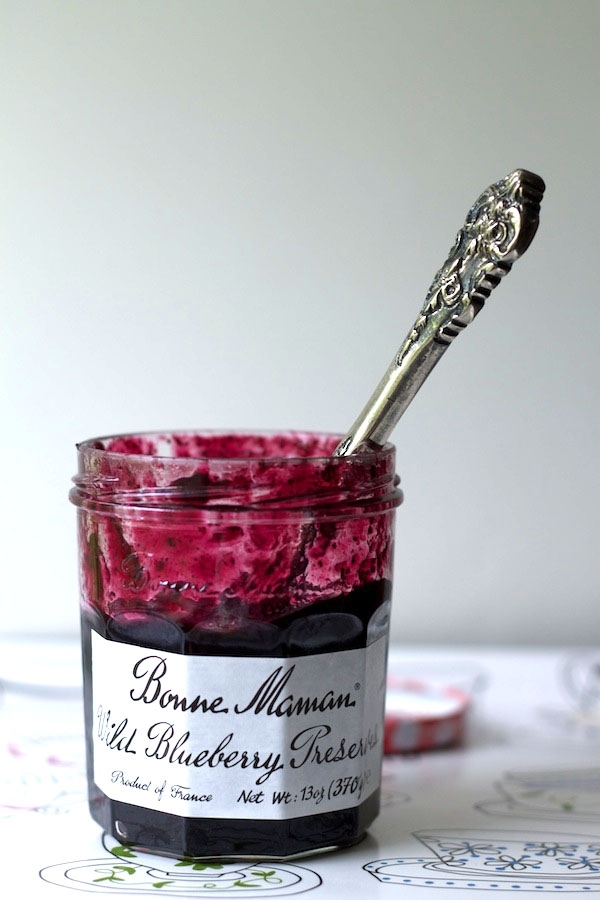 If you love a carton of fruit-filled Greek yogurt, but can't justify the huge amount of sugar, try swirling the plain kind with a couple of tablespoons of all fruit jelly. It's easy to find at grocery stores and often contains mostly fresh fruit ingredients, so you can feel good about eating it. Add strawberry, grape or apple butter jelly to your Greek yogurt for a sweet and yummy treat.
---
7

Honey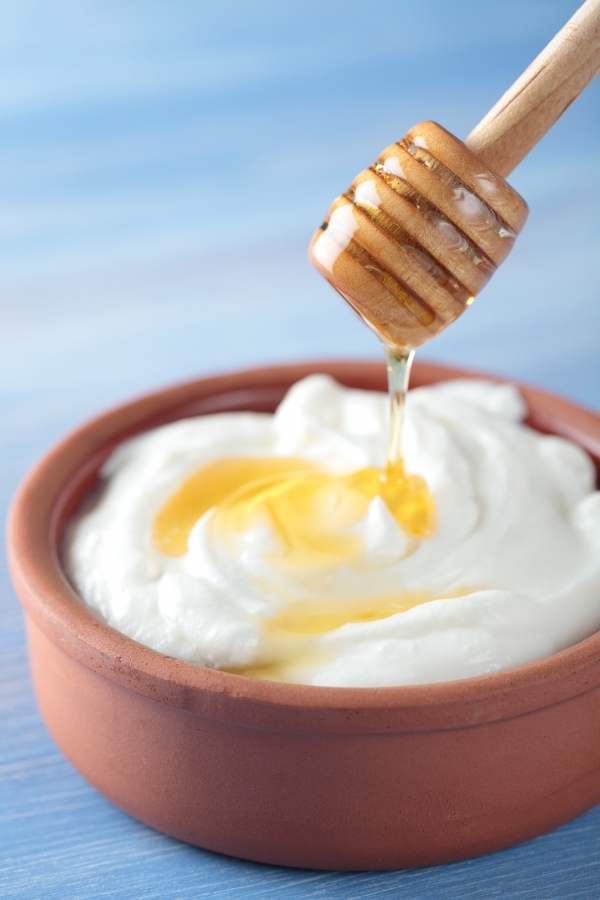 Honey is loaded with antioxidants, so it makes a great addition to your Greek yogurt - provided you don't go overboard and smother your yogurt with it. Honey still contains sugar, which translates to calories, so stick to just a drizzle. That's enough to give the yogurt a sweet flavor while preserving your waistline at the same time. Agave nectar is another great sweetener and is a good alternative for honey.
Do you like Greek yogurt? I can't eat it plain, but I love to try new topping combinations to make it taste delicious and nutritious. Which combination will you try first?
---
Comments
Popular
Related
Recent