Living in a dorm room means space is tight. You probably don't have enough room for more than a couple of small pieces of cooking equipment. Since most dorms don't come decked out with a stove, you'll need a microwave and hot plate instead. With those two items, you can whip up some pretty healthy meals in a matter of minutes. The more you cook for yourself, the less you have to go out, which I'm sure you know can save you tons of calories and help you prevent the freshman 15. You are going to love each of these ideas.
Table of contents:
1

Mac and Cheese in a Mug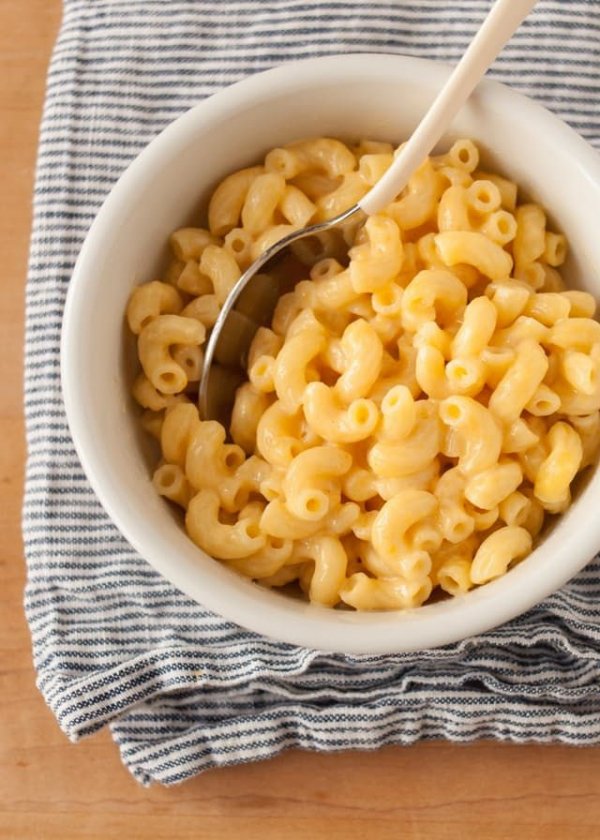 pinterest.com
Use your microwave to cook up the ultimate comfort food.
2

Homemade Instant Noodles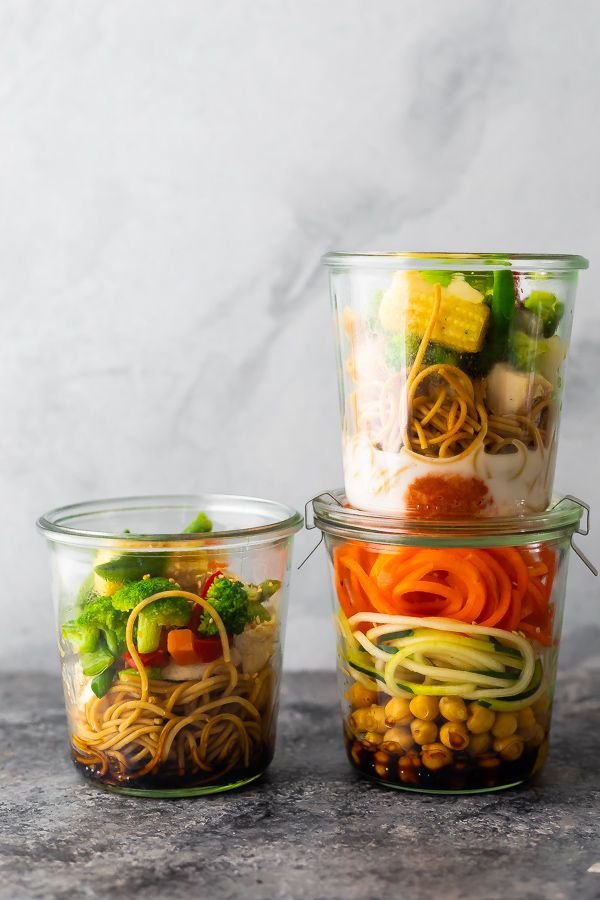 yummly.com
Make this easy meal by putting the ingredients in a jar and adding hot water. Easy!
3

Dorm Room Quesadillas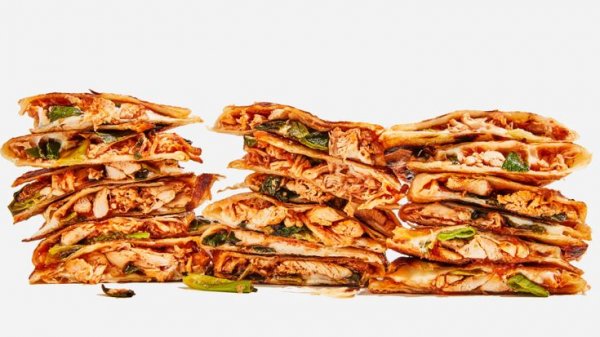 bestquesadillarecipes.com
All you need to make a tasty quesadilla is a hot plate or microwave, which makes them perfect dorm food.
4

Chickpea, Avocado & Feta Salad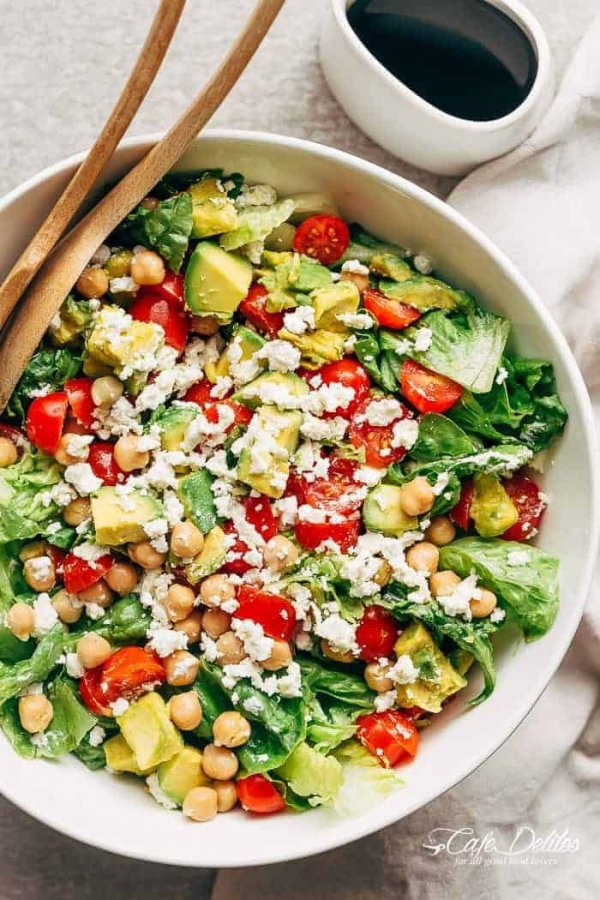 huffingtonpost.com
Here's a meal that is packed with nutrition and flavor, but that doesn't require any cooking.
5

Fancy Avocado Toast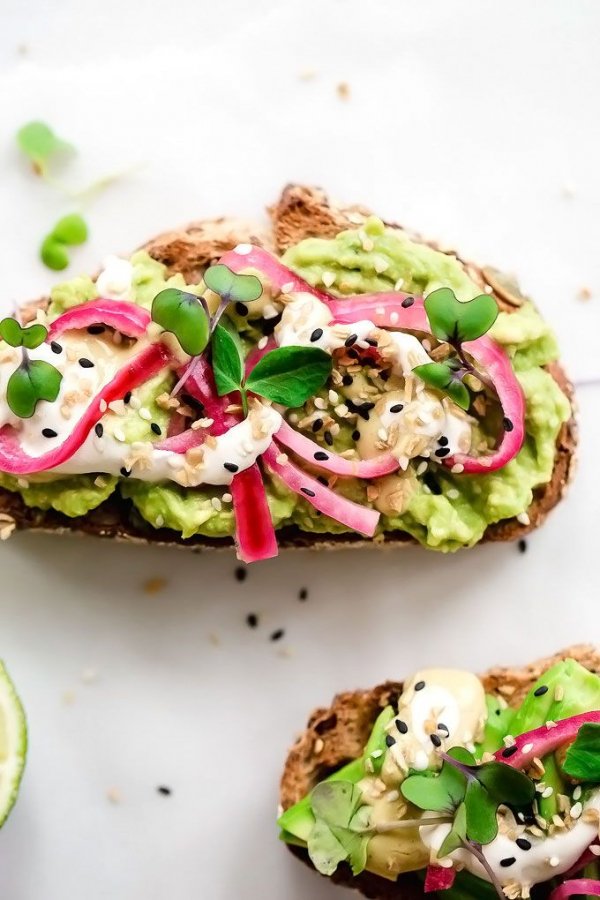 dpcpix.tumblr.com
Avocado toast is filling and easy to make and you will love whipping it up in the comfort of your dorm.
6

Spinach & Feta Mashed Potatoes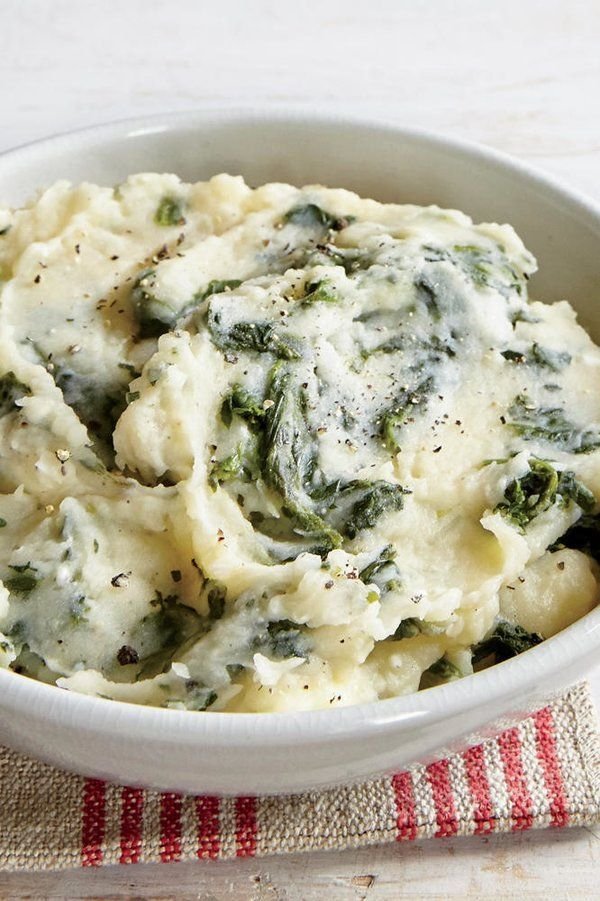 budgetbytes.com
Missing the comfort food your mom makes? This should satisfy a craving with ease.
7

Brown Rice & Edamame with Pineapple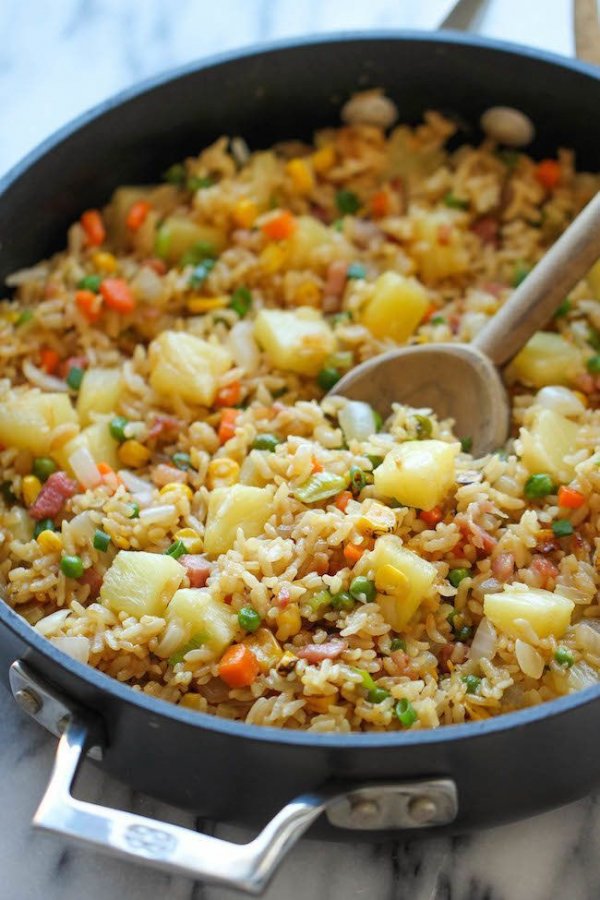 homecookingmemories.com
Mug meals are perfect for your dorm room because you can make them in the microwave without any of the mess.
8

Waffle Maker Panini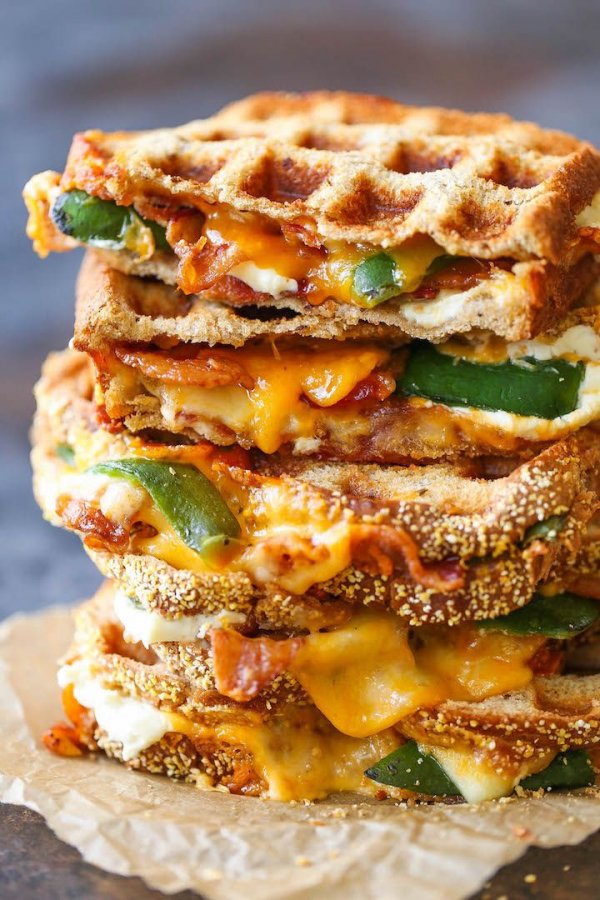 foodnetwork.com
When you don't have a stove, a waffle iron is the perfect alternative for making grilled sandwiches.
9

Mason Jar Greek Salad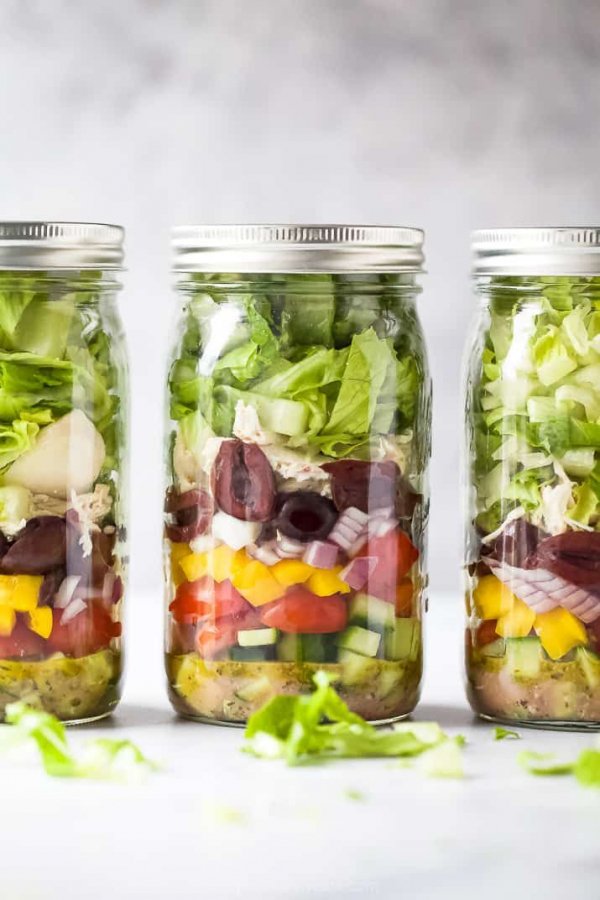 holleygrainger.com
One container meals like this salad in a jar are perfect for small dorm rooms.
10

Microwave Enchiladas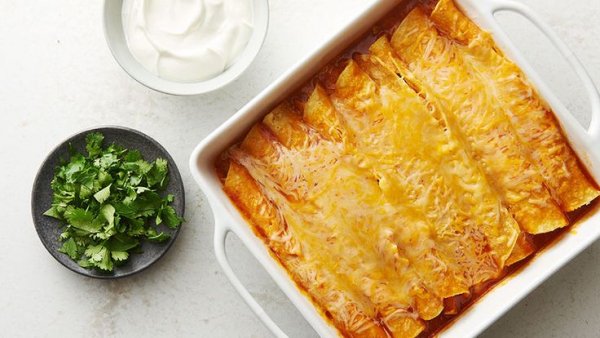 flippindelicious.com
Who knew you could enjoy delicious enchiladas at home in your dorm room?
11

Smoothie Bowl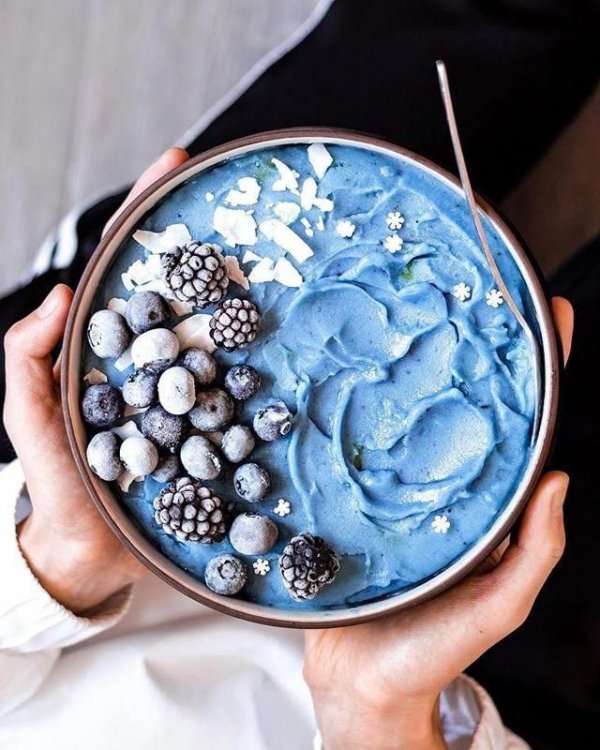 mysecondbreakfast.com
If you have a blender in your dorm, you can whip up a smoothie bowl for breakfast or lunch.
12

Broccoli & Cheese-Stuffed Sweet Potatoes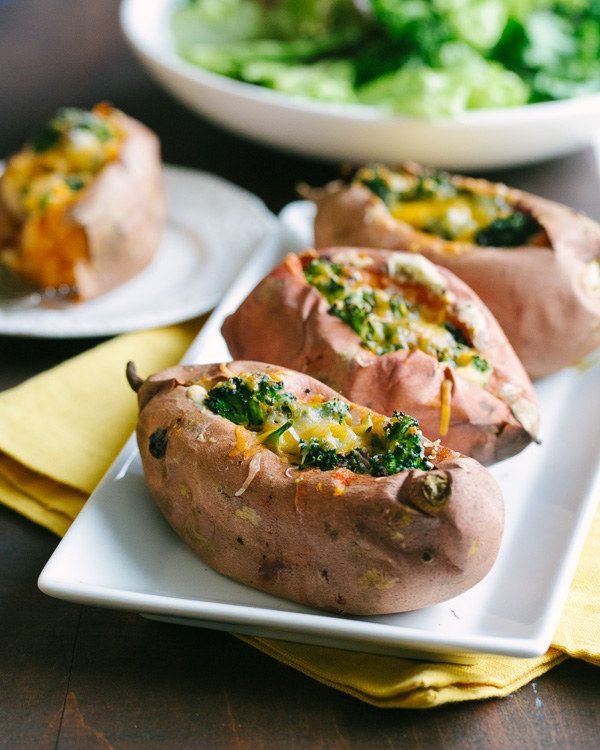 lenta.co
The microwave is the ideal place to make baked potatoes. Add some cheese and broccoli and you have a nutritious and tasty meal in mere minutes.
13

Couscous Greek Salad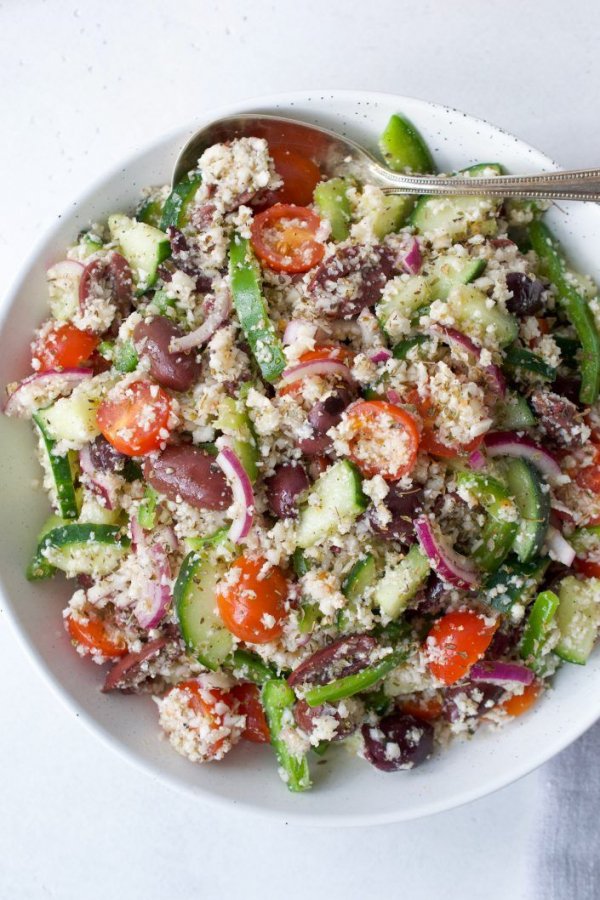 texas.spoonuniversity.com
Here's another delicious meal you can make in your microwave with totally easy cleanup.
14

Red Beans & Rice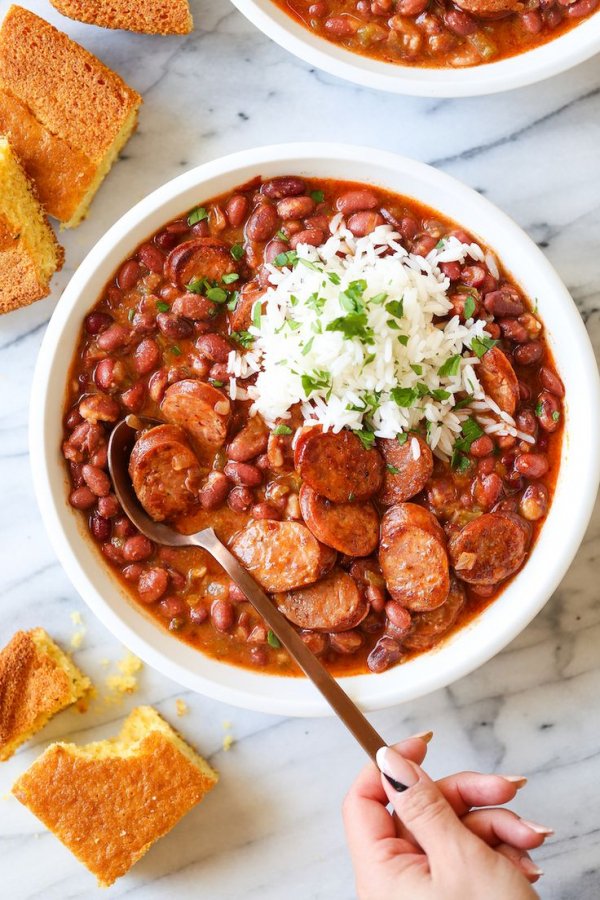 popsugar.com
You don't have to leave your dorm to enjoy a flavor packed meal!
15

Vegetarian Burrito Bowl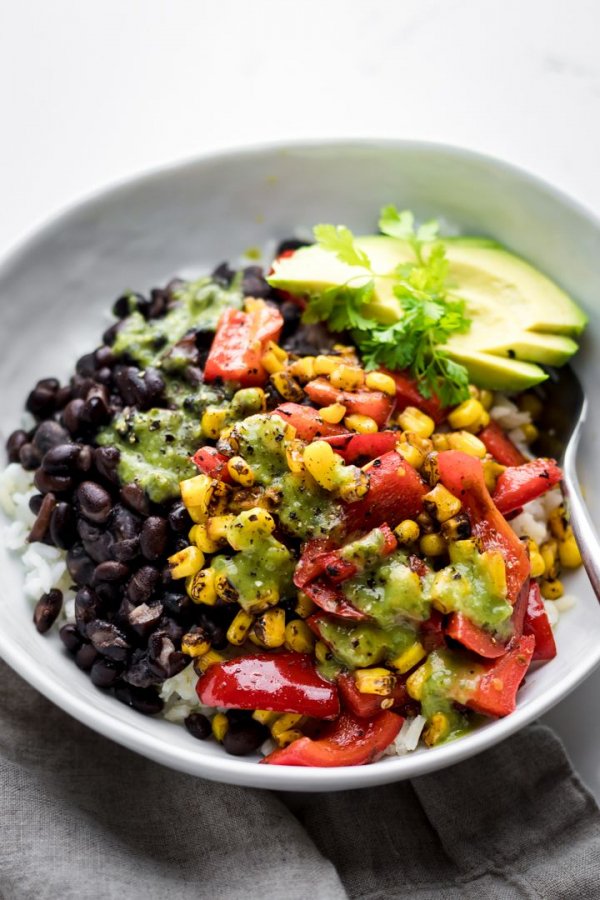 greatist.com
Rice, beans and avocado come together in a fast and healthy meal that you can make in your dorm.
16

Mediterranean Tuna Salad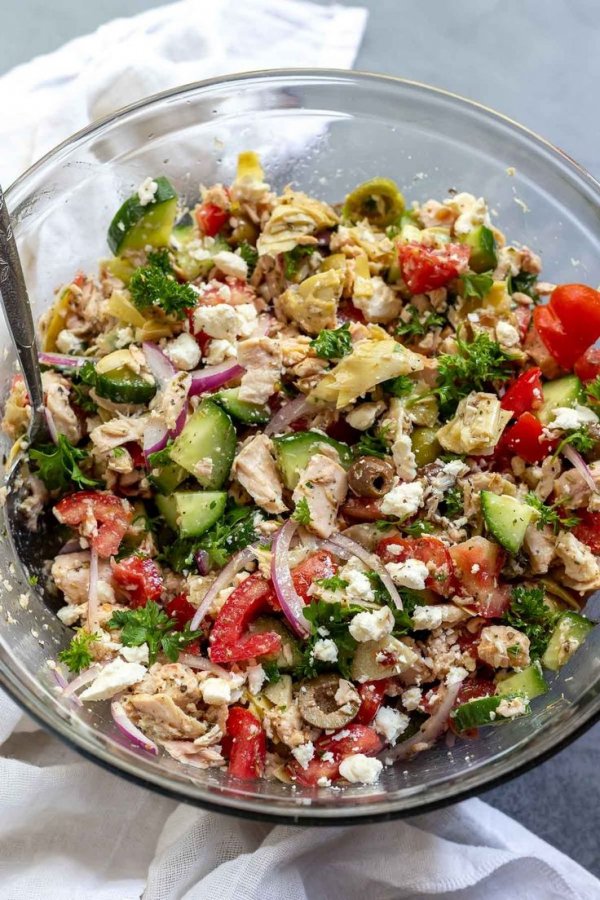 apinchofhealthy.com
This fast and easy meal is loaded with nutrients and tons of taste.
17

Riceless Risotto with Peas and Rosemary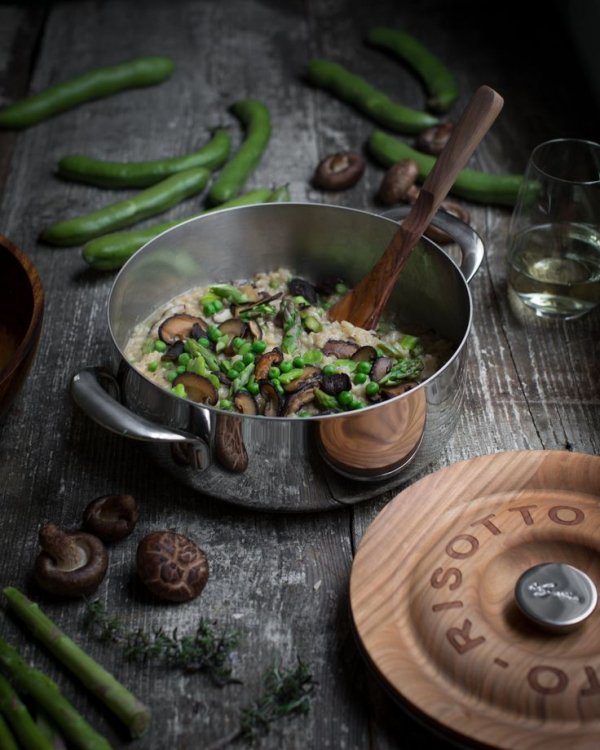 branappetit.com
Instead of rice, this recipe allows you to use oats to create the same texture and flavor as risotto.
Which one do you want to try first?
Please rate this article