7 Flavors of Boy Scout Popcorn You Must Try Today ...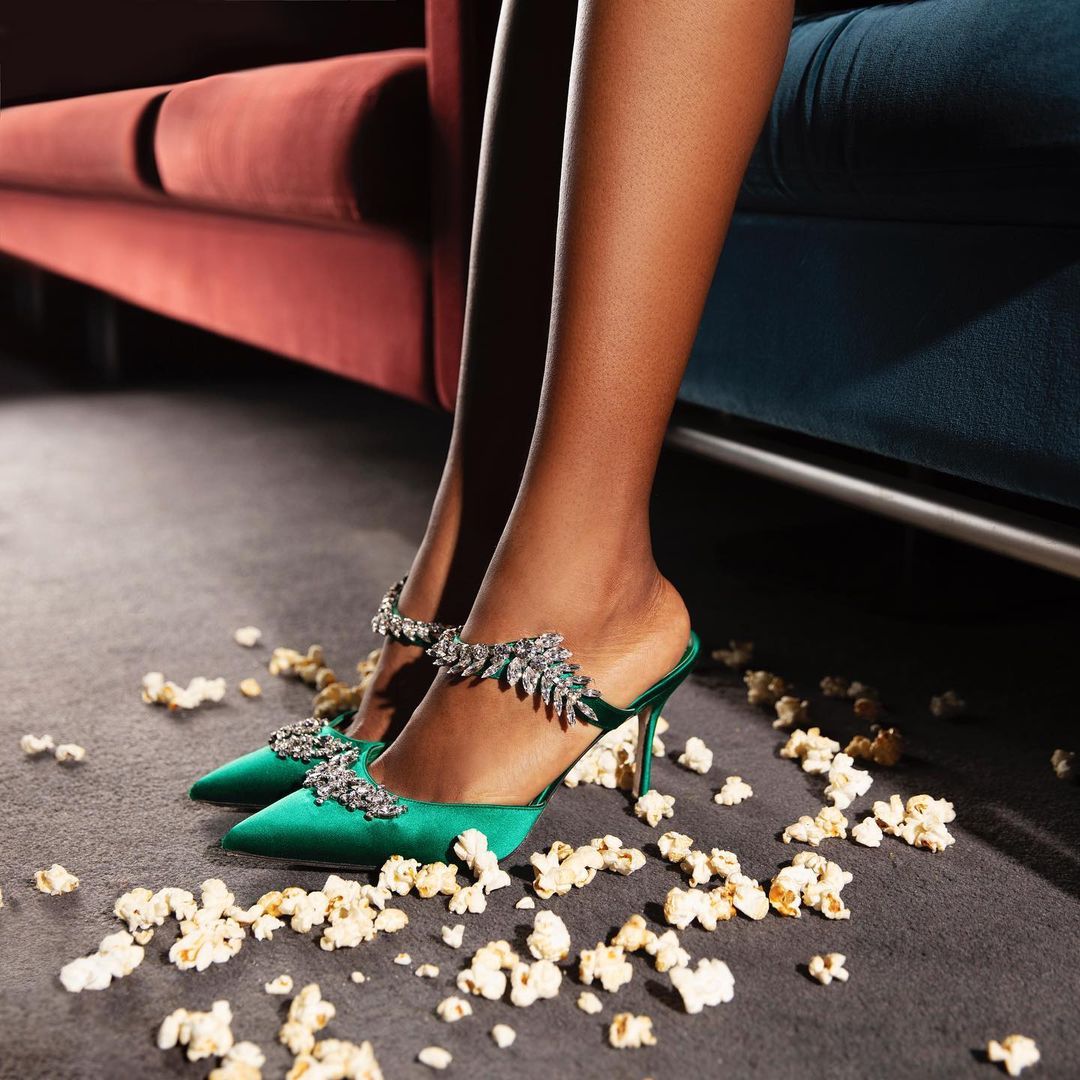 I have three boys so Boy Scouts is a big part of our lives and right now is the annual popcorn fundraiser, so I'm going to share with you the flavors of Boy Scout popcorn you simply must try. The boys are set up at grocery stores across the nation selling their wares right now so you aren't going to have any trouble finding these delicious snacks. You might even get lucky and have a Scout come to your door so you can enjoy your treat without even leaving the house. You haven't really lived until you've tried the flavors of Boy Scout popcorn on this list.
It might sound run of the mill, but the classic caramel corn is one of the most popular flavors of Boy Scout popcorn. It's made with only the best kernels and has the right touch of sweetness to go with it. I would recommend this flavor for football games or picnics all through the fall. Stock up though because you'll want to keep eating is all winter long too.
This flavor really is unbelievable. This is a microwavable product rather than a ready-made one, but it tastes wonderful. It's like movie theater popcorn that you can make right at home. And the company that makes Boy Scout popcorn, Trail's End, uses only the best ingredients so you can count on a product that tastes great each and every time you indulge. If you want something a bit lower in calories, go for the Unbelievable Butter Light.
If sweet popcorn is more your thing, but you like the convenience of popping it in the microwave, this is the flavor for you. It comes in microwavable bags, but has that famous kettle corn taste you can't get enough of. You won't believe how delicious this flavor is and I guarantee you'll have a hard time not eating all of it at one time. You probably want to buy more than one box just in case.
4.

Dark and White Chocolately Drizzle
This flavor is to die for! It's also one of the most popular flavors the Boy Scouts have to offer. It's created by drizzling popped kettle corn with both white and dark chocolate. It's sweet, but not too sweet so you can enjoy it without going into sugar overload. If you opt for this flavor you better hide it or everyone is going to chow down.
5.

Buffalo Cheddar Cheese Corn
If you love hot wings, you are going to adore this popcorn. Not only do you get that famous wing sauce flavor, but you get it without all the fat and calories that a plate of fried hot wings contains. I'm not saying it's the healthiest choice in the world, but this buffalo cheddar flavored popcorn is a great way to satisfy a craving without having to go to the bar. It tastes great with a cold beer.
6.

Chocolately Caramel Crunch
If you love the caramel corn, you are going to love this brand new product for 2014. It's sure to be back every year so don't worry that you have to buy it all. It's the classic caramel corn, but dipped in chocolate. Each kernel is dipped individually so you don't have to worry about a huge lump of popcorn and you get the great caramel chocolate flavor with each bite.
7.

White Chocolatey Pretzels
Ok, it's not really popcorn, but this is another of the Scouts' biggest sellers. Think salty twist pretzels completely coated in melty white chocolate. You never have to worry that you won't get enough chocolate because each pretzel is coated separately from the others in the bag. This is an addictive snack so be ready.
Now that you know all the best flavors, you're ready to hit the supermarket. Which one are you going to buy? Are there other flavors that you love?
{{#comments_count}} Show Commnents ({{comments_count}}) {{/comments_count}}