I love trail mix and it's one of my go-to snacks for my kids. In fact, my kids are Boy Scouts and always take this delicious snack on camp outs. By making it yourself, you can really beef it up with tons of nutrients while also keeping the sugar, fat and calorie content under control. There are loads of things you can put into trail mix, so don't let this list hold you back from trying others. The following trail mix ingredients are simply my favorites and by no means your only options. Please feel free to share your favorites – I love new ideas!
Table of contents:
1

Dry Cereal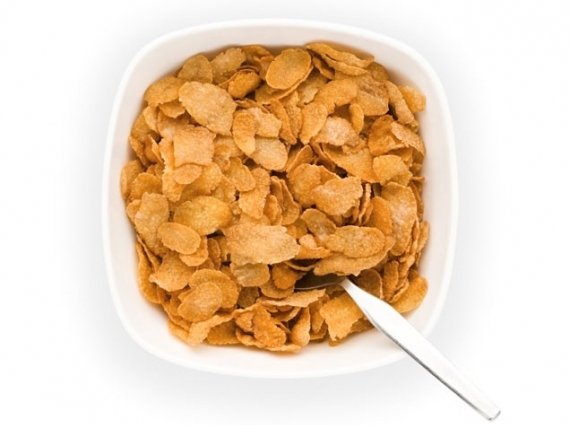 Dry cereal is usually the base for my favorite trail mix combinations. I like Cheerios and Chex the best, but you can start with any of your favorites. I would suggest staying away from granola style cereal or sugar-cinnamon varieties only because they are difficult to eat and can be pretty messy on the go.
2

Pretzels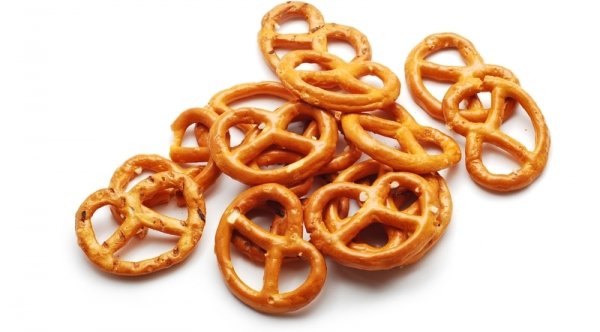 I like to put pretzels in my trail mix because they add just the right amount of saltiness to counteract the sweetness of the other ingredients. I usually go for the small twist pretzels or the stick ones because they aren't too big to get in the way and won't take up a ton of space in the snack bag or container.
3

Raisins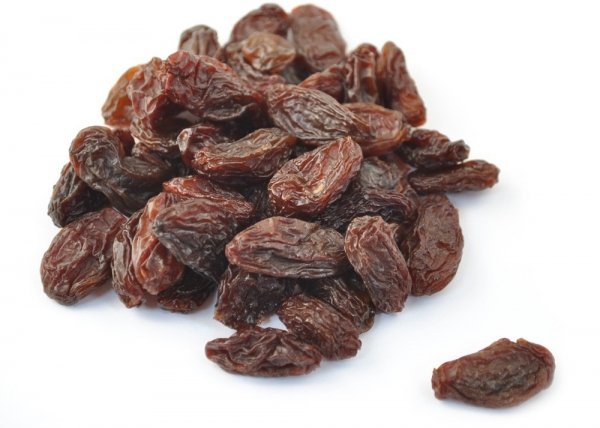 If you ask me, trail mix isn't really trail mix without raisins. They add a great touch of sweetness that works really well with the dry, crunchy ingredients. I usually buy the small boxes at the grocery store and just dump a couple in depending on how much trail mix I'm making. For a special treat, I sometimes add yogurt or chocolate covered raisins. My kids love that!
4

Other Dried Fruit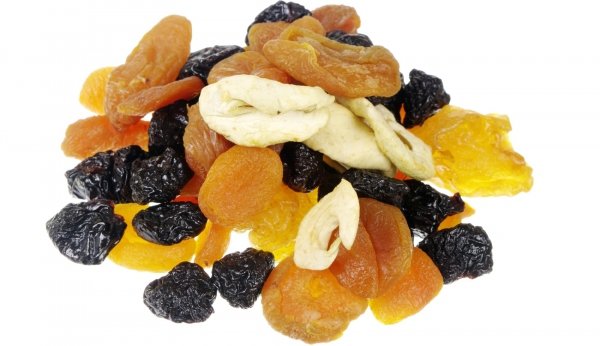 I love raisins in my trail mix so I don't usually sub them for other dried fruits. However, I do often mix and match dried fruit to round out my trail mix. Dried cranberries are perfect because they're sweet, but just a bit tangy too. I also like dried apricots, banana chips, dried mango and dried pineapple. Go easy on the dried fruit though, because it does have a pretty strong flavor so it's easy to overdo it and drown out the delicious flavor of all the other ingredients.
5

Nuts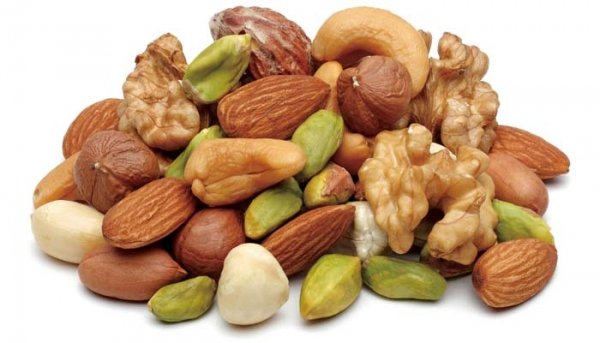 Nuts are a great source of protein, fiber and healthy fats so they can really boost the health benefits of your trail mix. Plus, they balance out the sweet flavor with a nice nutty crunch. Pretty much any type of nut works, so go ahead and just toss in whatever you have on hand. If you need some inspiration, try cashews, almonds, peanuts, walnuts or pecans. You can't really go wrong with nuts!
6

Chocolate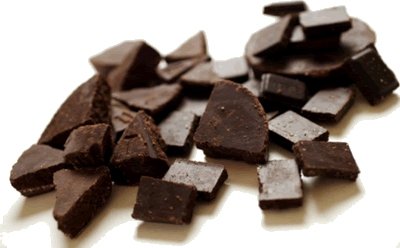 Ah, the good stuff! Chocolate mixes great with all the ingredients on this list, so don't be afraid to add a small amount. For the most health benefits, opt for dark chocolate, which is higher in antioxidants and lower in sugar than other versions. I like to add M&Ms, but I go easy on them since they aren't exactly a health food. Tiny dark chocolate chips are another great option.
7

Coconut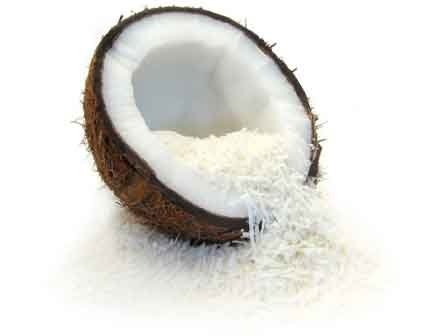 If you want something a bit tropical and different from your average trail mix, add some shredded toasted coconut to your mixture. It adds a fun island flair to your snack and it is a simple way to boost the flavor.
What's your favorite trail mix ingredient? Do you like the spicy, savory versions too? They're both great in my book!
Please rate this article