The ways to flavor sweet potatoes are virtually endless, which is great news now that Thanksgiving is creeping up on us pretty quickly. The great thing about sweet potatoes is that you can make them savory or sweet and still wind up with a dish everyone is going to love. Whether you're looking for something new this year or have never tried cooking with sweet potatoes, you have come to the right place. Check out these yummy ways to flavor sweet potatoes and you'll see just what I mean.
---
1

Cinnamon and Sugar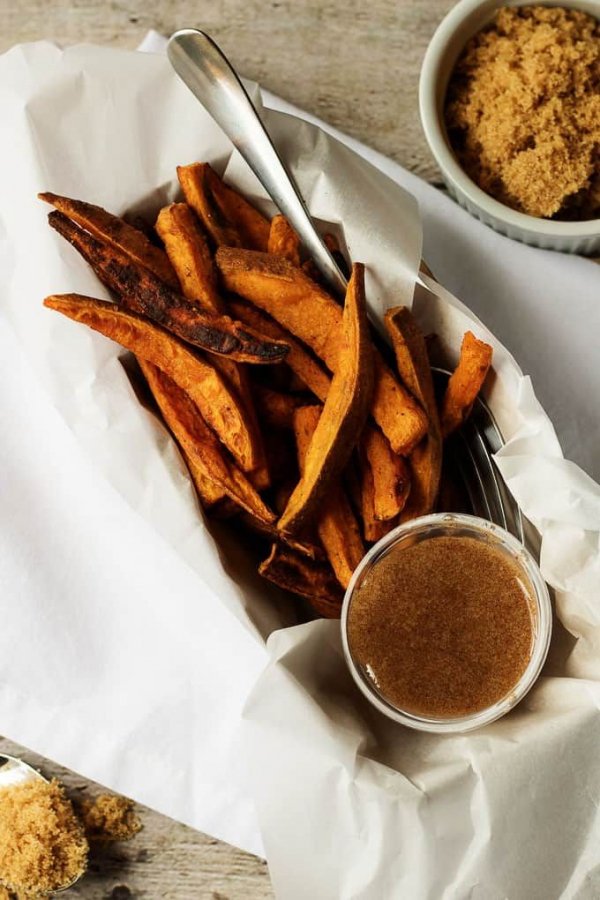 One of the most popular ways to flavor sweet potatoes is with cinnamon and sugar. This is a great way to get that sweet taste you love without going overboard. Bake a sweet potato, then top it with a small pat of butter. Sprinkle on a small dash of cinnamon and brown sugar and you'll have a delicious side dish for any meal.
---
2

Sea Salt and Pepper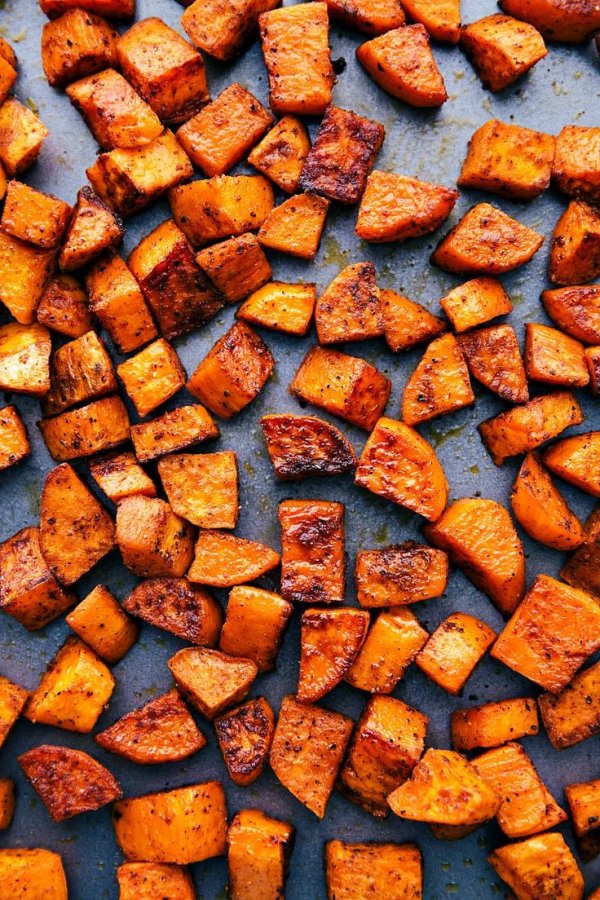 This is probably one of my favorite ways to add flavor to my sweet potatoes. I like savory over sweet any day of the week. Sea salt and pepper works great for pretty much any way you cook sweet potatoes. You can sprinkle it on baked, roasted, grilled or fried sweet potatoes for a taste that can't be beat. Use kosher salt and freshly ground black pepper for big bursts of flavor in every bite.
---
3

Garlic and Rosemary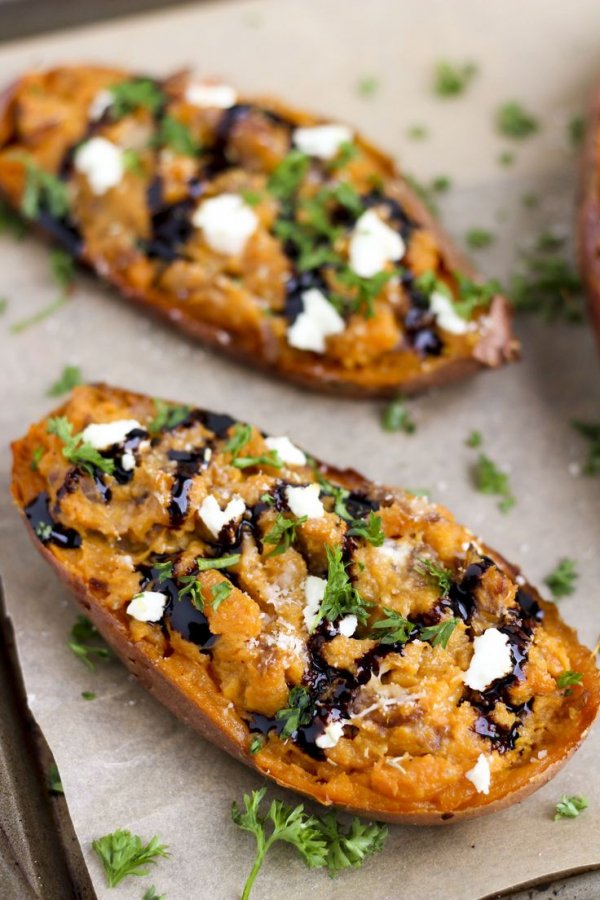 I love this flavor combination. It works really well on pork chops, but you can't beat its flavor on sweet potatoes either. The best way to do this is to cut your sweet potato into wedges and drizzle them with olive oil. Then sprinkle them with freshly minced garlic cloves and fresh rosemary sprigs, and bake them at 450 degrees for about 30 to 45 minutes. Serve with turkey or chicken or fish.
---
4

Ginger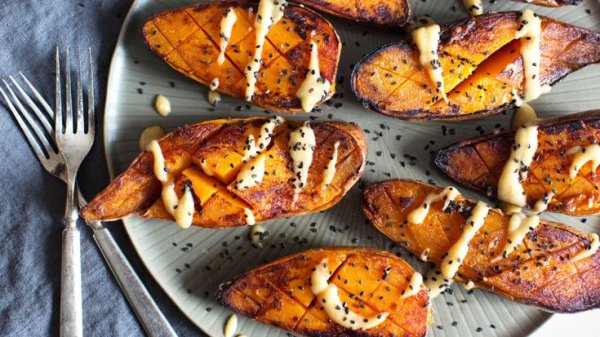 Ginger is one of the best flavors to complement sweet potatoes. You can sprinkle roasted sweet potatoes with ground ginger as an easy way to enjoy the combination. Another great way to combine ginger with sweet potatoes is to make soup. Toss some apples and nutmeg in there for a tasty sweet potato soup that everyone will love.
---
5

Brown Sugar and Pecans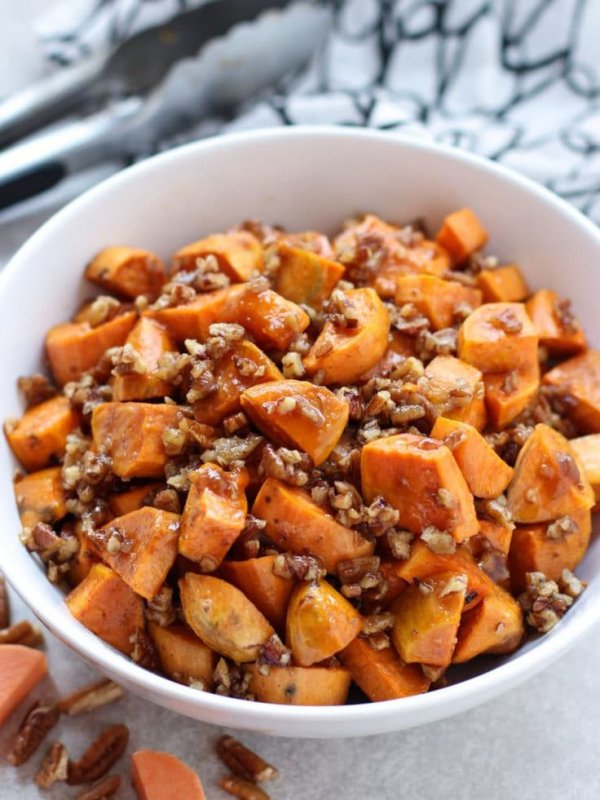 If you can't pass up the sweet version of this yummy orange veggie, this is kind of a healthy way to do it without having to give up a sweet treat. Spread mashed sweet potatoes into a casserole dish, then top with a dab of brown sugar and some chopped pecans. Bake the mixture until it's runny on top and the nuts are roasted. Make extra because this dish is going to go fast.
---
6

Spice It up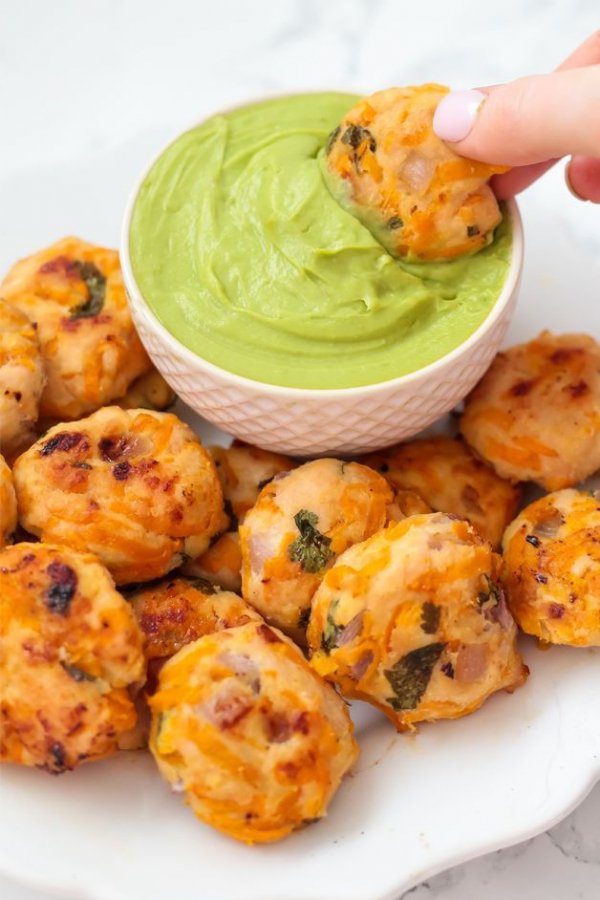 This is the flavoring choice for anyone who loves things spicy. Sweet potatoes are the perfect backdrop for something with a bit of bite to it. Sprinkle mashed or roasted sweet potatoes with cayenne pepper, crushed red pepper, chipotle powder or any other spicy seasoning you love.
7

Honey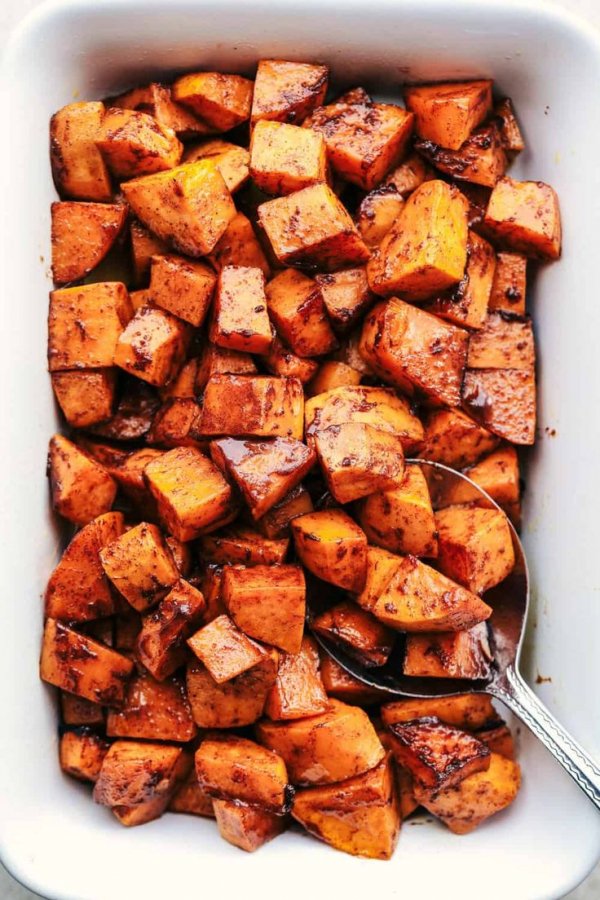 Here's another sweet way to add flavor to your sweet potatoes. Mash the cooked potatoes, then drizzle with honey. You can add this puree to baked goods or stir it into Greek yogurt. Or you can drizzle roasted sweet potatoes with honey just before serving them.
Do you love sweet potatoes? I hope this list gives you some new ideas for serving them this year. Which one will you try first?
---
Comments
Popular
Related
Recent