When it comes to fall, pumpkins are king, but sometimes I like looking for great pumpkin alternatives. Don't get me wrong, I love my pumpkin pie! But there is nothing wrong with finding different ingredients to make wonderful tasting desserts this fall. If you're looking to spice up dessert recipes, here are 7 pumpkin alternatives to try baking with this fall.
1

Sweet Potato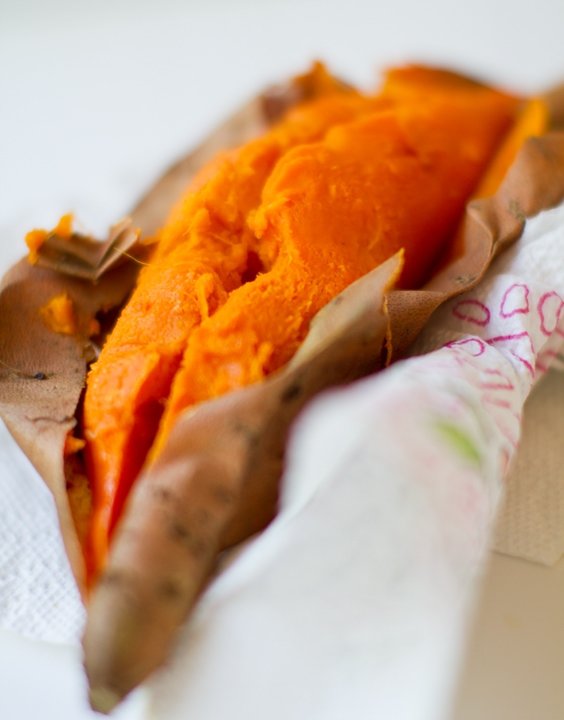 If you're looking for pumpkin alternatives, sweet potato is the queen! This is my favorite ingredient to use when baking. You can make the same desserts with sweet potato that you would do with pumpkin. Sweet potato pie, sweet potato cupcakes, sweet potato bread, sweet potato everything! This is a deliciously amazing alternative to pumpkin. We boil and blend our sweet potatoes before adding into the mix, just as you would use canned pumpkin. Because all the spices used are the same, sweet potato has a close taste to pumpkin.
2

Apple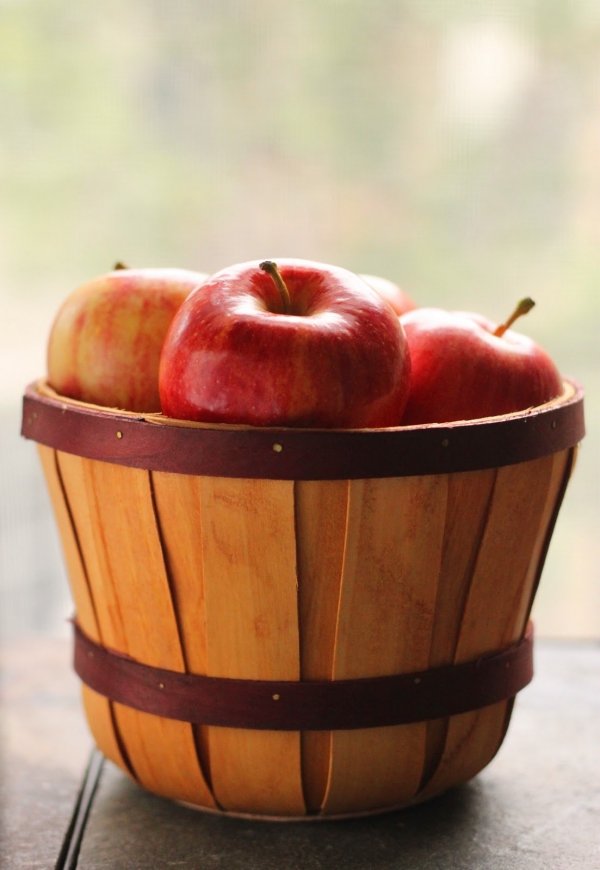 Of course apples are on the list! What is fall without the harvest of delicious apples? There are several variations of apple pies, but you can make all kinds of goodies with apples. My sister and I just made whole wheat apple muffins with actual apple pieces in them! They were such a hit! Most recipes call for raw apples (don't need to be blended or cooked), so it makes it easier.
3

Butternut Squash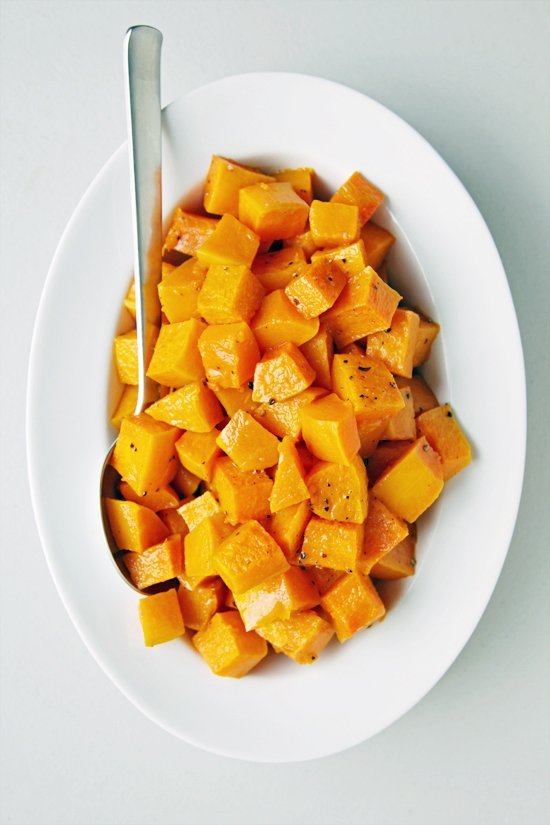 This applies to any other winter squash out there, but butternut is my favorite. It tastes so like pumpkin, but it's a tad sweeter and smoother! Add this in any recipe where you would put pumpkin in. Butternut squash pie is my favorite and to me, tastes better than pumpkin pie!
4

Cinnamon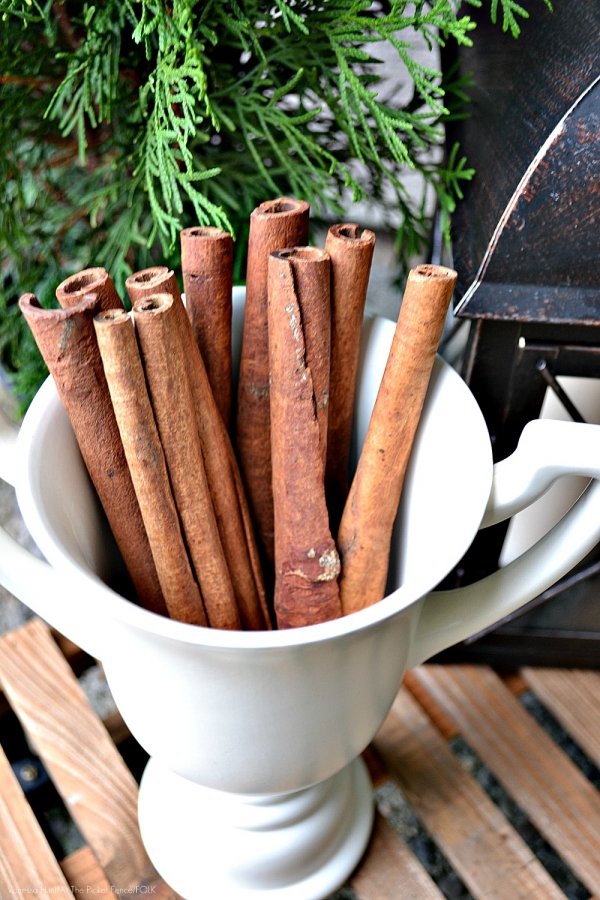 This isn't a fruit or veggie, but cinnamon is a key ingredient in pumpkin and apple spice desserts. So why wouldn't it be amazing on its own? My sister found this cinnamon and brown sugar cake that is simply amazing! She calls it her cinnamon bun cake. Cinnamon can really add an extra kick to vanilla flavored cakes. It's amazing what this simple ingredient can do!
5

Banana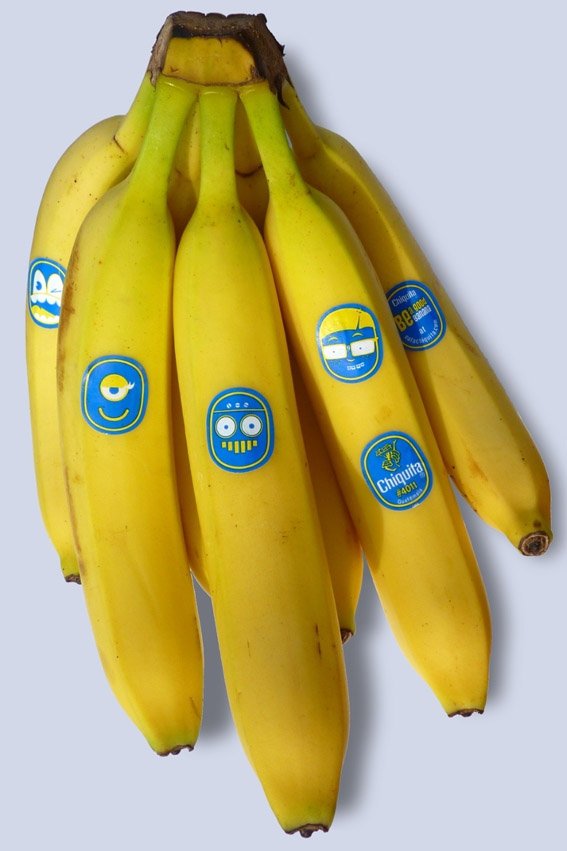 Bananas are an amazing alternative to pumpkin. While bananas aren't normally thought as a holiday dessert, this can be a nice change for your taste buds! When baking, try not to use the ripest bananas because the taste might come out a tad too strong. Check out banana cakes or banana cream pies, but really you can't go wrong with bananas!
6

Chocolate and Coffee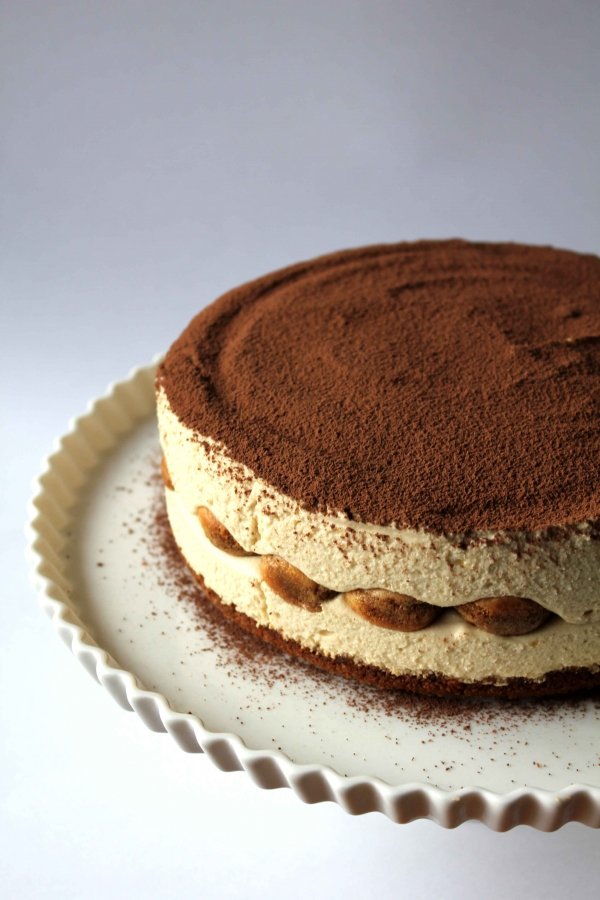 You can never go wrong with a good ol' chocolate cake. But want something even better? Add coffee into the mix to really enhance the flavor. This is why tiramisu is so popular and yummy. It gives an incredible taste and kick to an oldie, but goodie, recipe!
7

Fruit Bars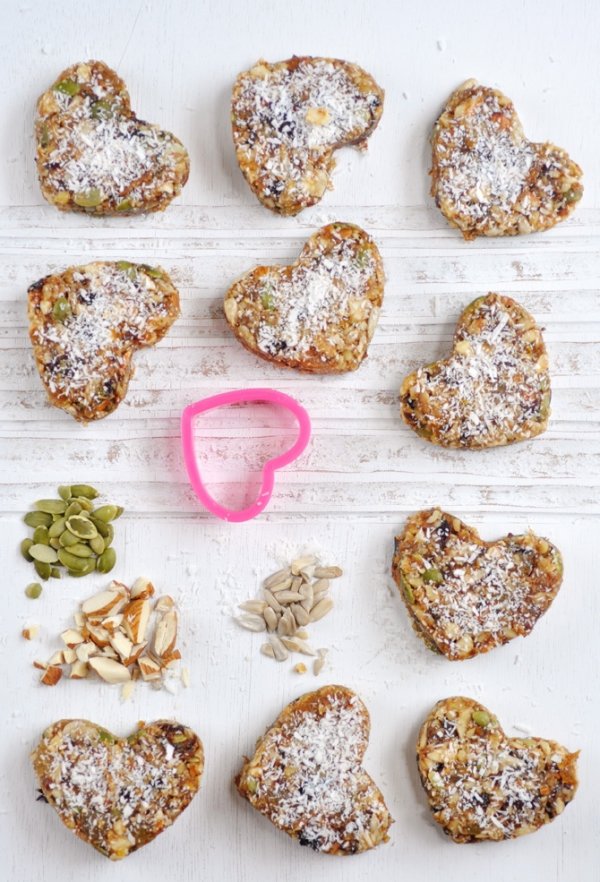 Another alternative to the same pumpkin desserts this season are fruit bars! They are so simple and easy to make. My sister and I use refrigerated pie crusts, cut out circles, and fill them with apple, strawberries, bananas, or whatever else that's sweet that we can get out hands on! They were a big hit for our family.
While pumpkin is great for baking, sometimes we want something a little different. These ingredients are great alternatives to bake with. Take the time to research a great recipe (we usually check on Betty Crocker for inspiration!) and test it out. It's so much fun to try new and yummy desserts! Do you have any yummy alternatives to pumpkin when you bake?