Saddle up, my lovely ladies, as we're going for a ride into the world of recipes containing marshmallow. Park your misgivings about calories and sugar in the corral because this list of recipes containing marshmallow are a feast of indulgence.
---
1

Easter Marshmallow Bark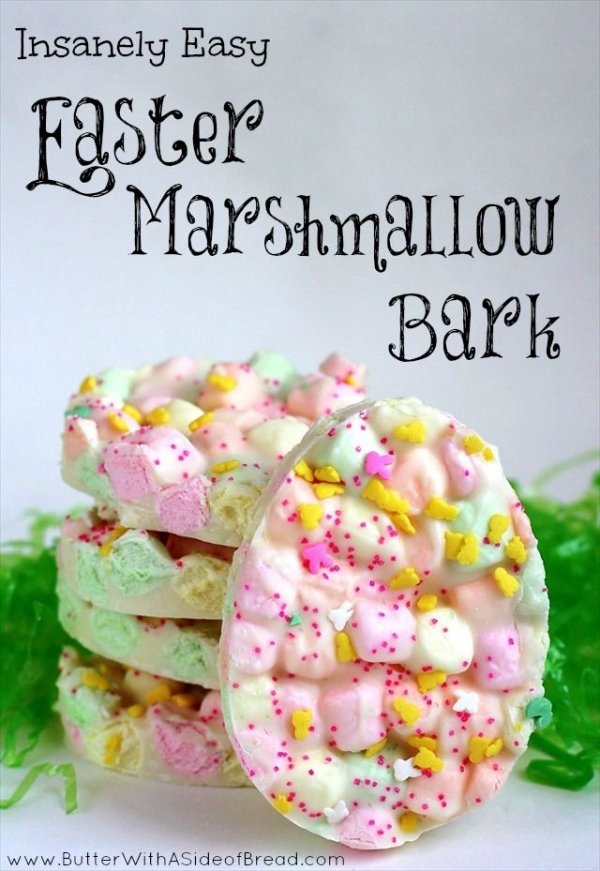 Via EASTER MARSHMALLOW BARK - Butter ...
In this list you'll find easy, medium and more difficult recipes using marshmallow. This is one of the very easy ones and has only 2 ingredients.
---
2

Marshmallow Strawberries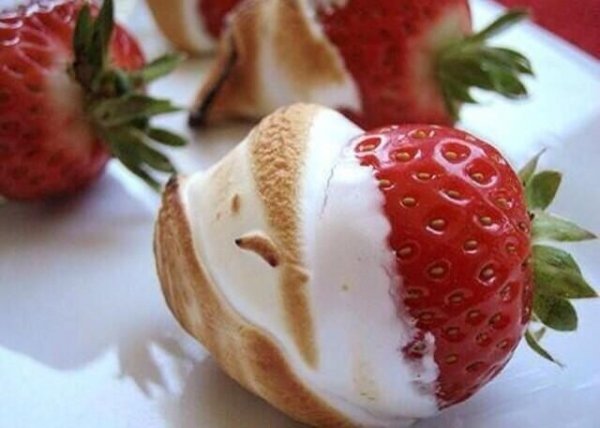 Via Food porn (;
A perfect alternative if you love toasted marshmallow but want to pass on the s'mores.
Trendinig Stories
---
---
---
---
---
---
---
---
---
---
---
---
---
---
---
---
---
---
---
---
---
---
---
---
---
---
---
---
---
---
---
---
---
---
---
---
---
---
---
---
---
---
---
---
---
---
---
---
---
---
---
---
---
---
---
---
---
---
---
Comments
Popular
Related
Recent