7 Super Easy and Totally Tasty Lunchbox Ideas for Your Kids ...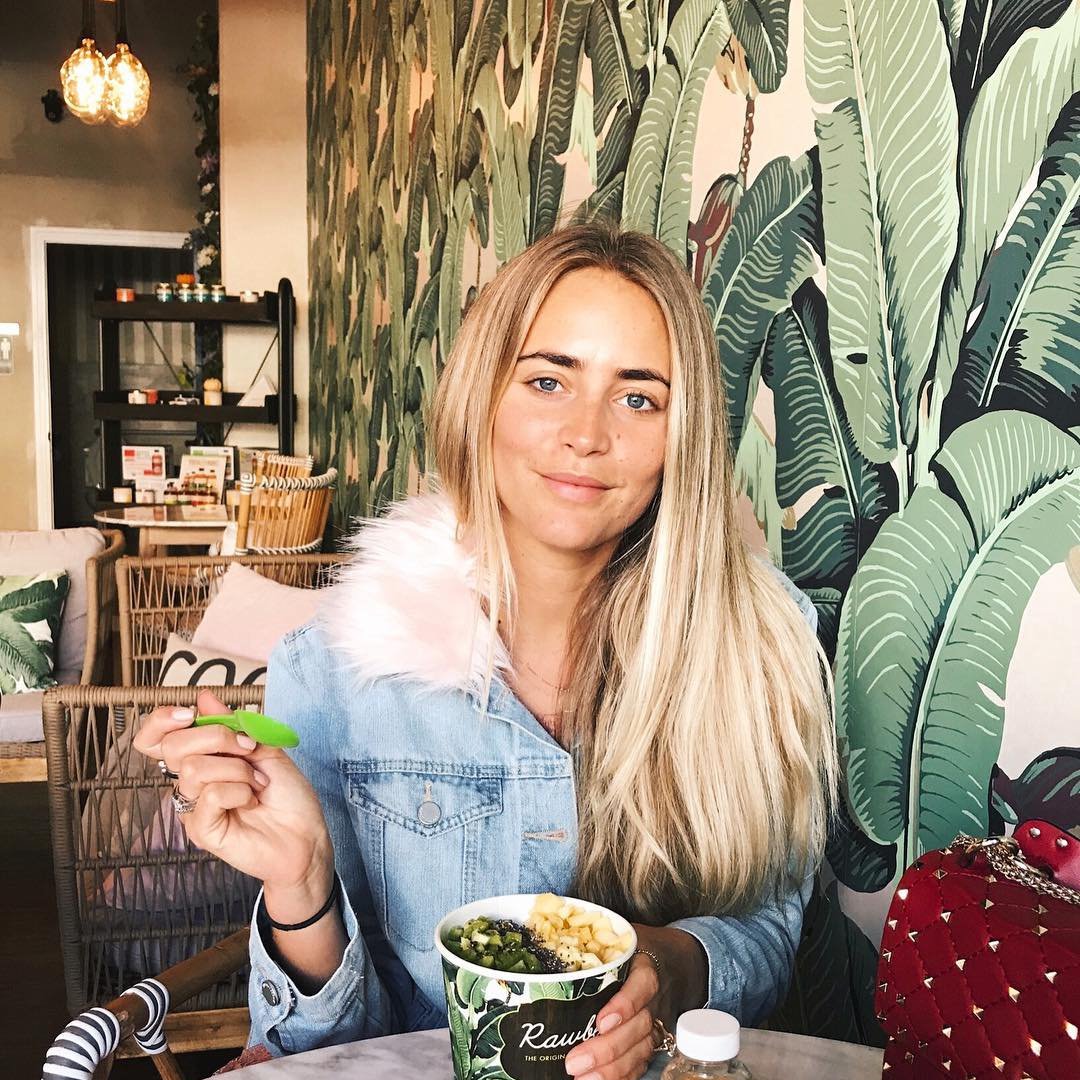 If you're like me, you're always on the lookout for lunchbox ideas for your kids. My kids don't like taking the same thing every day, so it's important to find them new and exciting things to keep them happy when the noon meal arrives. Are you in the same boat? You've come to the right place! Here are some easy and yummy lunchbox ideas for your kids that will make you both happy.
One of the best lunchbox ideas for your kids is to simply give them leftovers from dinner the night before. If you serve something they really love, put aside a container and pop it in their lunchbox the next morning. Heat it up, if needed, and stick it in an insulated container so it stays warm until lunchtime. Spaghetti, soup, Caesar salad, pizza, burritos and roasted chicken are my kids' favorites.
What kid doesn't love a taco? My kids can devour more than I can most of the time. When I make them for dinner, I always set aside a bit of the meat and bean filling and fill a tortilla with it. I then add all their favorite fixings, including lettuce, tomato, cheese and olives. You can warm it up in the morning and wrap the taco in foil or you can just send it cold. My boys don't care either way, and I bet yours won't either.
If spaghetti tops your child's list of foods she's willing to eat, don't discount it as a yummy and healthy lunch idea. Warm up leftovers and put them in an insulated container. Add a piece of fresh fruit and a roll or breadstick and your kid has a well-rounded and healthy lunch that all her friends will covet.
Kids are notorious for preferring to nibble on several foods rather than eating just one. Make use of this by sending your child a nibble tray for his lunch. Include small amounts of appetizer-type foods, such as cheese, crackers, crudités with dip, fruit cubes, yogurt, nuts or bread. Mix and match your child's favorites for a nutritious lunch that's also big on flavor and fun.
Many kids turn up their noses at tuna salad, but if your child likes chicken, it makes a great base for a sandwich. Shred leftover chicken and combine it with mayonnaise, shredded carrots, sliced celery, almond slivers, pineapple tidbits and diced red bell pepper. It's colorful and fun to look at, which will make your child gobble it right up. Serve the chicken salad with crackers and fruit and your child will be full and happy when lunchtime ends.
If breakfast is your child's favorite meal of the day, there's no rule that says she can't have it for lunch too. Pack a container of cereal that she can pour her cafeteria carton of milk on at lunchtime. Add fruit and yogurt to round it out. You can also send mini waffles or leftover pancakes spread with peanut butter and served with applesauce for dipping. A breakfast burrito packed with eggs, potatoes and cheese and served with fruit is another yummy idea.
There is something appealing about food on a stick for kids. If your child is willing to eat something that's skewered, go with it when you pack his lunch. Make sure you use sticks with a dull edge to prevent injuries. Skewer meatballs, mozzarella balls, and cherry tomatoes or layer ham, cheddar and grapes on a couple of skewers. Whatever you choose, your child will love it!
What's your child's favorite lunch? How often do you try something new?
{{#comments_count}} Show Commnents ({{comments_count}}) {{/comments_count}}