Trends are funny. They rarely make sense and sometimes they're just plain weird and we hope it passes ASAP. Think about some of the hair, makeup, or fashion trends of the past. I'm sure we've all made some fashion or beauty choices that we truly regret! I think the same can be said about food trends. Some foods that are considered trendy these days are just mind-boggling. Maybe it's the ingredients, the preparation, or just don't appear to be safe for consumption. Let's take a look at some of the bizarre food trends that might make it onto your plate in the near future!
---
1

Exo Cricket Flour Protein Bars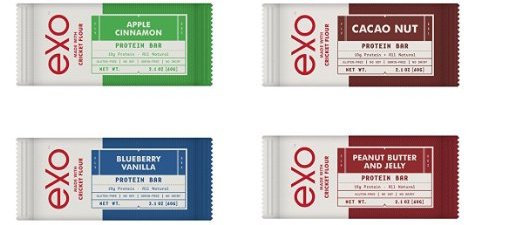 I'm all for adding protein to my daily meals and snacks, but cricket flour?! I guess I can't knock it 'til I try it and I'm really curious to find out what the bars taste like. The bars are said to be developed by a 3-starred Michelin chef and based on the reviews on Amazon, they've gotta be pretty tasty! They're also gluten, dairy, soy, and grain-free so if you're looking for a new way to add protein, you might want to give it a try!
---
2

Bulletproof Coffee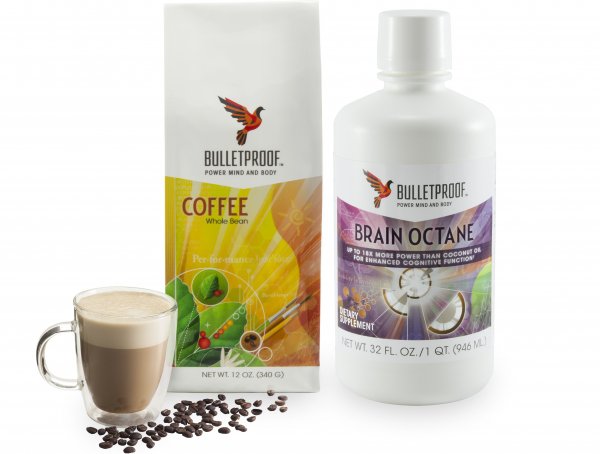 This is a food trend that I actually tried out and it tasted pretty good. There are supposed to be many health benefits associated with bulletproof coffee, but I didn't stick with it so I can't attest to them. If you haven't heard of this drink, it consists of unsalted, grass-fed butter, XCT oil (concentrated medium chain triglycerides), and low toxin coffee blended together. These ingredients are said to improve mental performance, increase energy, and enhance physical performance.
---
3

Whopper Wine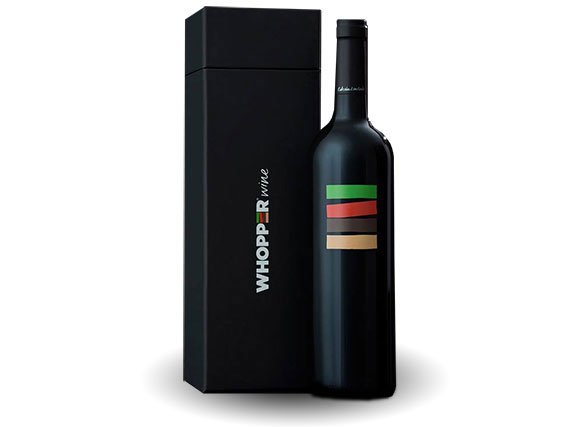 Remember when the Girl Scout Cookie and wine pairing trend that was going around? Well, apparently Burger King thought of something similar in 2015. To celebrate their 40th anniversary in Spain, Burger King created a limited-edition wine aged in flame-grilled barrels which are meant to enhance the flavor of their famous burgers.
---
4

Savory Ice Cream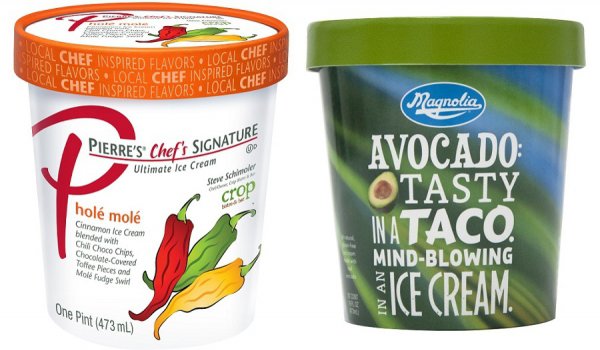 Savory desserts appear to be having a moment. While I just can't imagine devouring lobster-flavored ice cream with the same enthusiasm as my beloved mint chocolate chip, I like to be adventurous when it comes to food. Other flavors of savory ice cream include Sriracha popcorn, salt and pepper, brisket, and pizza. I don't know if my sweet tooth will allow me to eat salty ice cream, but we'll see.
---
5

Donut Burger

If you prefer to combine sweet and savory flavors, this burger might be right up your alley. The Luther burger, or donut burger, is a hamburger or cheeseburger with a glazed donut in place of a regular bun. Rumor has it that it was named after late recording artist Luther Vandross who may have invented it or frequently enjoyed it. There's also the burger sandwiched between ramen noodles, which do you prefer?
---
6

Peeps Milk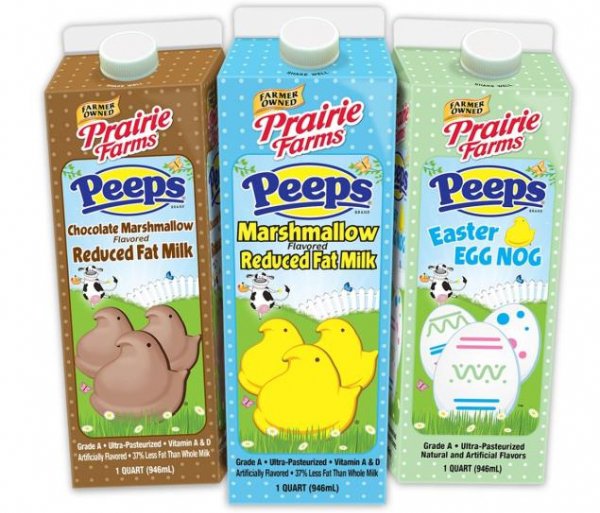 Now this is one of the weird food trends I can stand behind. Prior to cutting dairy milk out of my life due to health reasons, I lived for chocolate and strawberry flavored milk. Drinking milk after eating the cereal was also a great joy of mine. Now with Peeps milk, you can enjoy flavors such as marshmallow, chocolate marshmallow, and Easter egg nog. Now if only we can convince non-dairy milk companies to jump on the flavored milk bandwagon!
---
7

Drinkable Clay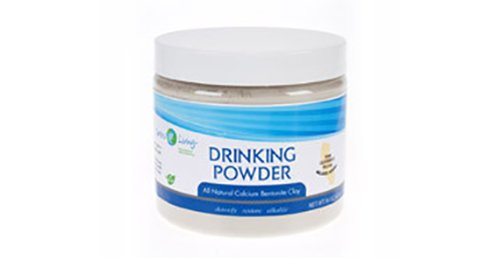 Do you remember Shailene Woodley talking about some of her health tips which included drinking bentonite clay and everyone went nuts? Apparently, drinking clay is not just a fad and depending on who you ask, has some great health benefits. Taking in clay both internally and externally has been practiced for thousands of years and is said to reduce acid in the body, helps cells receive more oxygen, helps relieve digestive issues and improves the health of your teeth and gums.
What did you think of these food trends? While some of these are sure to have their quick 15 minutes in the spotlight, some of the others might actually become more than just a passing trend. What's the weirdest food trend you've ever heard of?
More
Comments
Popular
Recent