Where I live, the nights are getting cooler even when the days are still scorching. That's how I know that fall is on the way. Now is the perfect time of year for enjoying your cocktail around the fire pit in your backyard while you try and make summer last as long as possible. Looking for the perfect fireside beverage? Here are several to choose from. Bottoms up!
Table of contents:
1

Kahlua French Vanilla Cooler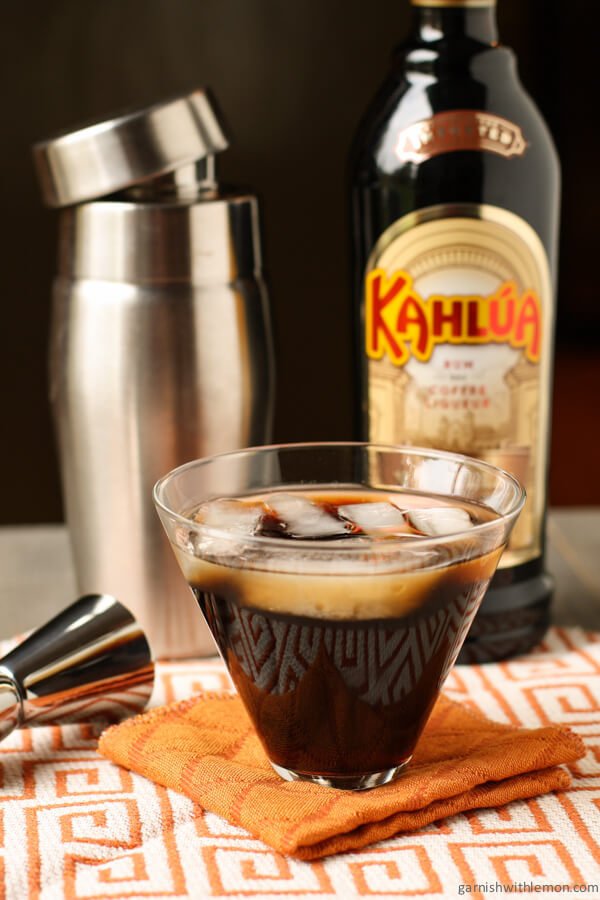 There's something so cozy about the taste of Kahlua, don't you think? That makes it the most marvelous choice for your fire pit party. You won't be able to get enough of this one!
Ingredients:
1 ½ ounces Kahlua French Vanilla
1 ounce crème de cocoa
½ ounce vodka
1 ounce cooled coffee
Directions:
Combine the ingredients in a cocktail shaker, then pour over ice and serve.
Source: garnishwithlemon.com
2

Fireside Choco Chat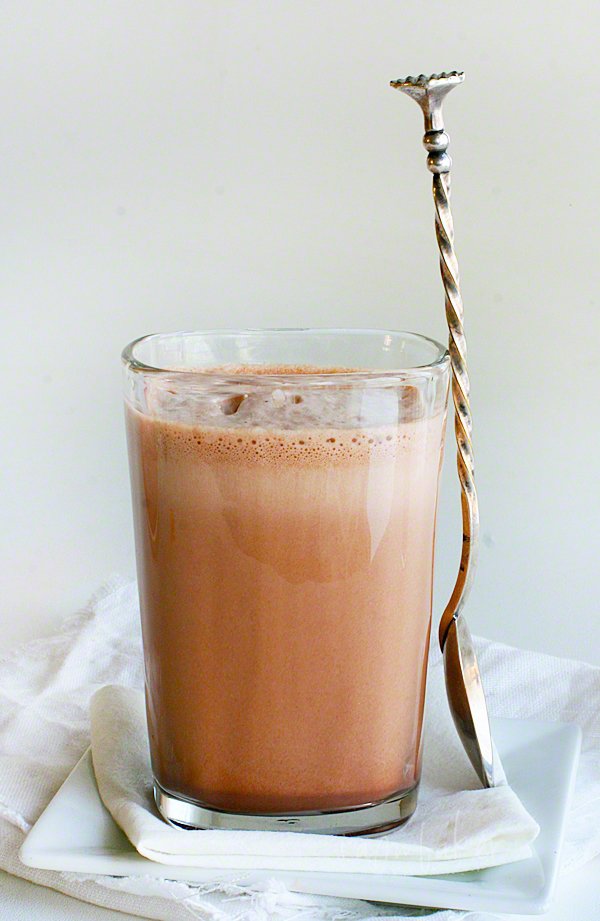 The name of this cocktail makes is a no-brainer when you're having drinks with friends around the flames. It's easy to make and will make your entire night better with just one sip.
Ingredients:
1 ounce marshmallow vodka
1 ounce peppermint schnapps
4 ounces hot chocolate
Crushed peppermint candies
Directions:
Wet the rim of a glass and coat it with the crushed peppermint. In a shaker, combine the vodka, schnapps and hot chocolate, then pour into the glass.
Source: cosmopolitan.com
3

The Fireside Cocktail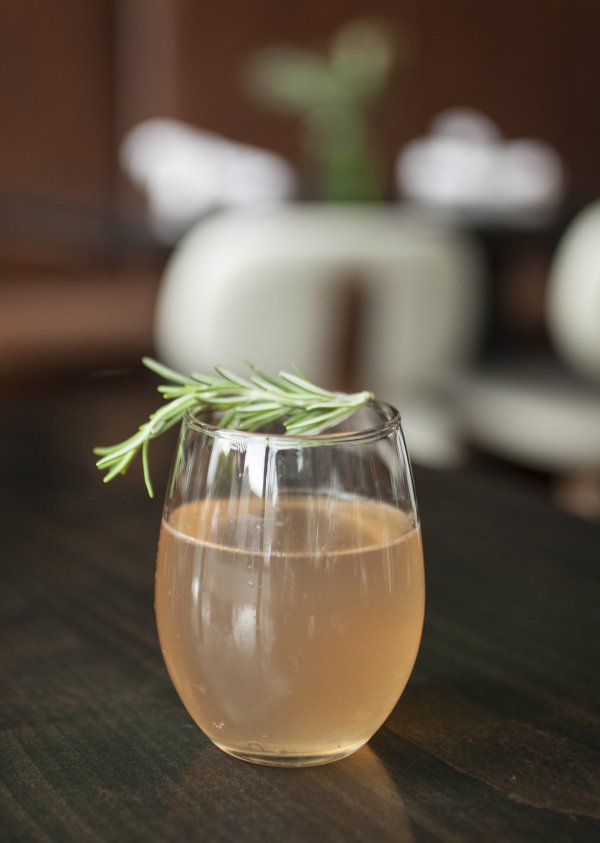 Here's another one you won't be able to resist. Whip up a few of these and you'll have friends who want to hang out all the time.
Ingredients:
2 ounces vodka
¾ ounces lemon juice
¾ ounces honey flavored simple syrup
Lemon twist
Splash of champagne
Directions:
Place the vodka, lemon juice, simple syrup and lemon twist in a cocktail shaker with ice and blend well. Pour the mixture in glasses and top off with the champagne.
Source: zgallerie.com
4

Autumn Smash Cocktail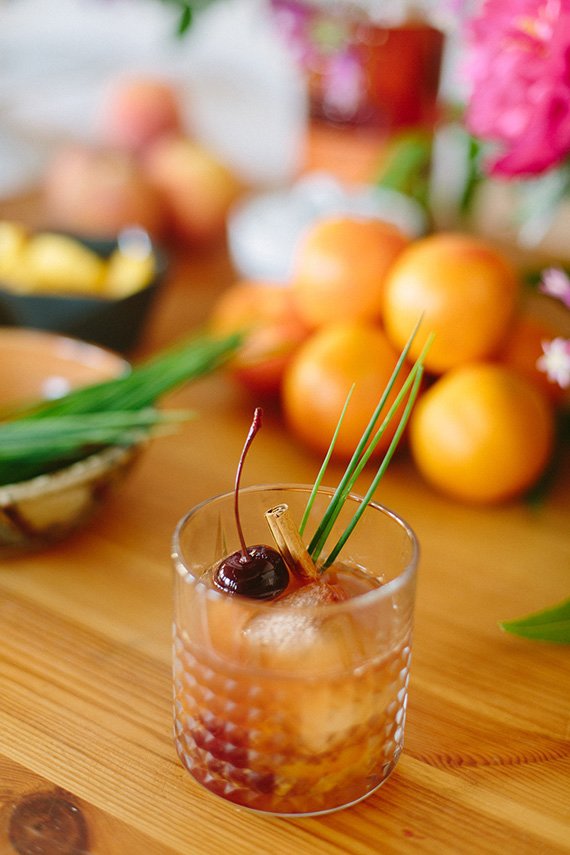 Get into the feeling of the upcoming fall season with this tasty cocktail. It's perfect for sipping in your favorite sweater while you lounge around the fire with your favorite people.
Ingredients:
2 ounces dark rum
2 ounces apple cider
½ ounce orange liqueur
½ ounce toasted caramel liqueur
1 tablespoon lemon juice
4 dashes orange bitters
Ginger beer
Directions:
Place everything but the ginger beer in a shaker with ice and shake to combine. Strain into glasses and top with ginger beer. Garnish with an apple slice.
Source: pixelsandcrumbs.com
5

Fireside Martini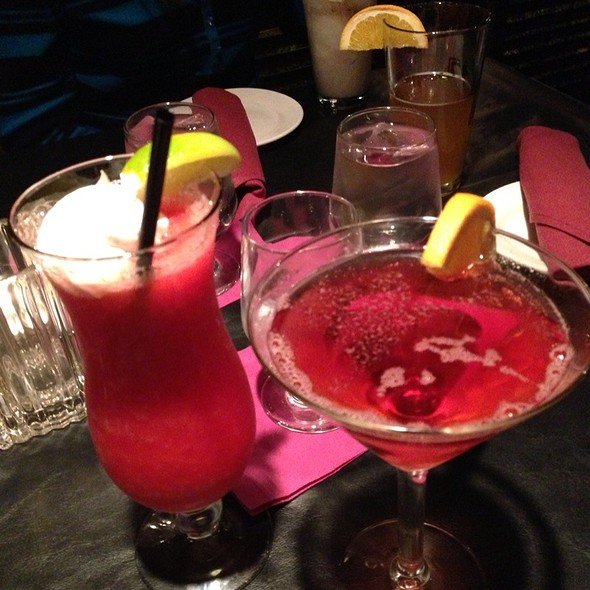 This one has a pretty unexciting name, but I bet you haven't tried it. Today is the day to change all that. You will be blown away by the taste of this easy cocktail and you'll want one every night.
Ingredients:
1 ounce vodka
¼ ounce maraschino liqueur
1 ounce pomegranate liqueur
½ ounce triple sec
¼ ounce sweet vermouth
3 dashes bitters
Lemon wedge
Sugar
Directions:
Use the lemon wedge to wet the rim of a glass then coat it with sugar. Shake the rest of the ingredients with ice in a shaker and strain into the glasses.
Source: greygoose.com
6

Fireside Coffee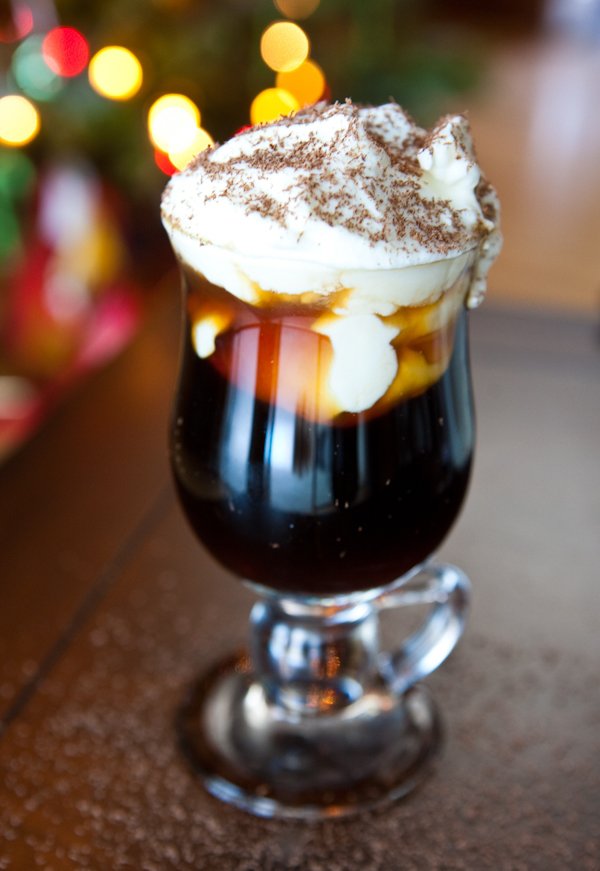 Want to warm up even more while you relax by the fire? Here's a drink that lets you do just that. Use decaf if you want to sleep tonight.
Ingredients:
2 cups powdered cocoa
2 cups powdered creamer
1 cup instant coffee
1 ½ cups sugar
1 teaspoon cinnamon
½ teaspoon nutmeg
Directions:
Combine the ingredients in a jar. Use 2 tablespoons of the mixture in 2/3 cups hot water for each person.
Source: food.com
7

Spiked Harvest Cider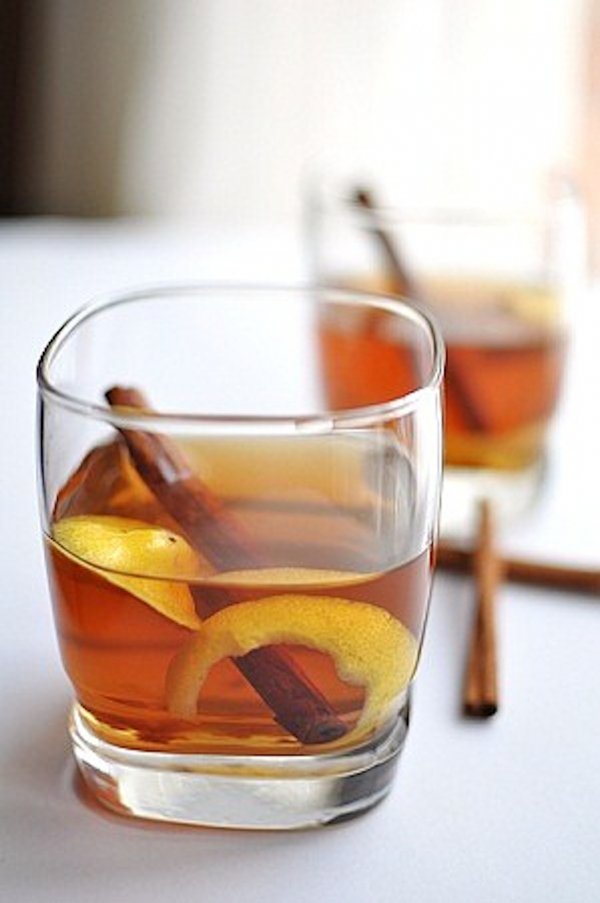 What could be better than a mug of hot apple cider around the fire when the weather starts to cool off? This one is just about perfect.
Ingredients:
9 ounces apple cider
2 ounces spiced rum
Cinnamon stick
Directions:
Combine the hot cider with the rum in a mug. Stir with the cinnamon stick and serve.
Source: ilovemydisorganizedlife.com
Which one are you dying to try? Will you enjoy it with some roasted marshmallows?
Please rate this article