25 Steak Dinners That Will Make You Wish It Was Dinner Time ...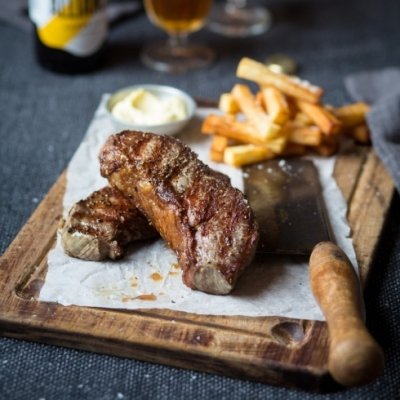 Who doesn't love steak dinners? They are absolutely one of my top choices. After many years of practice, I can even cook a pretty good medium rare steak. But you can do much more with a steak than throw it on the grill. Check out these mouthwatering steak dinners and you'll see exactly what I mean. I bet you know what you're having for dinner tonight!
A great cube steak is all you need to make this yummy looking steak dinner.