20 Oyster Recipes That Will Make Your Mouth Water ...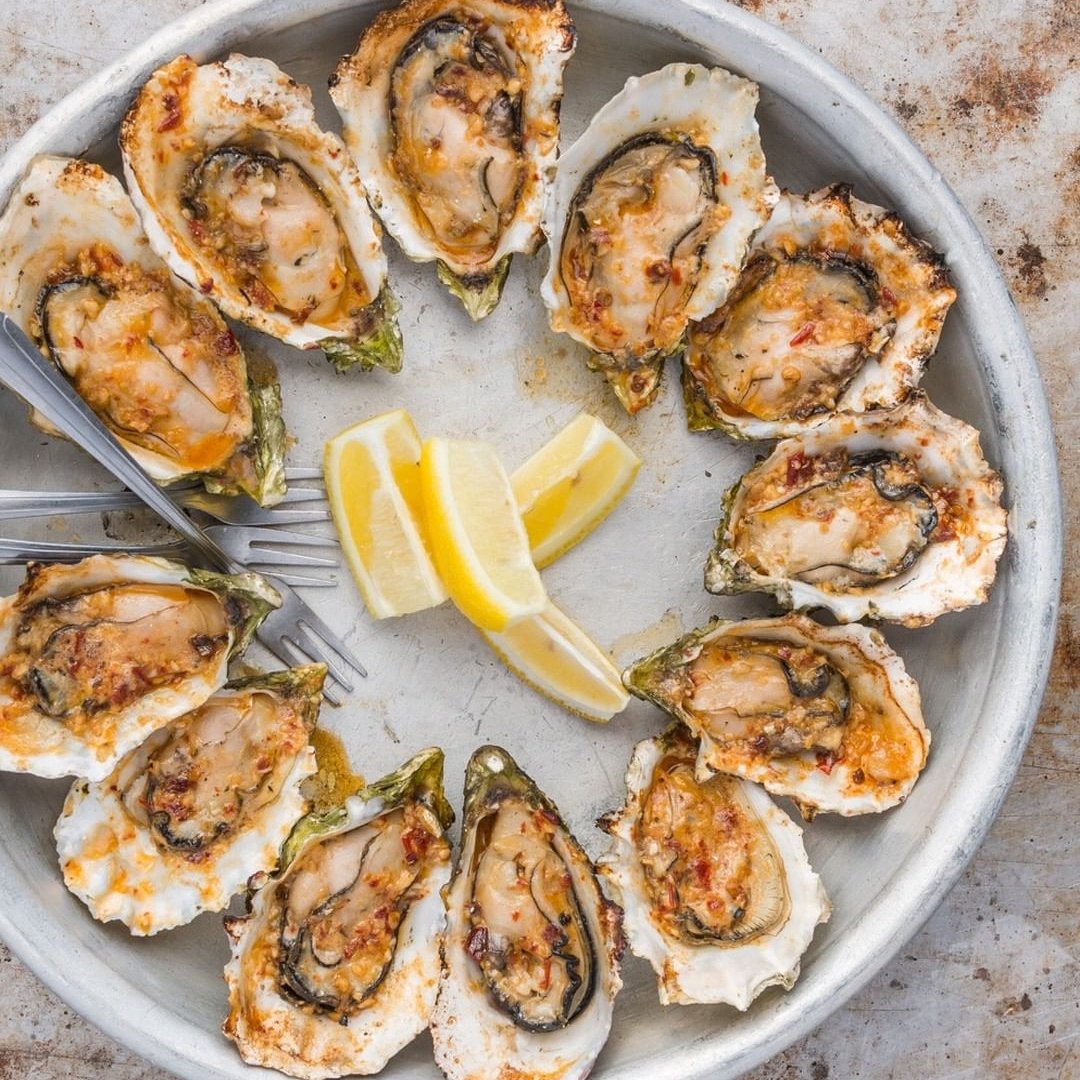 Maybe oysters aren't something you think to prepare often. I know I don't. But that's all about to change once you see the tantalizing recipes on this list. Oysters aren't always super cheap, but you can find them fresh at fish markets and some grocery stores. If you want a decadent and gourmet meal to serve yourself or your friends and family, oysters have got to be on the top of your list.
3.

Grilled Oysters with Herb Butter
Source: How and Why to Cook ...
These succulent oysters are going to blow your mind!
9.

Southern Oyster Dressing
Source: I Believe I Can Fry: ...
This goes great with chicken or fish, so it doesn't have to be Thanksgiving to enjoy it.
10.

Crispy Oven Fried Oysters
Source: Crispy Oven-Fried Oysters
This makes the perfect appetizer for any party.