Healthy eating is likely a goal of yours just like it is mine. Eating the right foods is a good lifestyle choice because they fuel your entire body for the best overall health possible. That being said, eating nutritiously isn't always the easiest thing in the world. That's why you need these handy gadgets that make it so much easier. Just try them - you'll see!
Table of contents:
1

Reusable Food Prep Containers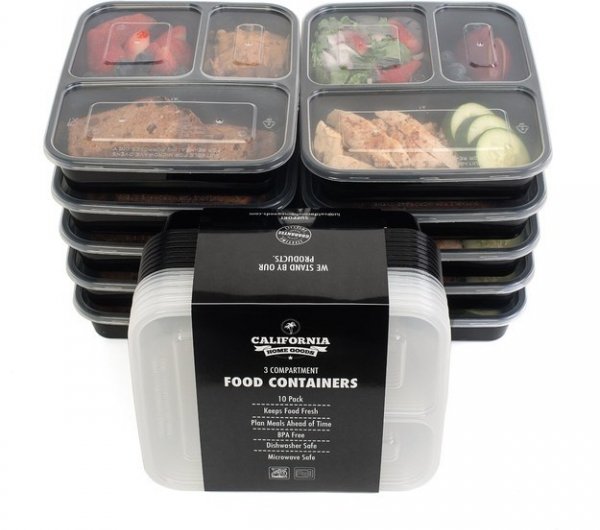 amazon.com
$20.00
Use these super handy containers to perfectly portion your healthy foods.
2

Fruit and Veggie Keepers
foodhuggers.com
$10.00
Make sure all your healthy fruits and veggies stay fresh for next time you want to eat one.
3

Herb Chopper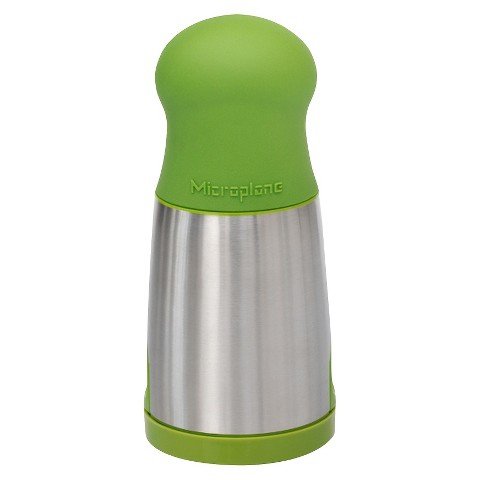 target.com
$25.00
Add tons of low-fat flavor to your meals with this easy herb chopper.
4

Homemade Salad Dressing Blender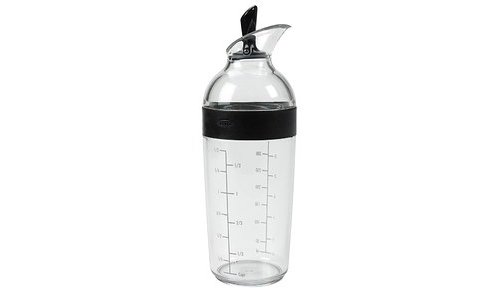 amazon.com
$15.00
Making your own healthy salad dressing can save you tons of fat and calories.
5

Voodle Maker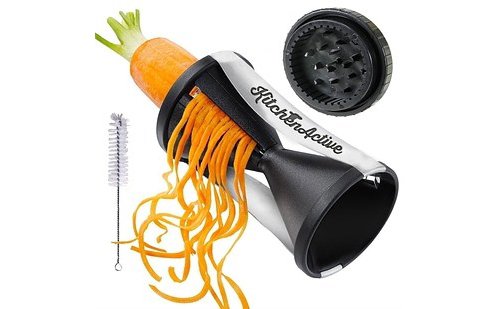 amazon.com
$10.00
Veggie noodles are super trendy and way lower in fat and calories than the regular kind.
6

Veggie Steamer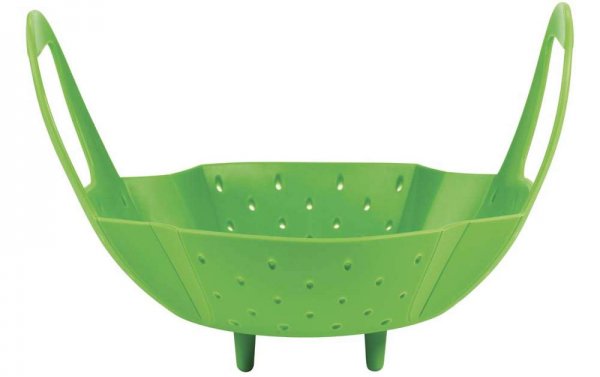 oxo.com
$17.00
Steamed veggies are the perfect addition to a healthy meal plan and this steamer makes it easy to prepare them.
7

Magic Bullet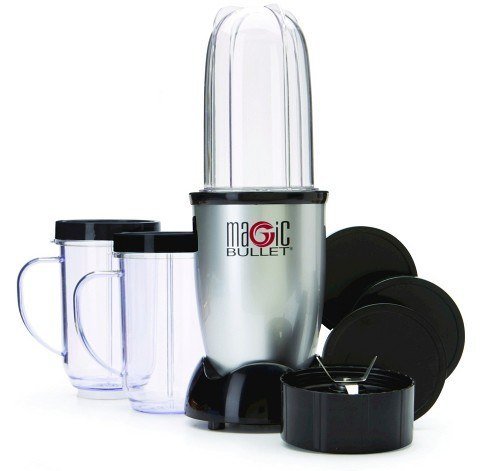 getmagicbullet.com
$40.00
Whip up nutritious smoothies, sauces and other delicious things with this handy gadget.
8

Small Countertop Grill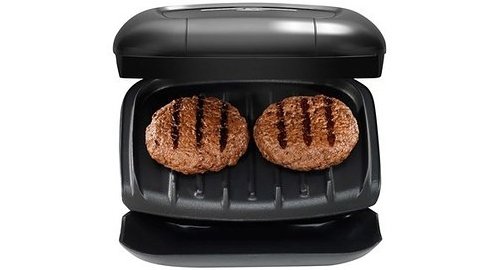 georgeforemancooking.com
$30.00
Grilling meats and veggies saves calories and this little grill can be used indoors.
9

Rice Cooker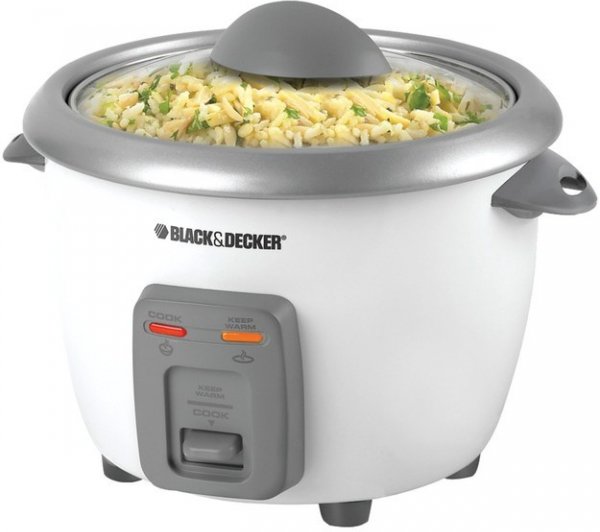 amazon.com
$14.00
Coo the perfect portion of rice for a healthy side dish with this gadget.
10

Water Bottle with Flavor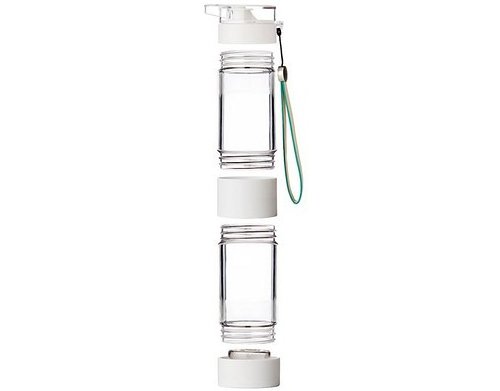 uncommongoods.com
$20.00
Drinking water is important and this bottle lets you flavor it without any added sugar.
11

Herb Keeper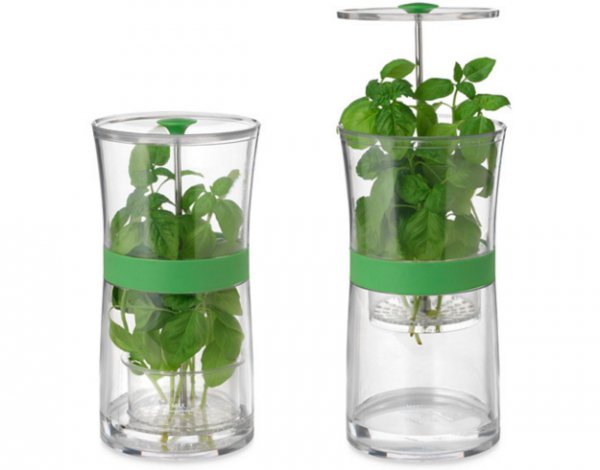 uncommongoods.com
$23.00
Herbs are a fat-free way to add flavor to all your meals and this little device keeps them fresh for you.
12

Salad to Go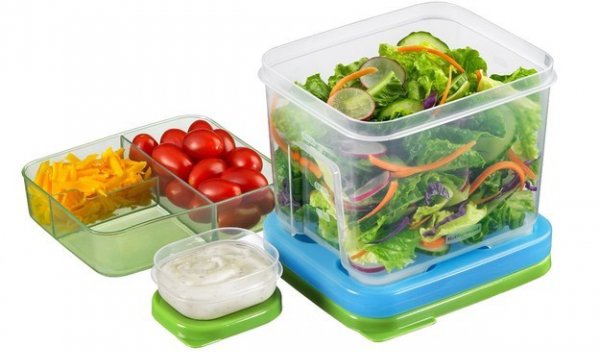 amazon.com
$9.00
Your lunchtime meal just got a whole lot healthier!
13

Microwave Steamer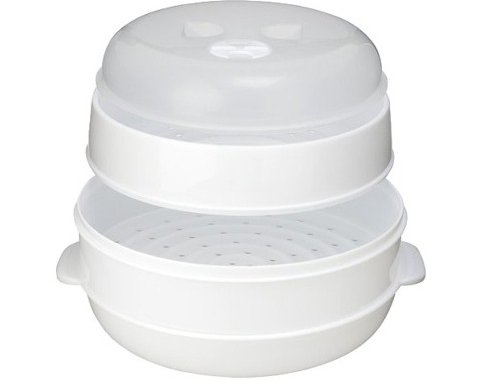 target.com
$10.00
Use this steamer to prepare fast and easy meals that are super healthy.
14

Orange Juicer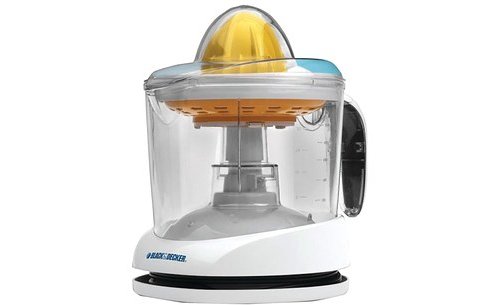 amazon.com
$15.00
Freshly squeezed orange juice is way healthier than the store bought kind.
15

Egg Poacher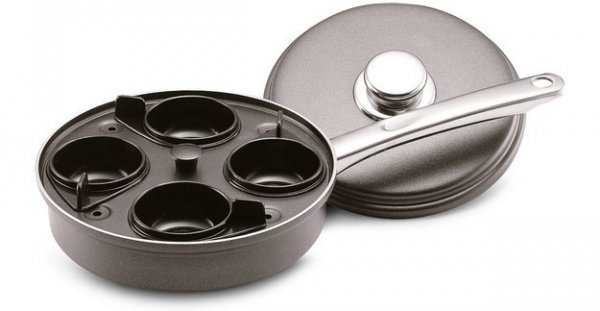 amazon.com
$15.00
Eggs are a prime source of protein, making them the perfect choice for a healthy diet.
16

Immersion Blender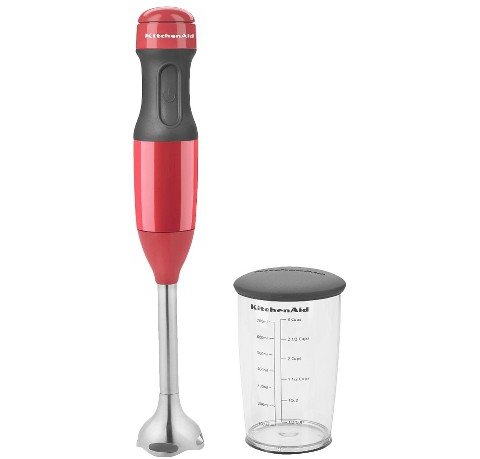 target.com
$40.00
Use this handy tool to make healthy soups without ever feeling deprived.
17

Greenpan Nonstick Skillet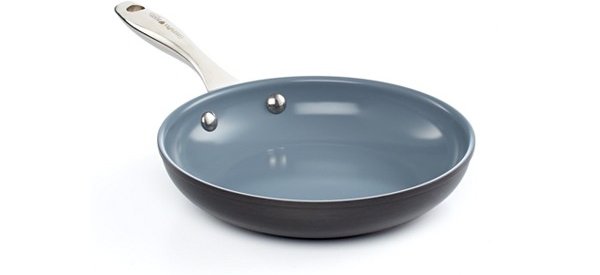 macys.com
$35.00
This is the only pan you'll ever need to create fabulously healthy meals right at home.
Which one is at the top of your list? Do you think it will help you eat better?
Please rate this article