I love iced tea, and water's great, too... and don't get me started on Summer Shandy... but I also love Italian soda! It's so good, and it's such a marvelous way to cool off this summer! Here are a few of my favorite Italian soda recipes you should try today. Yum!
(To see the entire recipe, give each image a tap.)
Table of contents:
1

Espresso Italian Soda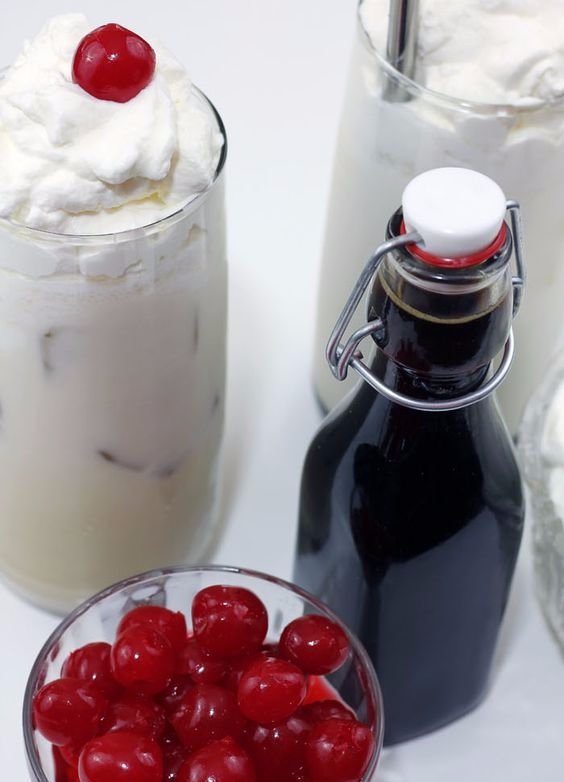 pinterest.com
Move over, Frappuccino! This Italian soda includes a home-made espresso syrup, so you'll get the coffee flavor you love in a cool carbonated treat. So good!
2

Patriotic Italian Cream Soda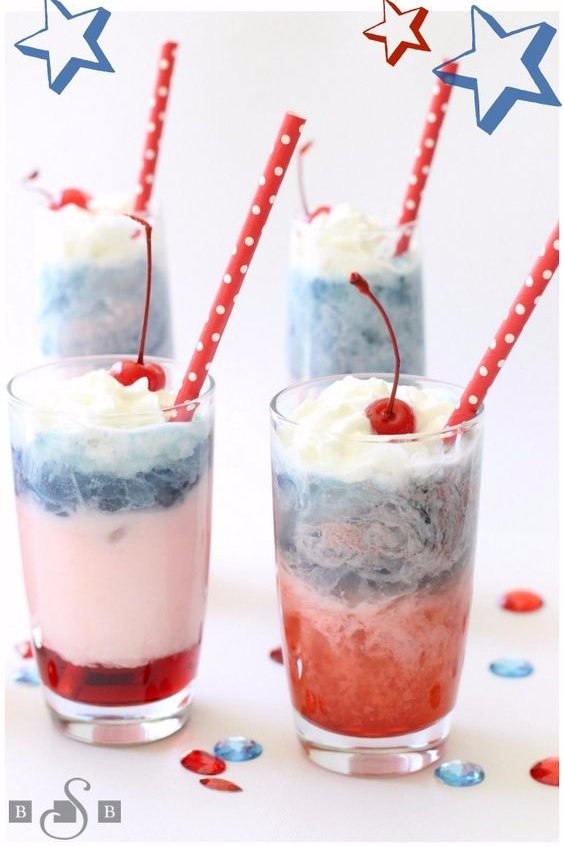 pinterest.com
Shouldn't these be red, white, and green? Well, they're delicious anyway, with whatever berry flavors you want (blueberry or blue raspberry, with strawberry or cherry).
3

Vanilla Italian Cream Soda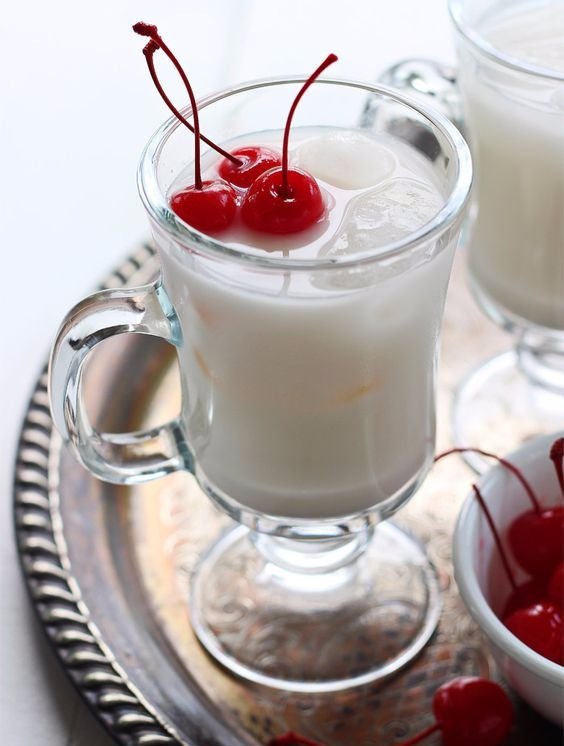 pinterest.com
This is my daughter's favorite Italian soda recipe, her summer version of a white chocolate steamed milk (from winter).
4

Strawberry Italian Soda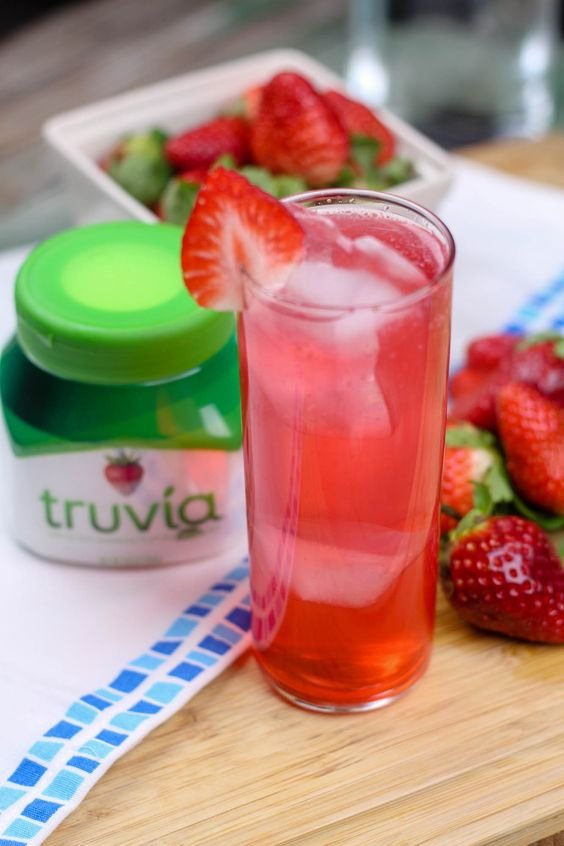 pinterest.com
This sweet strawberry-flavored Italian soda uses Truvia instead of sugar, in case you're counting calories, and who isn't?
5

Blueberry Cream Italian Soda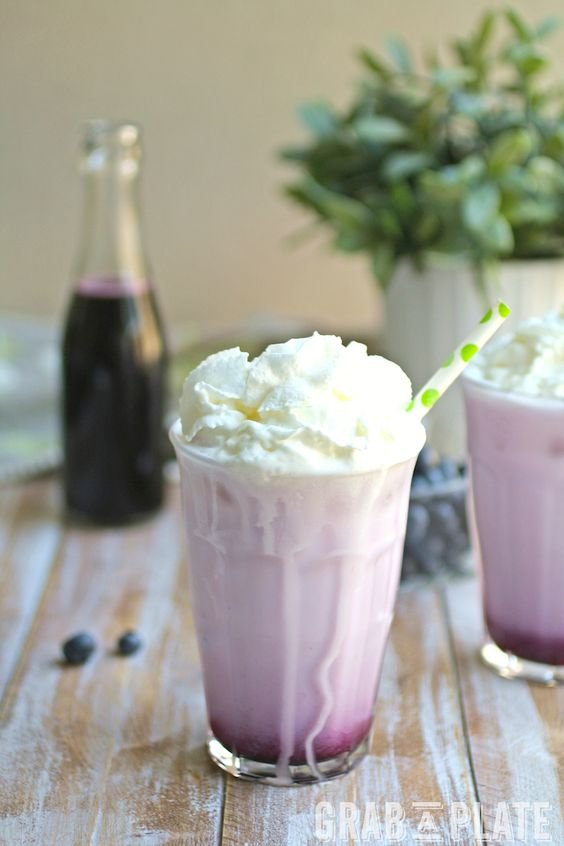 pinterest.com
I'd garnish this drink with a few fresh, sweet blueberries in the bottom of the glass, kind of like bubbles in bubble tea. So sweet and delicious!
6

Blackberry Vanilla Italian Soda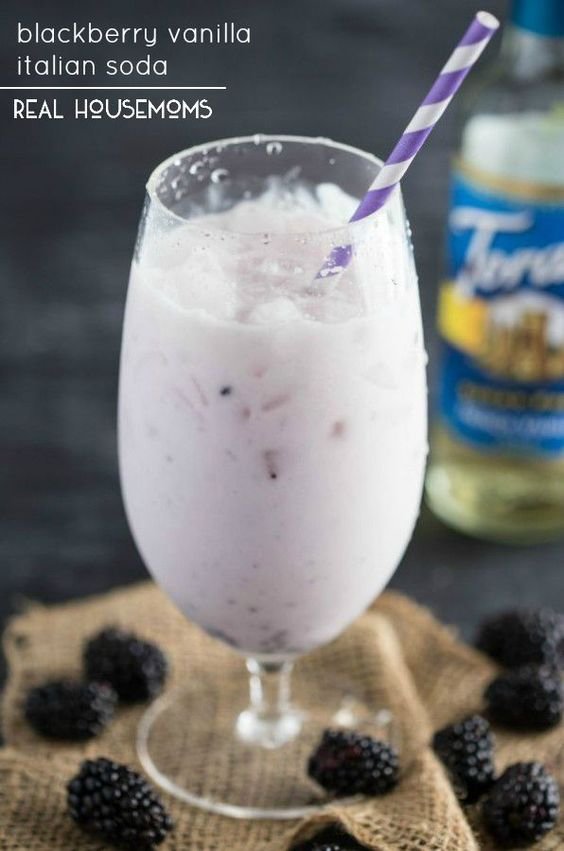 pinterest.com
The recipe only calls for three fresh blackberries, so what to do with the rest of them? #snacktime Also, in case you hadn't noticed, I have a thing for summer berry-flavored drinks.
7

Blood Orange Italian Soda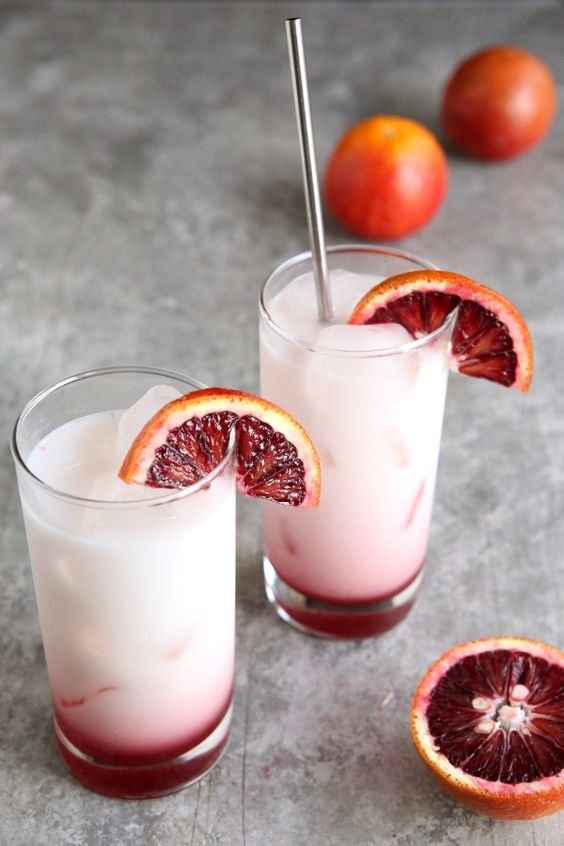 pinterest.com
Blood oranges are becoming easier to find, and if you can get your hands on a few, give this recipe a try! It's a unique flavor, one that works really well in a soda!
8

Coconut Cherry Lime Italian Cream Soda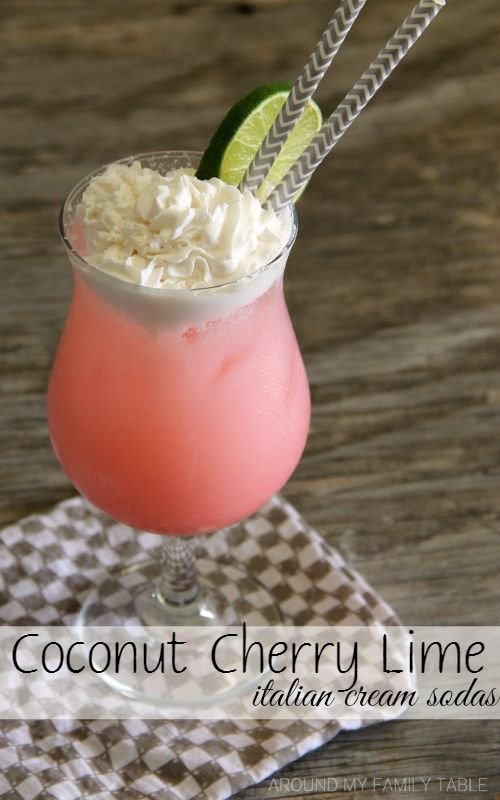 pinterest.com
Doesn't this just sound perfect for a summer tiki bar party, all tasty and tropical? The recipe calls for coconut milk rather than half and half or cream, so make sure you add it to your shopping list.
9

Lemon Coconut Italian Soda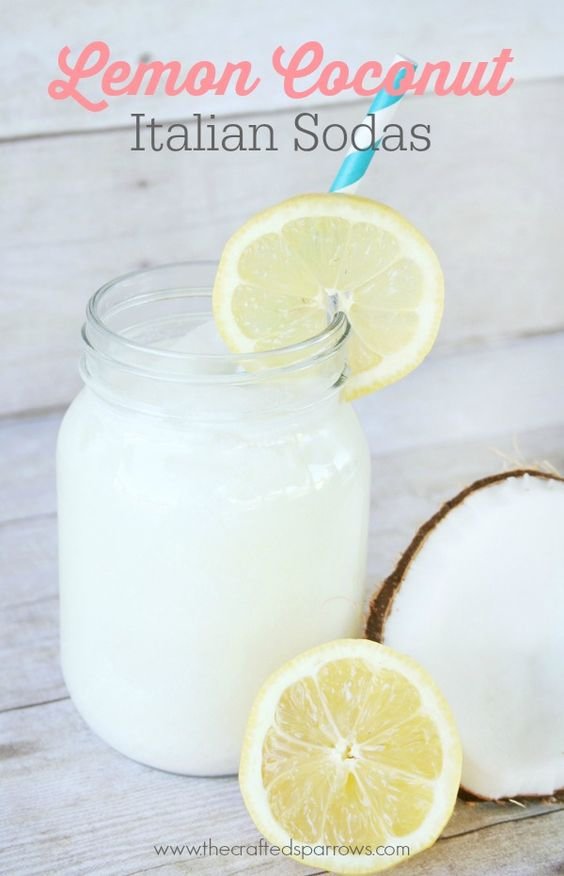 pinterest.com
If you love lemonade, you've got to try this twist! It's so summer-y, and I have to admit, I've tried it with a little vodka in it, too.
Which of these Italian soda recipes will you try first? Or do you have another recipe to share?
Please rate this article