Hogwarts students may have to take a trip to the Three Broomsticks to enjoy their favorite drink but you don't have to. You can get a butterbeer fix in so many ways with an array of fantastic recipes in your food spell book. Altogether now, flick and swish your wand and say accio butterbeer.
---
1

Traditional Butterbeer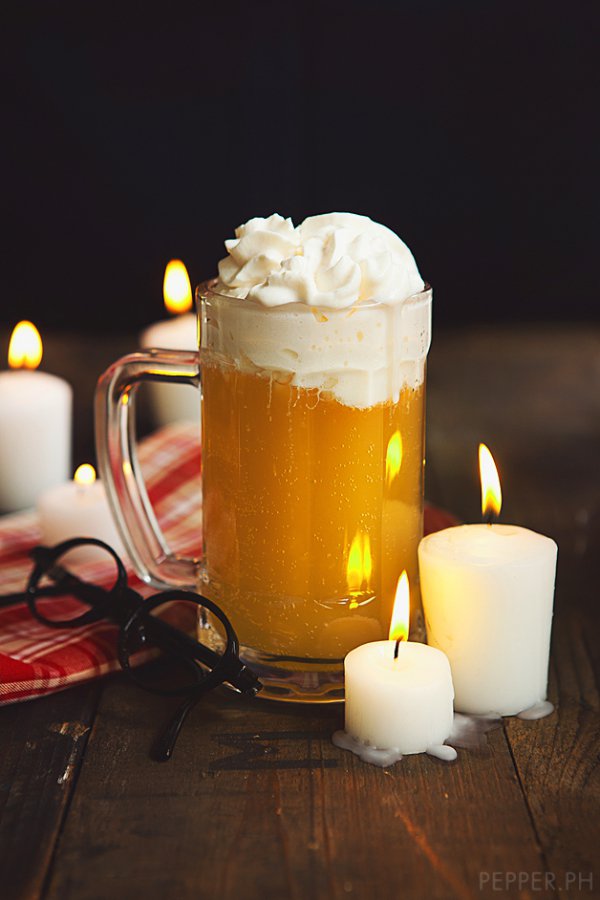 Of course, there is no point in trying all of these great recipes if you have never sampled a recreation of the original beverage! This will definitely have your mouth watering!
---
2

Butterbeer Pancakes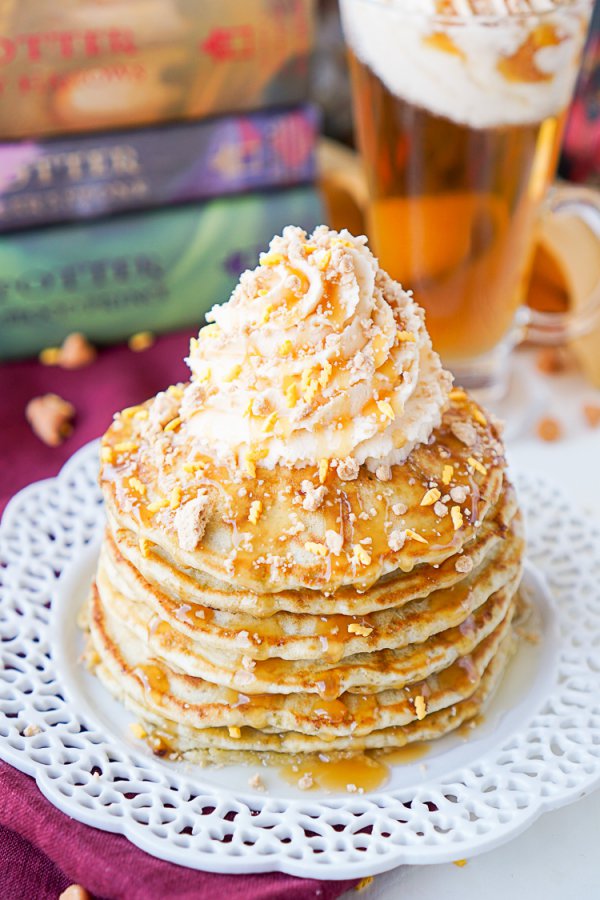 Pancakes were a staple of the delicious Hogwarts' breakfast feasts, but not even Harry and co. could dream of such a mouthwatering recipe!
Trendinig Stories
---
---
---
---
---
---
---
---
---
---
---
---
---
---
---
---
---
Popular
Related
Recent