The thought of tequila cocktails drums fear into the hearts of many a drinker. Tequila is classically associated with three things: memory loss, trouble, and huge hangovers. It has gained a bit of a bad rep in recent years, but does it really deserve it? Tequila is one of my favorite spirits. In fact, it is only really lagging behind vodka--my number one--slightly. Here are a few tequila cocktails that I hope will absolve my favorite drink!
---
1

Tequila Sunrise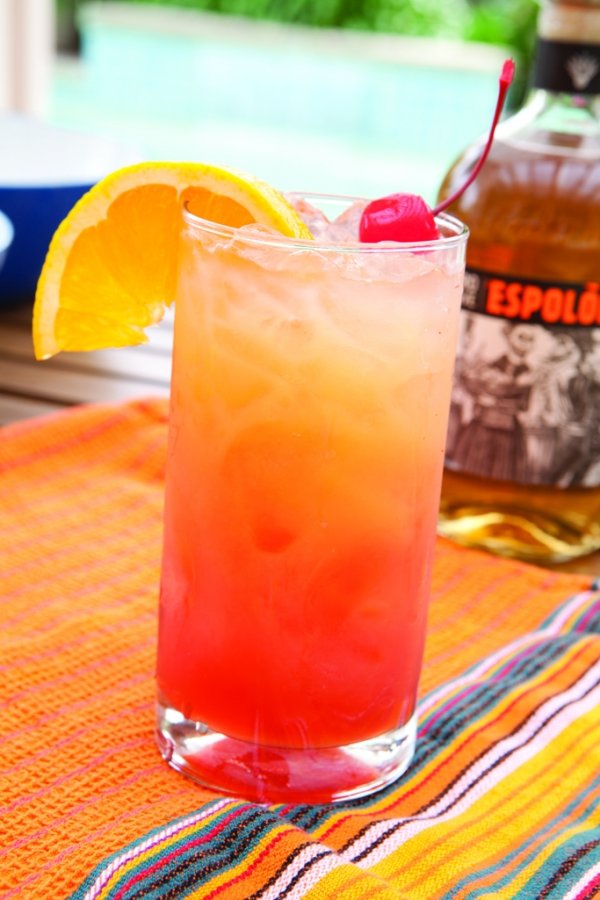 When done correctly, this is the best of ALL the tequila cocktails. So far I have come across two bars that have nailed it. One is here in Swansea, and the other is in a tiny town called Bali in Crete. As many of us already know, it isn't so much the bar serving the cocktail, it is the person making it! So I am willing to bet the Swedish lady who made my perfect tequila sunrise is no longer there in that tiny town; she was THAT good. This is why it is so important to know how to make your own, you shouldn't rely on anybody else for a cocktail like this.
---
2

Margarita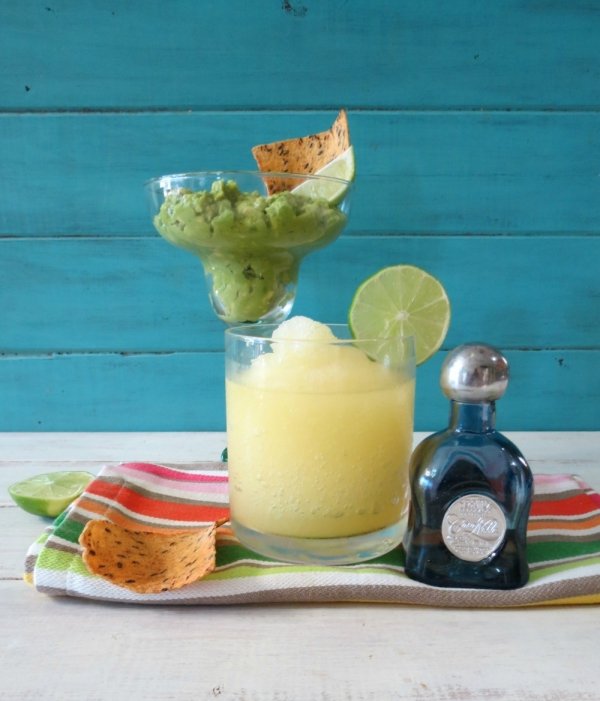 Margaritas are incredibly easy to mess up. It is the whole salt around the rim thing. Again, when I was in Crete, I came across a great lady who made amazing cocktails. Sadly, margaritas were not among her astounding achievements. She, for whatever reason, but the salt IN the glass.
---
3

Tequila Boom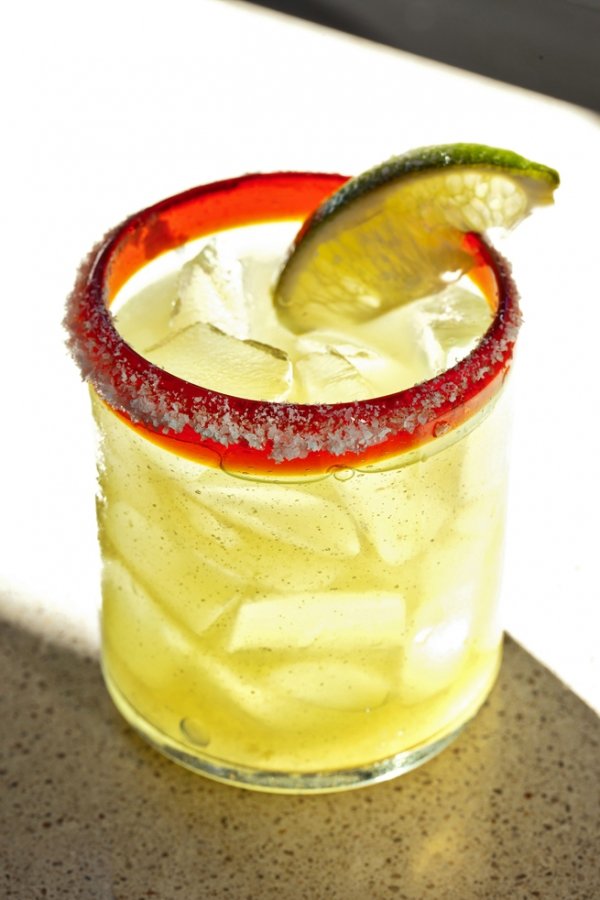 Warning: this one is lethal. I am not sure it is even officially recognized as a cocktail. This one came into my life via the Hungarian family that lives next door to my parents. To cut a long story short, it involves pouring yourself a glass of champagne/prosecco/cava, adding in tequila, slamming the glass while your hand is over it, and drinking it rapidly before it goes everywhere. With that in mind, I highly recommend plastic glasses. Not the type that fray everywhere, something nice, solid, and glass free. I also recommend limiting your tequila booms, unless you want to spend the next day hiding under your duvet wishing the world would end.
---
4

Watermelon Smash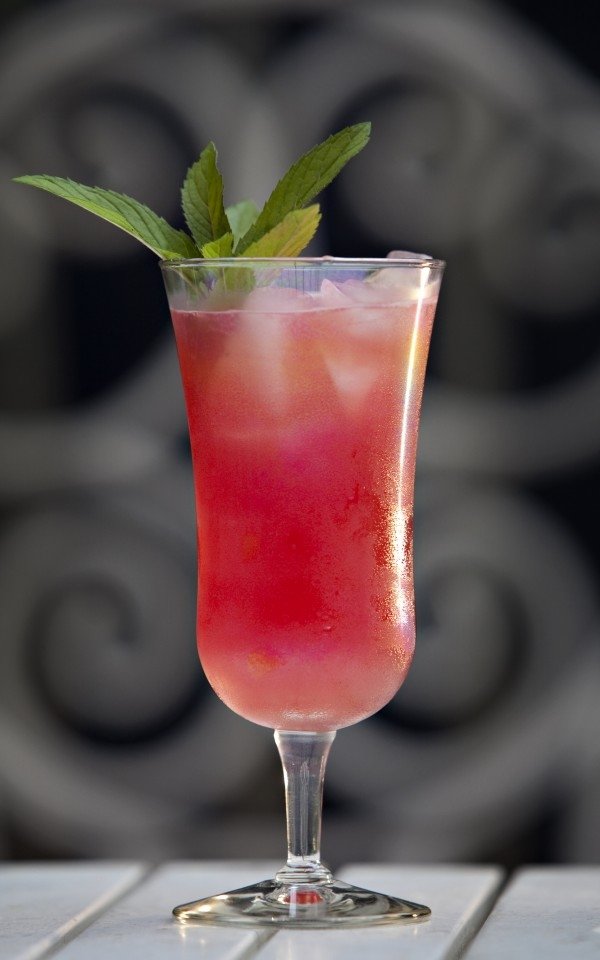 Admittedly, tequila is very potent. The Watermelon Smash has been made by a guy called Wayne Collins who appears on cooking shows a lot here in the UK. There is a lot of crushed ice and watermelon involved, as well as mint. So even though you are plying your body with tequila, you are also hydrating and throwing in some nutrients. This one is very refreshing!
---
5

Bandera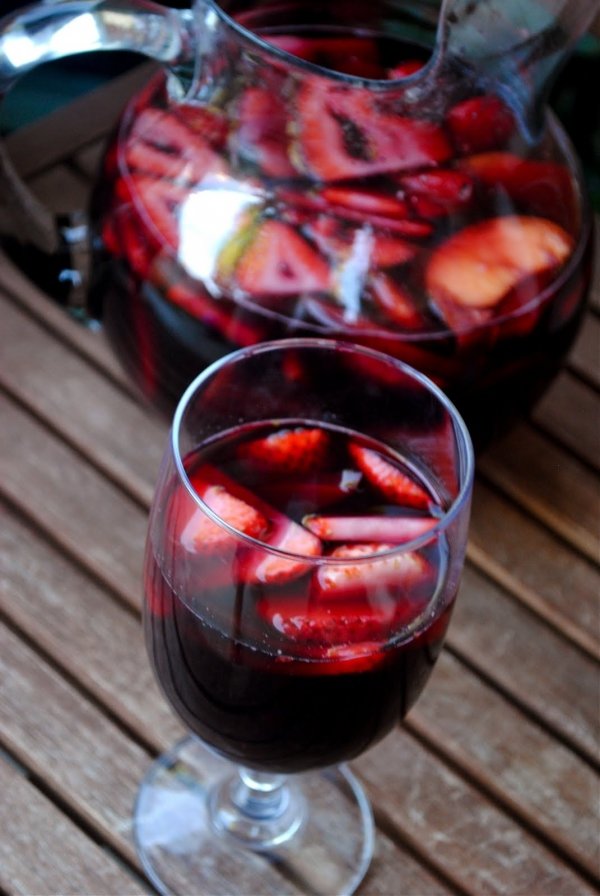 Bandera is like Sangria for the criminally insane. It involves cayenne pepper, Tabasco sauce, limes, other ingredients, and of course, tequila. This isn't exactly one of those cocktails you sip elegantly by the pool. Instead, you sort of sip your way through it as your friends look on astonished. Mix it wrong, and your taste buds may never be the same again. I've not been brave enough to make this one yet, but that doesn't mean I won't be trying any time soon!
---
6

Ginger Crush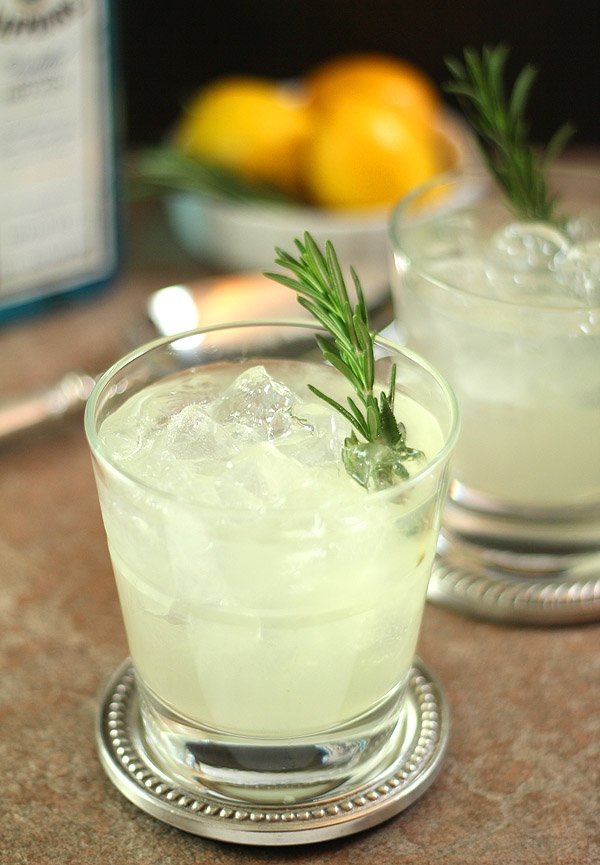 I love ginger. I love ginger beer, I love to add fresh ginger to my smoothies. It is just such a strange ingredient, yet it seems to work so well! This ginger crush involves ginger beer, mint leaves, lemon juice, syrup, and ginger slices. It is a slow sipper, but that does mean you are going to pace yourself as you drink it!
---
7

Midori Mambo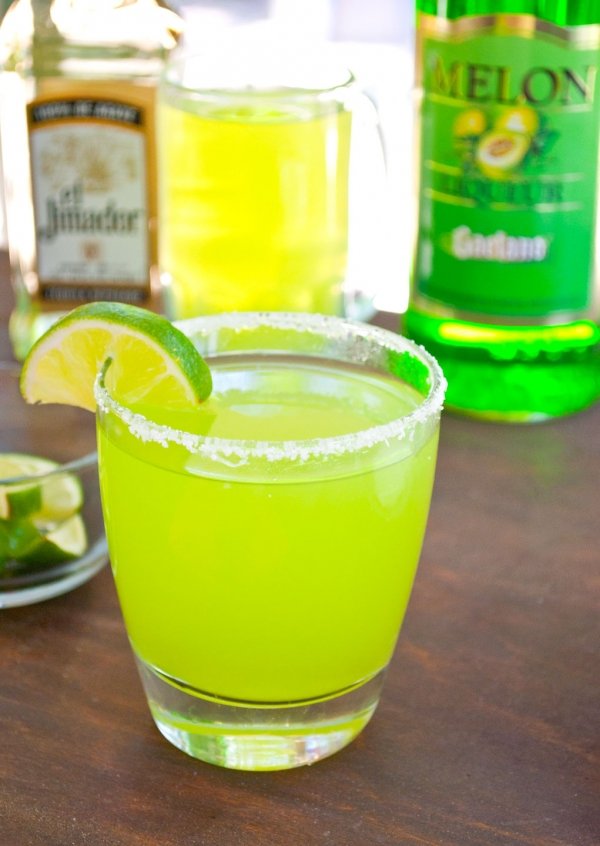 Okay, this is one that I have just stumbled across now. It looks so amazing, I am definitely investing in the ingredients and making one this weekend. It includes melon liqueur, coconut cream, and lime juice. How tropical does that sound? I am willing to bet you won't even notice the tequila in it!
After trying some of these cocktails, I do hope you will become a tequila convert! If you already love it, try every one of these and see which one is your favorite. Admittedly, tequila isn't always my spirit of choice. If you love tequila cocktails, which is your favorite?
More
---
Comments
Popular
Recent