The Most 💯 Delicious 😋 Recipe for a Heavenly Lemon 🍋 Cake ...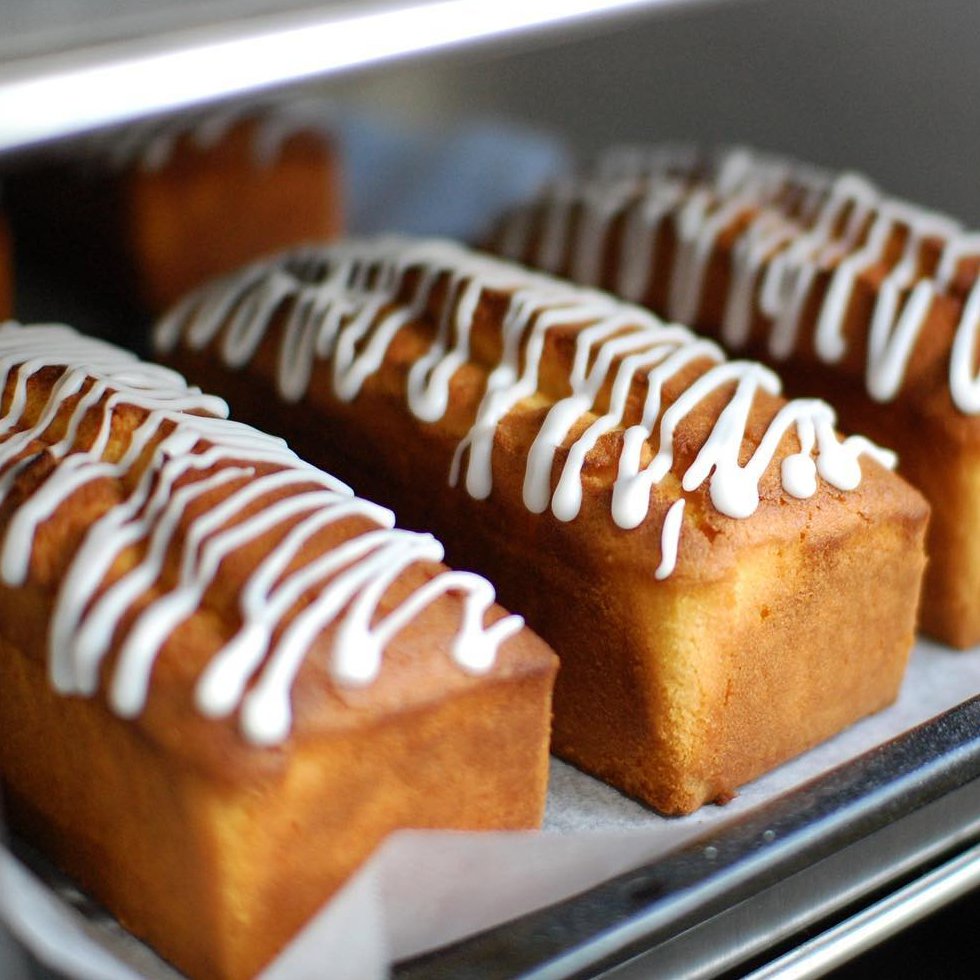 Are you looking for a recipe for a heavenly lemon cake? Let me tell you about that cake. Now, sure, we all know cakes. And we all know how cakes can be - dry, lacking in flavor, or just plain boring all the way around.
But not this cake. This cake is moist, bursting with the perfect amount of flavor, and always spot-on! Ladies, I present to you the lovingly-made, extremely addictive, highly requested Heavenly Lemon Bundt Cake, which will be your new favorite recipe for a heavenly lemon cake.
Ingredients:
Cake:
- 1 box Duncan Hines Butter Golden Recipe Cake Mix
- 2 small boxes (3.4 oz) Jello brand Instant lemon pudding
- ⅔ cup canola oil
- ¾ cup Seven-Up brand soda
- 4 large eggs
Glaze:
- 1 ½ cup powdered sugar
- Pinch salt
- Zest of a whole lemon
- Juice of lemon to reach desired consistency
Directions:
Preheat your oven to 350 degrees. This is a crucial step to ensure even baking! Next, use some cooking spray to grease your bundt pan, so that the cake doesn't stick to it later. Dump all the ingredients into a mixing bowl! It's that easy! Mix with a spoon or whisk until fully blended (there may be some small lumps, but that's okay).
Use a rubber spatula to spread the cake batter into the greased bundt pan, and into the oven it goes! 35-45 minutes for baking will do the trick, until a fork or toothpick comes out mostly clean.
Let the cake cool, then turn it out onto a plate! Next, you'll make the glaze. If you have a particularly large lemon, the glaze probably won't need all of the juice from it. If you wind up with a small lemon that doesn't have enough juice, use milk or water to thin it out, being careful not to make your glaze too thin!
Your cake is made! Now what to do with it? Well, if you don't want to keep it all to yourself, this is a great dessert to take to a dinner party! Maybe one featuring that mother-in-law that loves lemon, but doesn't seem to particularly care for you? This'll definitely get you on her good side! Enjoy!
{{#comments_count}} Show Commnents ({{comments_count}}) {{/comments_count}}