There follows the 7 steps to the perfect choc chip cookie, but with a difference. If you want to enjoy the decadence of a perfect chocolate chip cookie but without all that nasty refined sugar that we know is not good for us, this is the recipe for you. There's no need to worry that no sugar equals tasteless – far from it. Sugar alternatives do an excellent job of adding in sweetness and you won't notice the absence of the processed white stuff. But I don't need to convince you – just follow these steps to the perfect choc chip cookie and decide for yourself.
1

Assemble the Ingredients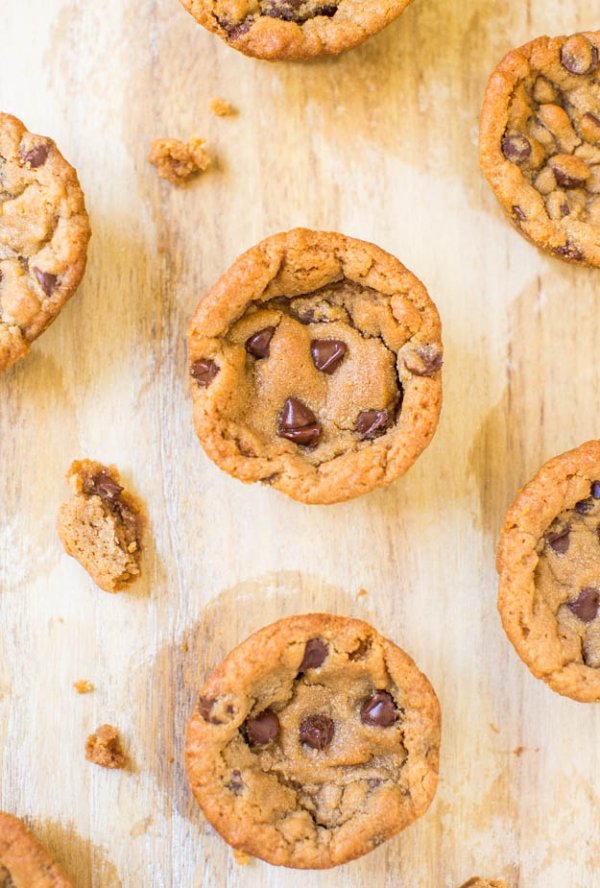 Naturally the first steps of any recipe are making sure you have all the ingredients and equipment you need. The first of the steps to the perfect choc chip cookie is doubly important because some of the things you need might not be store cupboard ingredients. They are:
• 1 oz agave nectar
• 2 oz palmyra-jaggery
• 2 fl oz olive oil
• 1 medium free-range egg
• 5 oz all-purpose flour
• ¼ tsp baking powder
• 3 oz dark chocolate chips
• Pinch of salt
This will make 12-16 cookies.
2

Prep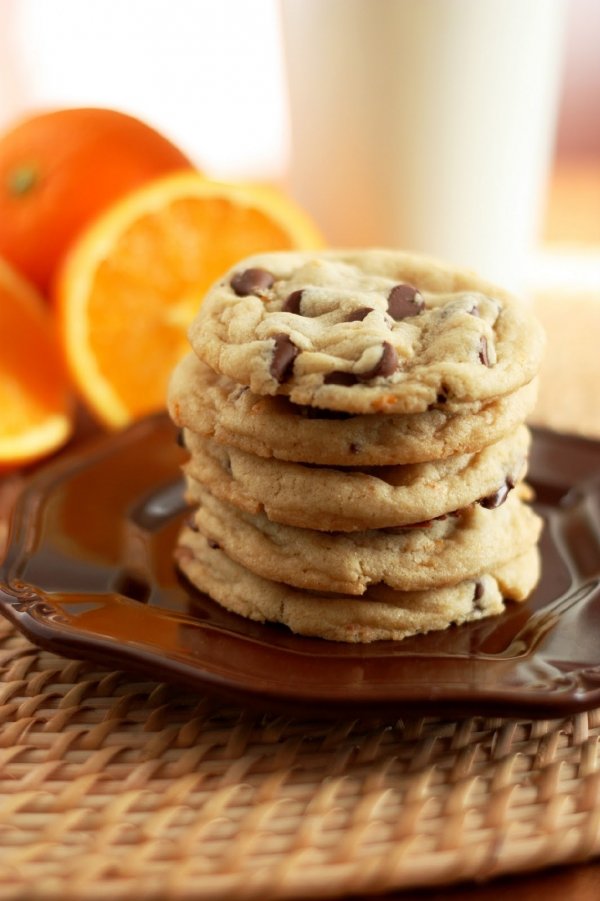 Turn the oven on to preheat at a temperature of 180°F. Line two large baking sheets with parchment or greaseproof /silicone paper.
3

Recipe Step 1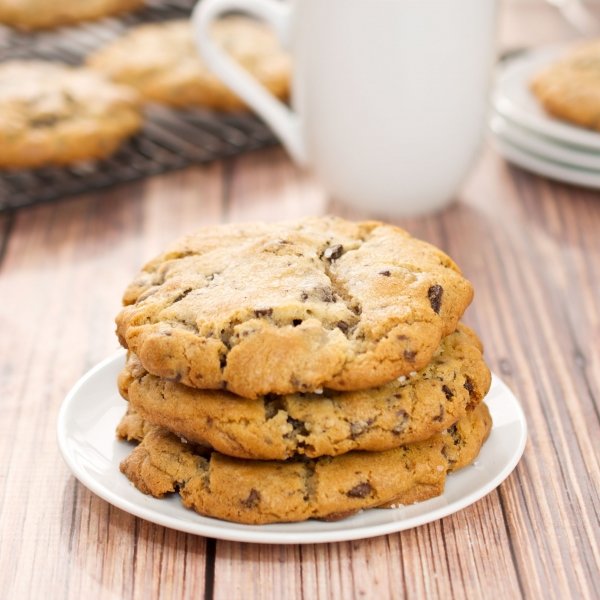 Put all the wet ingredients (oil, jiggery, agave and egg) into a large mixing bowl and beat really well. The mixture should be very well combined.
4

Recipe Step 2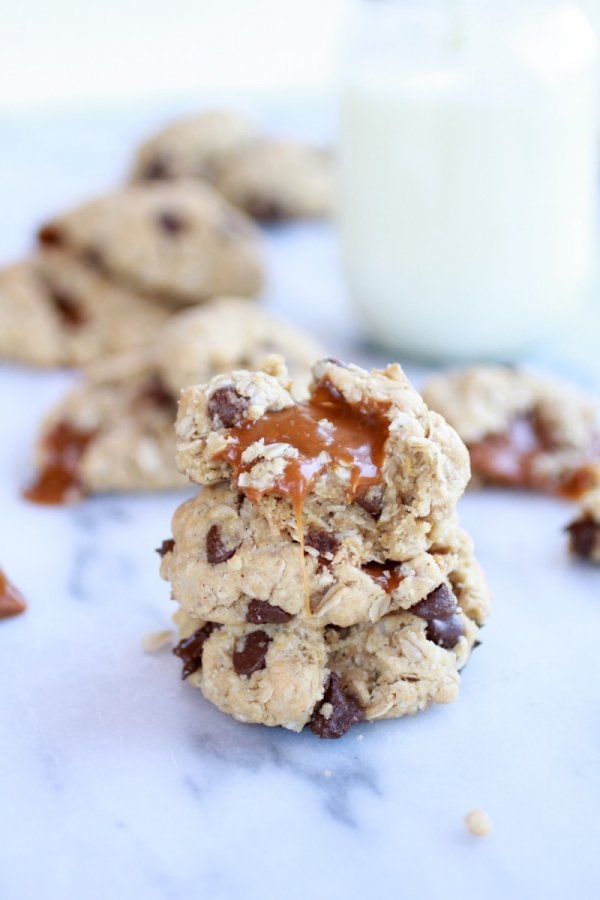 Sift the flour and baking powder together into the bowl, along with a pinch of salt. Fold the mixture in.
5

Recipe Step 3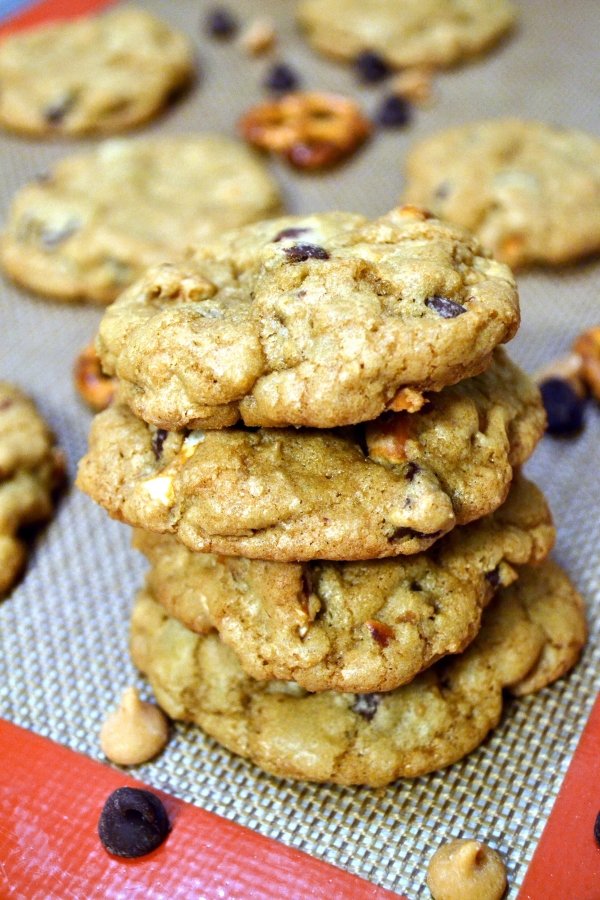 Stir in the chocolate chip cookies – gently, so as to not break them up.
6

Recipe Step 4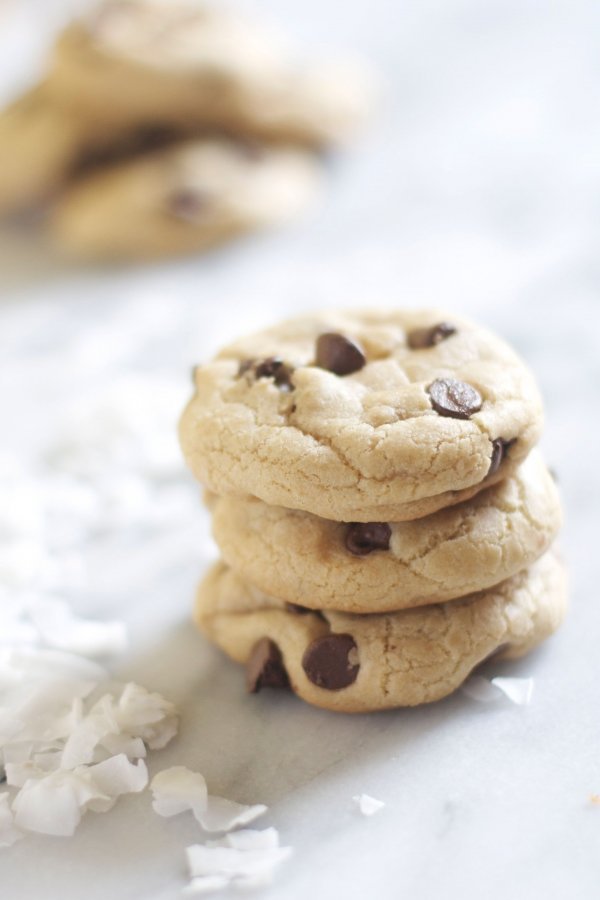 Spoon out dollops onto the baking tray. A heaped tablespoon is a good measurement and should yield the amount of cookies I mentioned earlier – 12-16. Leave a good 2 inch pace between each round of batter. If you want to alter the size of the cookies to large or smaller, remember you'll have to adjust cooking time too so it's best to do the recipe a few times to get used to it and how it bakes before making adjustments. Put the trays in the oven and bake for 6-8 minutes. They should be golden brown and almost firm to the touch.
7

Recipe Step 5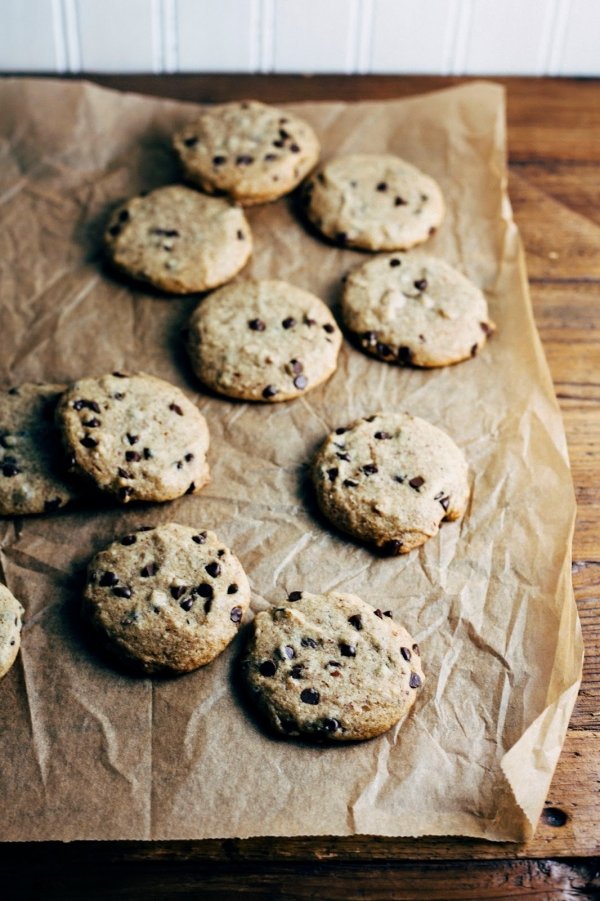 When ready, lift the cookies off the tray onto a wire rack and allow to cool. When you can resist that crumbly golden goodness no longer, enjoy!
Now you know the steps to a perfect choc chip cookie using sugar alternatives, I should share with you the advantages of this recipe. One of these cookies (based on it weighing just about 28g/1oz) contains 113 calories, 5.2g fat 1.8g protein, 15.2g carbs, 0.7g salt and 0.6g fiber. This compares to a regular version which has 134 calories, 7.2g fat 1.5g protein, 16.5g carbs, 0.8g salt and 0.6g fiber. So it's a win all the way. If you're unsure of the two unfamiliar ingredients, these sugar alternatives are becoming more and more widely available. Agave nectar is available in health food stores and some supermarkets. Jaggery is used in Indian and Asian cuisines so ethnic food stores are your best bet. Will you be giving this recipe a try?