The Cooking Checklist for Everyone Who is Obsessed with Baking ...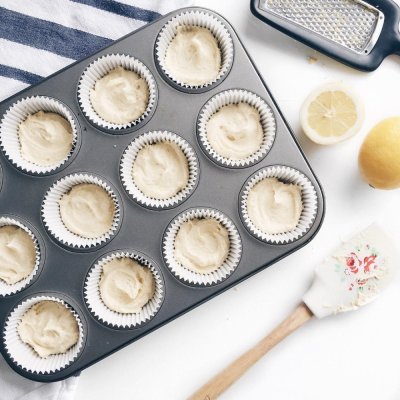 If you've ever baked anything, you know that you need a certain amount of equipment. Unlike cooking, when you bake you have to measure foods exactly or you could wind up with a fallen cake or a mushy pan of brownies. Baking can be quite therapeutic and if you want to try your hand at it, you need to add these products to your kitchen.
jcpenney.com
$45.00
Rubber spatulas make it so much easier to scrape the bowl as you bake so you don't waste any of that yummy batter or dough.
target.com
$9.00
This is what you need to make your favorite cookies. Yum!
belk.com
$160.00
Fiesta ware lasts forever and you can use these bowls to mix up just about anything.
nucasa.co.uk
$24.00
You'll love measuring liquids in this adorable measuring tool.
nucasa.co.uk
$22.00
Don't you just love these?
us.amara.com
$37.00
Keep your clothes clean when you wear this really cute apron.
overstock.com
$23.00
You will love the versatility that these nonstick baking mats will give you.
target.com
$30.00
You can pretty much bake anything you want with this set of bakeware.
bloomingdales.com
$100.00
There won't be an ingredient you won't be able to measure just right when you use these tools.
nucasa.co.uk
$12.00
Measuring things will be so much more fun when you use these little spoons.
nucasa.co.uk
$27.00
In the unlikely event that you have some leftover baked goods, store them in these tins for later.
target.com
$11.00
Use these handy racks to cook anything you've just pulled from the oven.